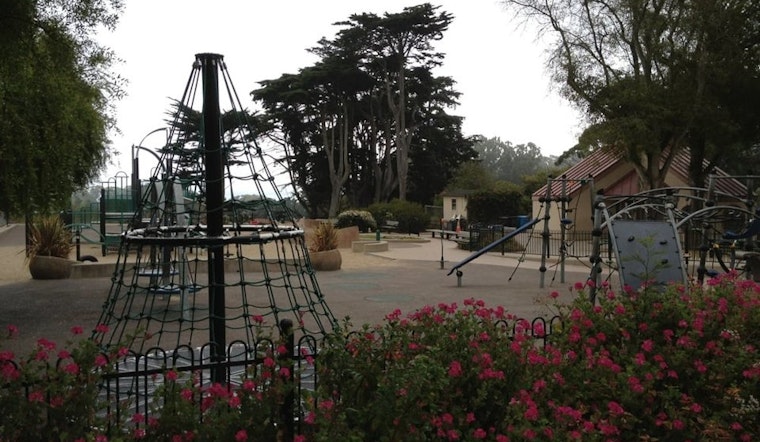 Published on May 23, 2018
Calls to rename Julius Kahn Playground moved forward this morning at a Public Safety and Neighborhood Services Committee meeting comprised of Supervisors Hilary Ronen and Ahsha Safai.
The park, located at Pacific Avenue and Spruce Street in Presidio Heights, was named after Kahn, a congressman who authored the Chinese Exclusion Act of 1882 and had a history of espousing anti-Asian sentiment.
Kahn served as representative of San Francisco in Congress between 1899 and 1903, and again from 1905 until his death in 1924. Before that, he was elected to the California State Assembly in 1892 and was admitted to the Bar Association in 1894. 
The resolution — introduced by District 7 Supervisor Norman Yee and co-sponsored by Supervisors Aaron Peskin, Sandra Lee Fewer and Jane Kim — is the first step in urging the full Board to recommend that the Recreation and Parks Department remove Kahn's name. At the meeting, Ronen asked to be named as a co-sponsor of the resolution as well. 
"This resolution is to remove [the name of] a racist, anti-Asian person from our parks," said Yee at the meeting. "The former congressman's anti-Asian policies don't espouse the values that San Francisco holds today; values of respect, tolerance, inclusion and recognizing the many contributions of the Asian-American community."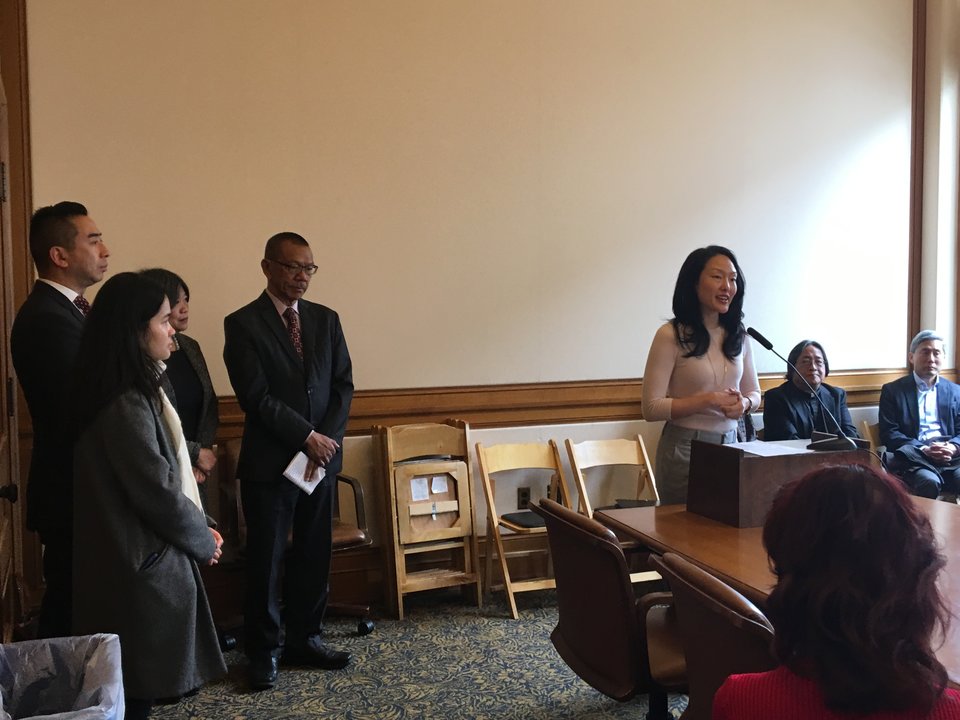 Yee noted that during Kahn's leadership, he advocated for additional legislation to additionally exclude those of Japanese, Filipino and Indian decent from entering into the United States. 
"It's very symbolic, especially this month as we recognize Asian-American's contributions to our city and to our country," he said. "We will not tolerate racism and bigotry." May is recognized federally as Asian Pacific American Heritage Month. 
Kahn sought to make the Chinese Exclusion Act permanent, which prevented people of Chinese descent from from immigrating to the U.S. or becoming naturalized citizens. The law was enforced until 1943. 
At a press briefing before the meeting and also at the hearing, representatives from the Chinese Historical Society of America, Chinese for Affirmative Action, Chinatown Community Development Center, and the Asian American Bar Association, among others, voiced their support for the resolution.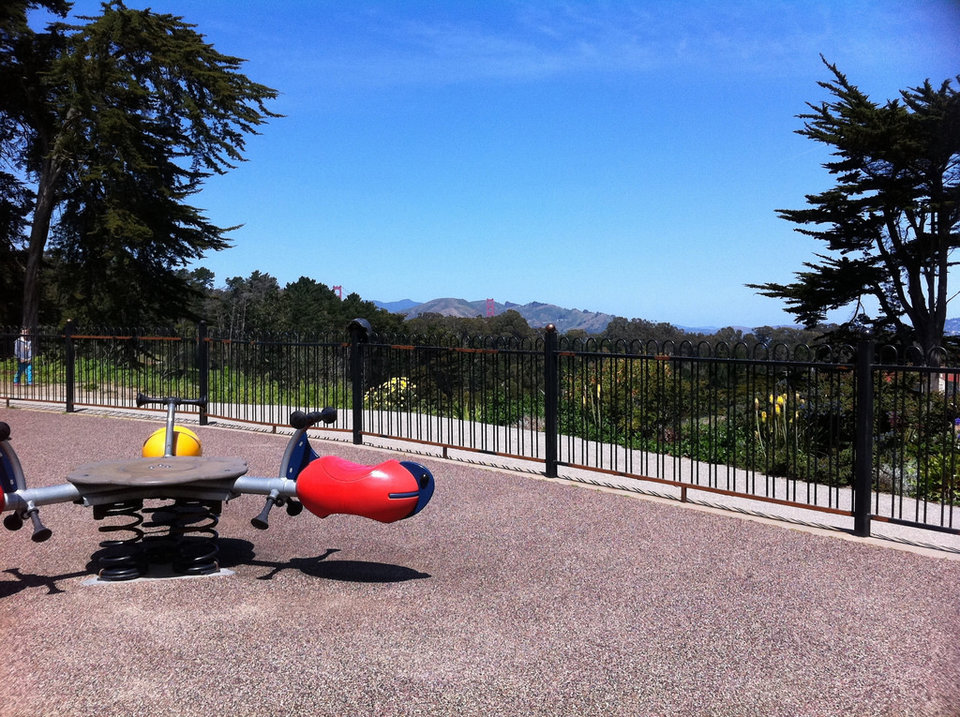 A new name for the park will be determined at the suggestion of advocates and community partners moving forward. 
During public comment, support for the resolution to remove Kahn's name was unanimous. A member of United Playaz, a violence prevention and youth development organization, spoke "in solidarity with our Chinese-American neighbors," describing the park as "a concrete example of institutional racism," said one member.
"This is not about erasing history, it's shining a light on past mistakes," they said. "There has to be some kind of reconciliation." 
Rec and Park Commission Vice President Allan Low has helped spearhead much of the efforts to rename the park.
"This is a teachable moment, that history is living," said Low. "And we now know that Kahn was on the wrong side of history and we should no longer recognize him for his racism, bigotry and xenophobia ... It's time to close this chapter. It's time to rewrite a new [one]."