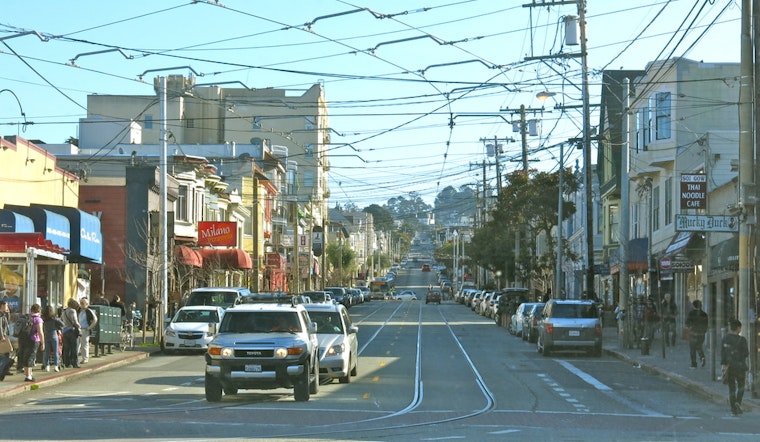 Published on May 09, 2018
District 4 Supervisor Katy Tang and District 11 Supervisor Ahsha Safai have introduced legislation intended to attract small business to their districts by shortening the permitting processes for new ventures. 
Billed as a two-year pilot program, the initiative would "shave months off the lengthy permitting process" if entrepreneurs decide to set up shop in the neighborhood, according to the proposed legislation. 
"We want to attract a diverse mix of businesses to our district," said Tang in a statement. "With the process as it is today, small business owners often spend thousands of dollars to rent an empty space while waiting for city approvals." 
The impetus for the proposal stems from the Planning Department's required neighborhood notification component for certain uses in Neighborhood Commercial Districts (NCDs) and a desire to fill vacant storefronts with community-serving businesses.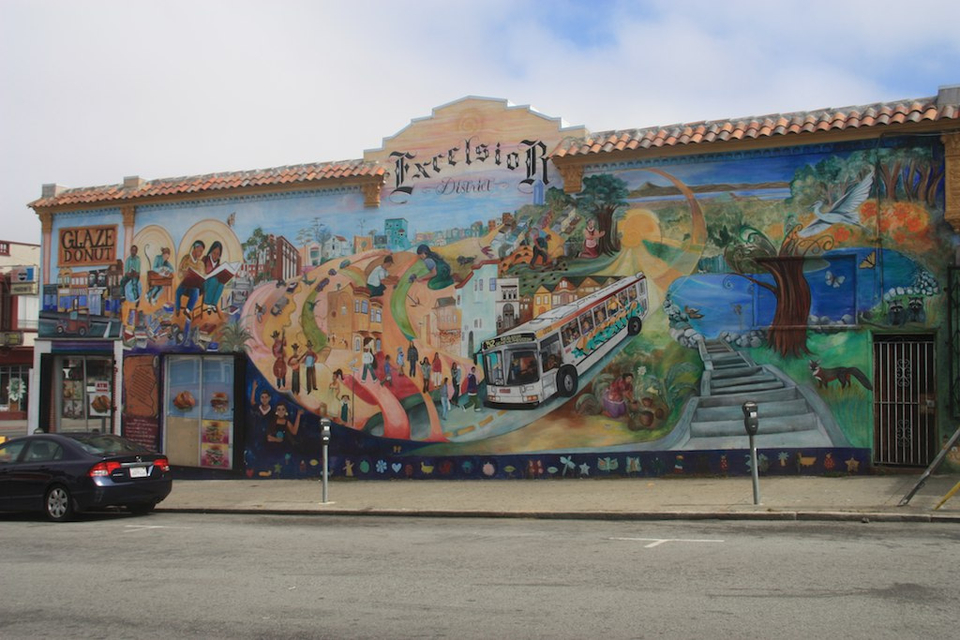 "This pilot program will remove barriers that prevent local businesses from thriving," said Safai in a statement.  "By making it easier for small businesses to open, to fill vacant fronts, and to attract more customers, our existing businesses community will be strengthened."
According to Planning, notification requirements can tack on an additional three to six months for project approvals. The pilot program would especially help businesses seeking Conditional Use Authorization (CUA) in cases where new ventures are paying to rent commercial space while they wait for approvals, according to the legislation. 
Should the proposed ordinance pass, some notification requirements would be eliminated, such as those for businesses seeking to convert a space for another use, such as from a retail establishment to a restaurant. 
However, those seeking a Place of Entertainment Permit, Limited Live Performance Permit or liquor licensse through the Department of Alcoholic Beverage Control would still be required to notify neighbors. Businesses deemed formula retail, offering massage services, and retail or medical cannabis dispensaries would also be compelled to send notices.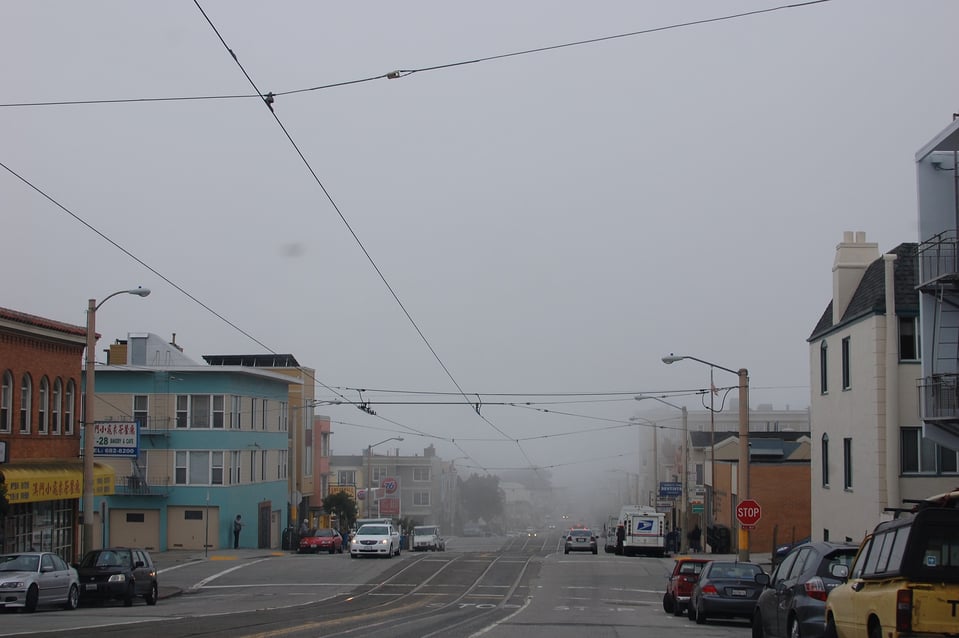 Recognizing the potential for inequity from the viewpoint of businesses in other districts, Tang said she expects some resistance. "However, most projects that require neighborhood notification are almost always approved," she said. 
The legislation must be heard at the Planning Department before the Board takes it up for consideration. 
"Our residents want more places to dine and shop within our neighborhood," said Tang. "By making the processes easier and faster we hope to reduce storefront vacancies and help small businesses. Also, with the changing nature of retail and more sales taking place online, we need stronger business recruitment tools to ensure that we have thriving neighborhoods."
We've reached out to the Outer Sunset Merchant and Professional Association for comment, but have not heard back.