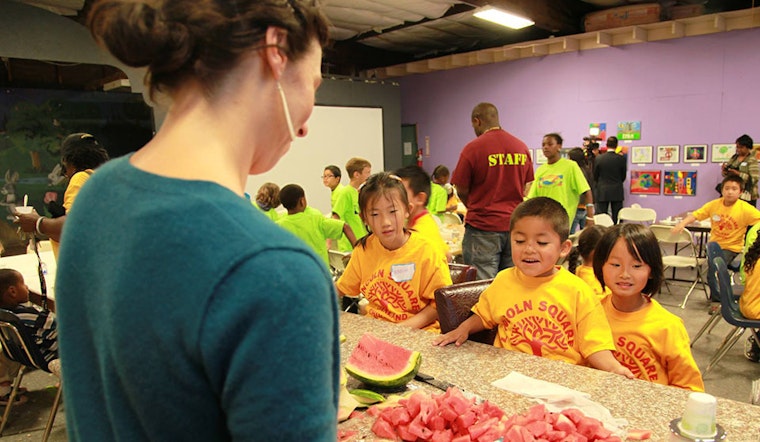 Published on June 26, 2018
For many students, summer is a break from the stress of academics, but for those who rely on free and reduced-cost meals, it's also a time of food insecurity. That's when Oakland Public Library's Free Summer Lunch steps up to fill the gap.
The program is a collaborative partnership with the City of Oakland Department of Human Services, the Alameda County Food Bank, and the Oakland Public Library. Monday through Friday, kids and teens 18 and under can receive a free meal during the noon hour, though exact days and hours vary by location.
This summer, the program runs until August 3. 
Free Summer Lunch started in 2011 at three pilot sites and was expanded in subsequent years to six Oakland Public Library branches: 81st Avenue, Eastmont, Elmhurst, Main Library, Martin Luther King Jr., and Melrose.  
Each meal consists of a main entree such as a sandwich, a salad, or a meat served with a vegetable to the side, and fruit and milk. In 2017, Free Summer Lunch served 4,157 lunches, and 2,285 snacks over an eight-week period.
"Before this program we encountered many youth who were forced to choose between buying a fast-food lunch or being able to have bus fare," said Lana Adlawan, acting associate director for the Oakland Public Library. "This program not only provides them with a free meal but also a fairly healthy meal at that," she said.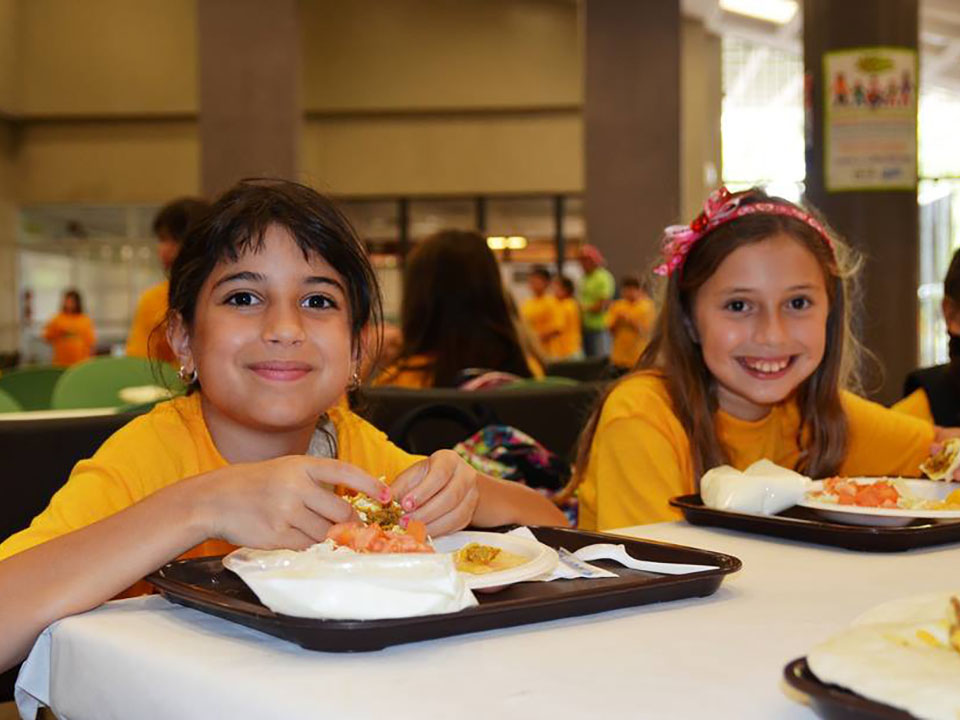 The summer lunch program is not the library's first foray into feeding bodies as well as minds.
"OPL had a thriving after-school food service program for a number of years that was recently discontinued this year due to a partner transition," said Adlawan. "We served over 20,000 meals and 2,000 snacks at six sites during the school year. We're hopeful we'll be able to bring this program back for the 2018-2019 school year."
As an added benefit, many students are spending more time at the library during their summer break. "The free lunch program widens their perspective of the library and shows them that we are much more than a building with just books," said Adlawan.