The state's Department of Alcoholic Beverage Control has issued its first San Francisco-specific Type 87 liquor license to the Excelsior's The Dark Horse Inn at 942 Geneva Ave. (at Mission Street), which previously only sold beer and wine.
The agency authorized five Type 87 non-transferable, neighborhood-restricted liquor licenses for on-site sales of beer, wine and spirits, which can be a boon for businesses seeking to expand their clientele. The new licenses are targeted to outer neighborhoods.
"We've been in the Excelsior for the last six years and there are a lot of vacant storefronts," said Sean Ingram, who co-owns the gastropub with Andrea Ferrucci. "The neighborhood needs a little rebranding."
The ability to expand The Dark Horse Inn's bar program could potentially increase revenue, said Ingram, especially "because there will be more stuff to offer in the neighborhood."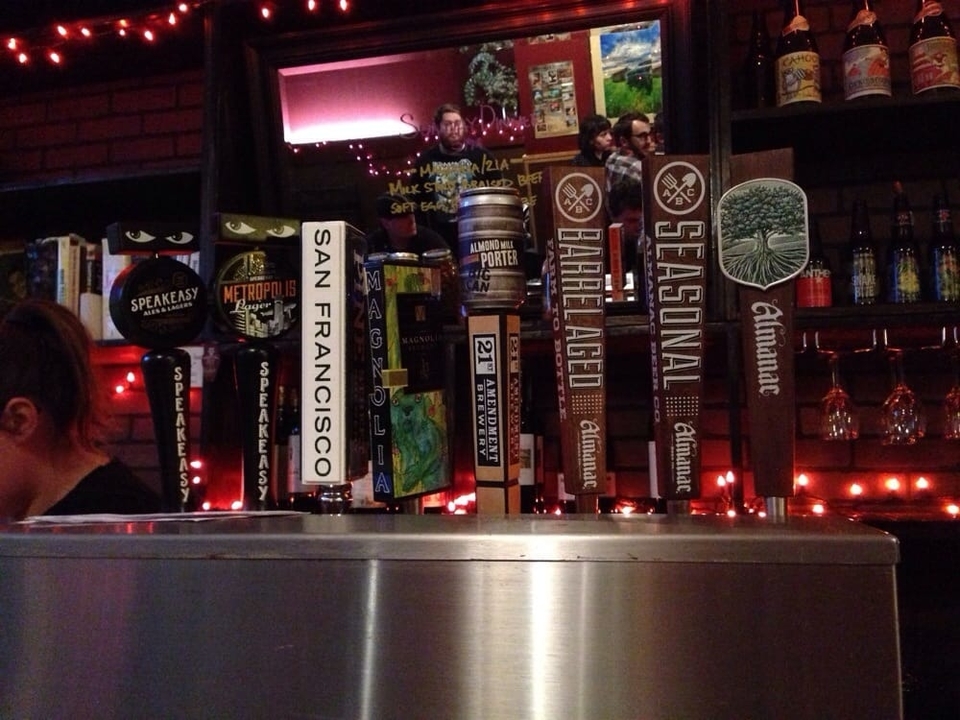 The neighborhood-specific liquor licenses are the result of SB 1285, a law introduced by former state Senator Mark Leno. Sidestepping the traditional licensing process, Type 87 licenses are available only in the Portola, Bayview, Ocean Avenue, Excelsior, Outer Sunset, Parkside and Visitation Valley neighborhoods.
As we reported previously, the new licenses remove significant financial barriers, as most businesses are required to purchase liquor licenses on the secondary market, which can cost as much as $300,000, according to the Office of Economic and Workforce Development. A Type 87 license application runs $13,800. 
The Dark Horse Inn is known for craft beers and an extensive list of Northern California wines, but Ingram and Ferrucci have now introduced craft cocktails to the menu.
Now you can expect to see variations on classics like an old fashioned, a Manhattan and an aviation, among others. "Over the weekend, we did something we called The Geneva Convention, with white rum, lime juice, tamarind and house-made orange bitters," Ingram said.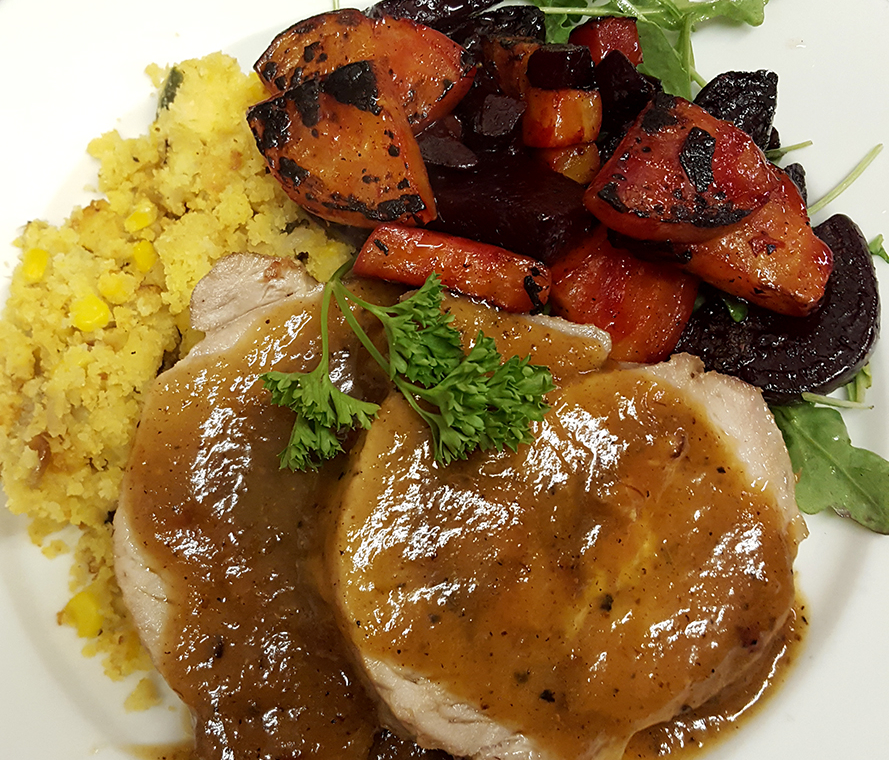 With a broader array of alcoholic beverages, "people are more excited," said Ingram. "We're seeing people coming in to have a few cocktails instead of beers, which increases our check average significantly."
So far, Ingram said bar revenue has stayed on par with previous months, "but we definitely took a dent out of our beer order now that we are ordering more liquor."