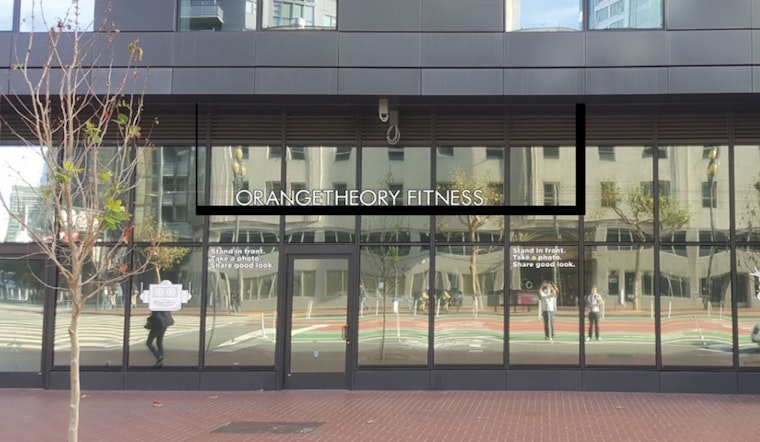 Published on August 30, 2018
National fitness chain Orangetheory Fitness is looking to move into the ground-floor retail space of the NEMA building at the corner of 10th and Market streets, according to SF Planning documents.
The space has been empty since the 754-unit luxury apartment building opened in 2015.
The 3,200-square-foot fitness studio would be Orangetheory's third location in San Francisco. The others are located at 343 Sansome St. in the Financial District and 215 King St. in South Beach.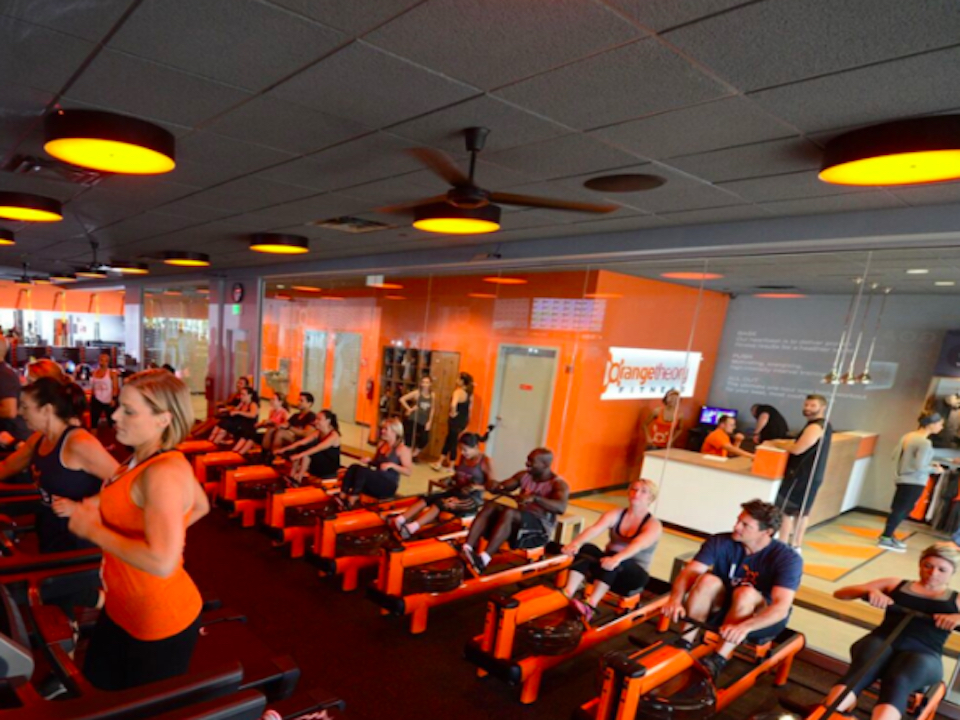 Orangetheory did not respond to a request for comment on its plans for the new studio, but SF Planning approved the company's conditional use authorization application at its August 23rd public hearing.
Much of the approval document discusses the formula retail use restrictions that exist for many properties in the district, which spans Market Street from 6th to 12th streets.
Generally, a business with more than 11 worldwide locations is considered "formula retail," a designation that bars it from opening in some San Francisco neighborhoods, and requires approval from Planning in others.
Orangetheory, as a formula retail occupant, would increase the concentration of formula retail stores in the Mid-Market area by 1.1 percent, to 24.7 percent.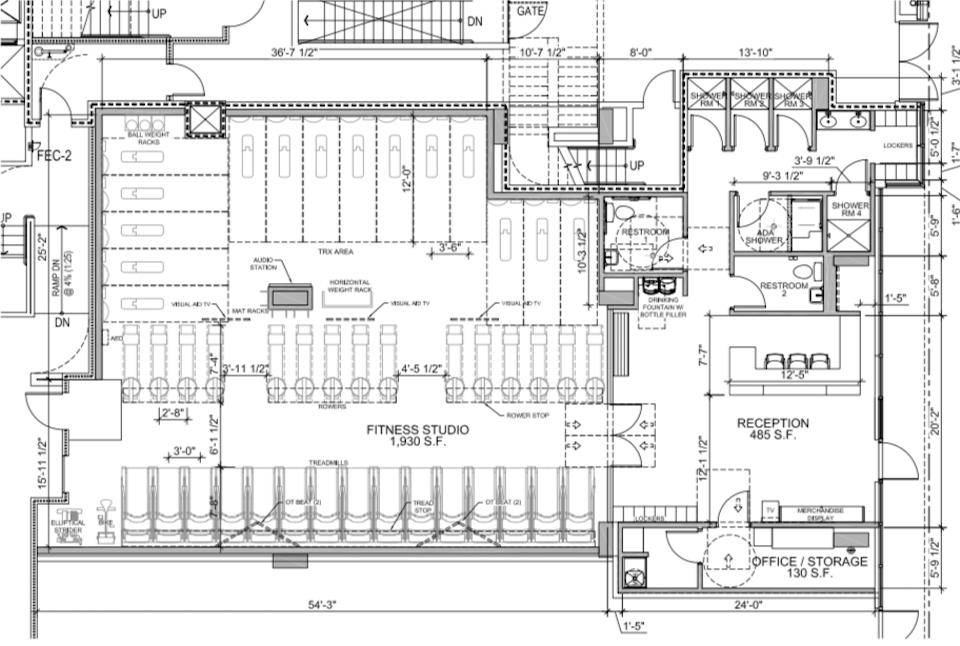 Many of the newly constructed buildings in the Mid-Market area include large, ground-floor retail spaces that have never been occupied. An entire mall constructed at 6th and Market streets remains vacant, despite the developers' efforts to attract retail and office tenants.
According to SF Planning, the current vacancy rate in the vicinity of the NEMA building is 15.1 percent, with 28 vacant storefronts. 
That includes the more than 7,600 square feet of vacant retail space that will remain on the ground floor of NEMA after Orangetheory opens. 
The ground-floor space at NEMA has had some interest over the years from other parties. It was originally supposed to house American Masala, a restaurant from Michelin-starred NYC chef Suvir Saran, but the eatery never materialized after more than two years of "unanticipated complications and endless delays."
In 2016, events agency Gantry announced plans to take up more than 8,800 square feet of the space, but that project never moved forward.