This weekend, eight Bayview community gardens are coming together to offer residents a hyperlocal farm-to-table experience.
The inaugural Bayview Growers Market will operate on Saturday from 10 a.m. – 2 p.m. at Florence Fang Asian Community Garden, offering an assortment of locally-grown fruits and vegetables. 
Produced by community organization Hunters Point Family, which provides support programs for at-risk youth and young adults in the neighborhood, the market aims to bring the neighborhood together and promote healthy eating, according to a press release.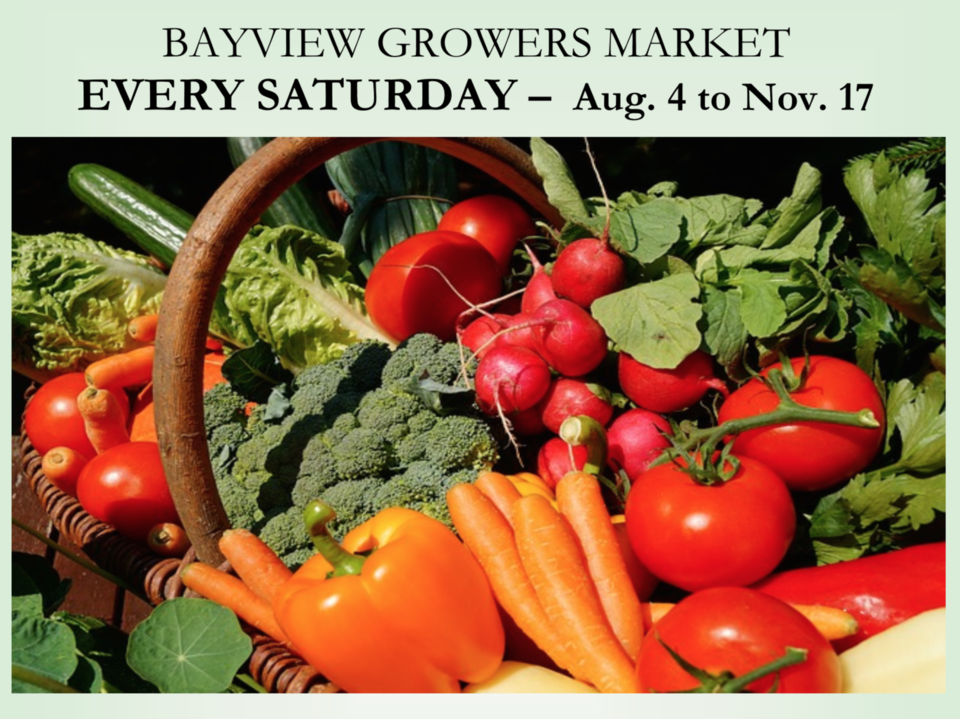 Bayview Hunters Point, considered a food desert by the U.S. Department of Agriculture, has the highest rates of obesity in San Francisco with less than five percent of food sold in the neighborhood consisting of fresh produce. 
"Local community urban farmers have been thriving and are growing fresh produce in the neighborhood," said a representative. "Now they have been brought together by Hunters Point Family to share their crops with residents." 
Market participants include Abundance Community Garden, Alice Griffith Community Garden, City of Dreams Garden, FacesSF Garden, Florence Fang Asian Community Garden, Northridge Cooperative Garden, Rose Green Garden, and the Willie Mays Boys & Girls Club Edible Garden.