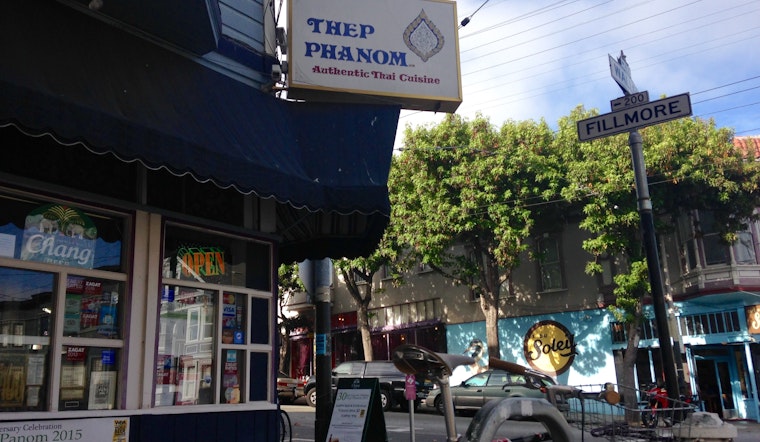 Published on October 29, 2018
Change is on the way for Lower Haight mainstay Thep Phanom, located at 400 Waller St. (and Fillmore). An anonymous Hoodline tipster has alerted us that the restaurant will close its doors next month.
"On December 8, 2018, the corner of Waller and Fillmore will become the home of Janchay's Bistro," Thep Phanom owner and chef Pat Parikanont wrote in a letter posted at the restaurant. Thep Phanom will officially shutter on November 22.
Parikanont has been sharing her cooking experience with the neighborhood since March 24, 1986. However, "This is not the time for sadness because our journey is not ending, merely following a new path," she noted.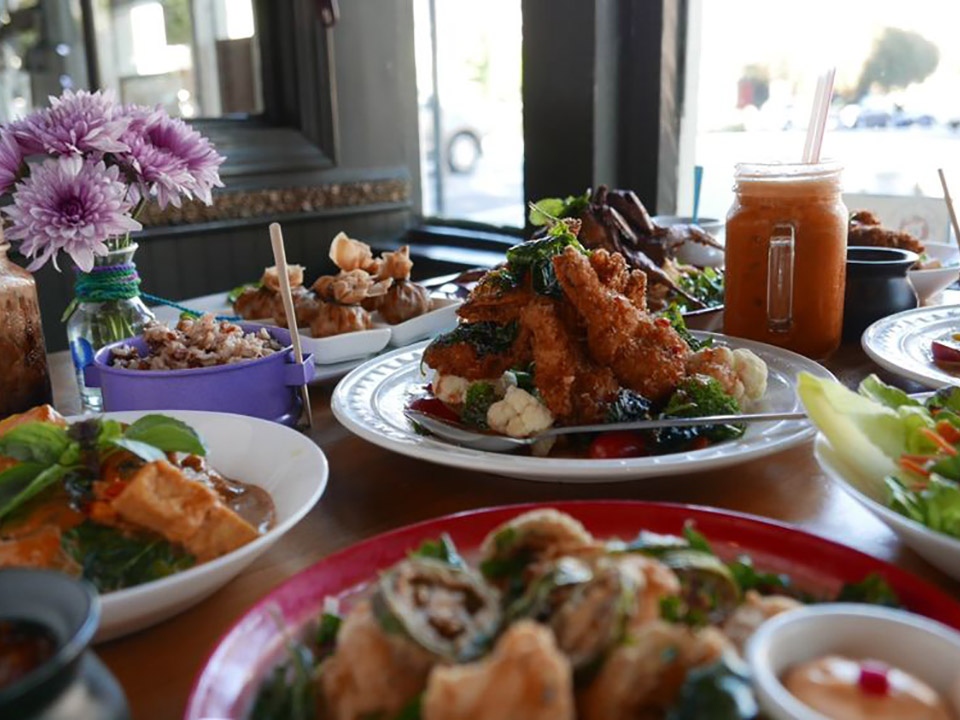 In her letter to customers, Parikanont shared plans to stay on board as an executive chef at Janchay's Bistro to continue her passion for cooking while "shepherding a new generation of culinary vision."
According to a job posting seeking servers with "some experience," the new bistro will serve American, European and Asian dishes.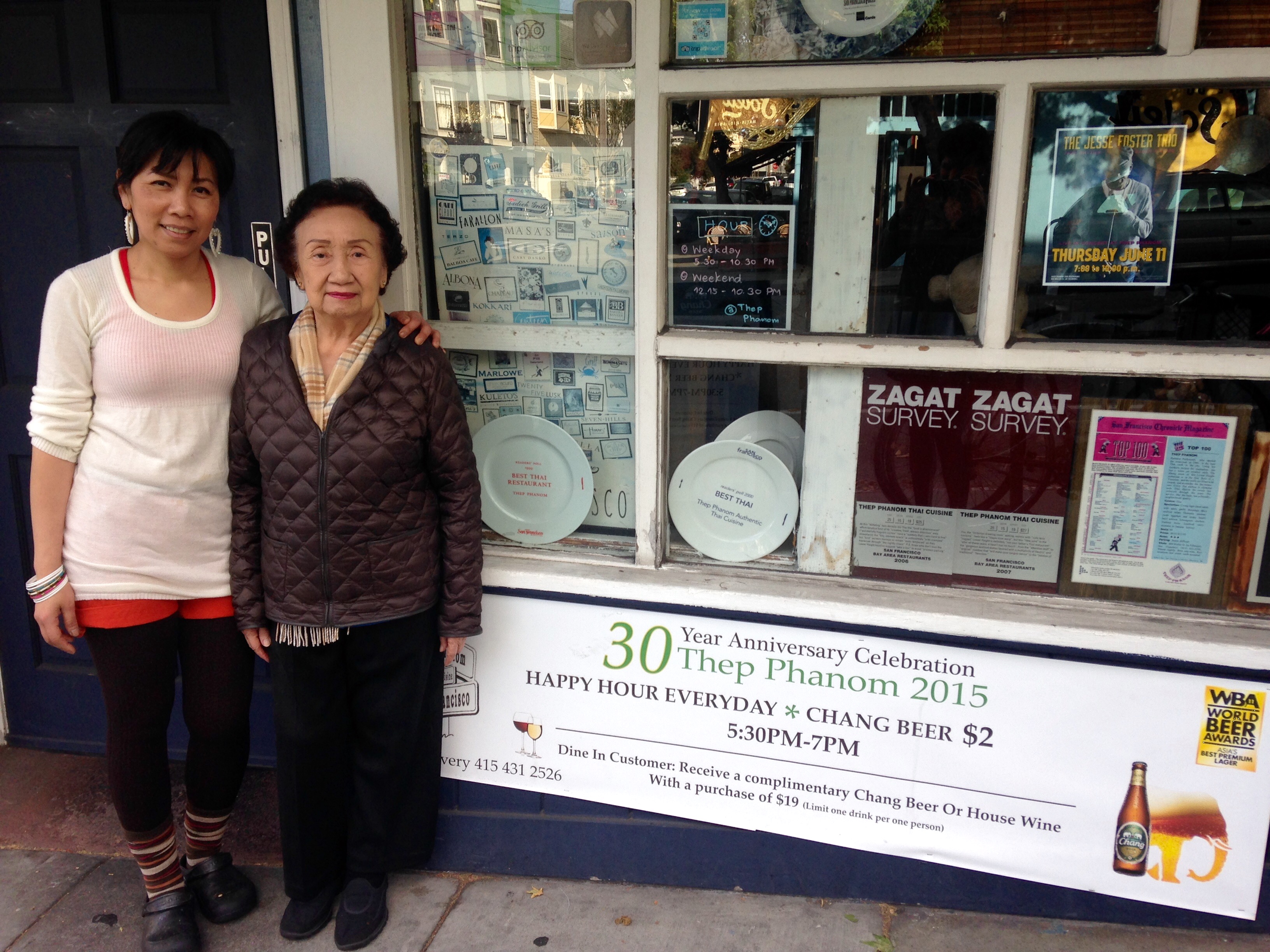 Thep Phanom's transformation may not come as a surprise to longtime Lower Haight residents. In 2015, we reported that 10 years ago, Thep Phanom used to attract lines out the door. But as the neighborhood transformed, the restaurant's clientele changed from large parties that stayed for hours to more young people, dining solo or in pairs.
"During our time together, Thep Phanom has grown and our family has expanded," Parikanont wrote to her customers. "You have joined us on this journey and we thank you for your support."
---
See something interesting while you're out and about? Text Hoodline and we'll try to find out what's going on: (415) 200-3233.