The retail environment in the Castro continues to suffer, as Chaps (4057 18th St., between Castro and Hartford) recently departed the neighborhood after 25 years.
The adult store was owned by businessman Imad Bitar, who also owns neighboring smoke shop Smoke Plus (4059 18th St.), its sister smoke shop Puff 'n Stuff (504 Castro St.), and another sex shop, Phantom (516 Castro St.) 
A "for lease" sign has gone up in Chaps' window, and the space has been cleared out.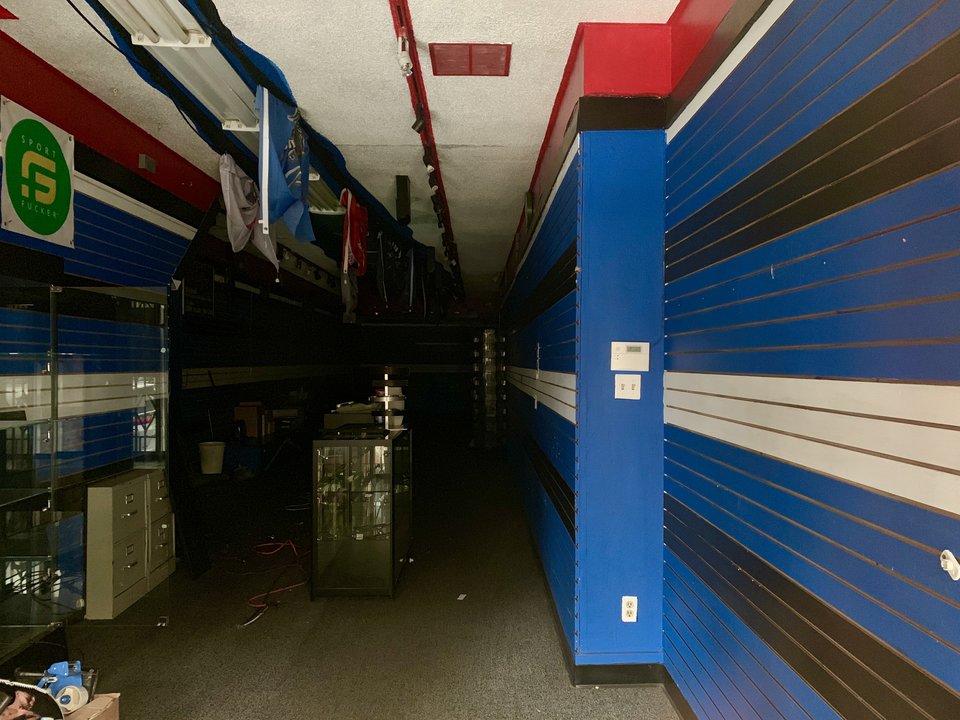 Hoodline reached out to Bitar, who confirmed he has closed the store.
When Bitar first announced Chaps' closure in November, he told Hoodline he planned to hang on to the space and transform it into another concept. Now, he said, he's decided it's no longer worth it. 
"I thought about my options, and between the city regulations and the rent, I can't make it work," he explained, noting that the space rents for $6,600 per month, a number his landlord declined to negotiate. 
"Good luck to the landlord," he said. "Watch, it's going to [be] vacant for a long time."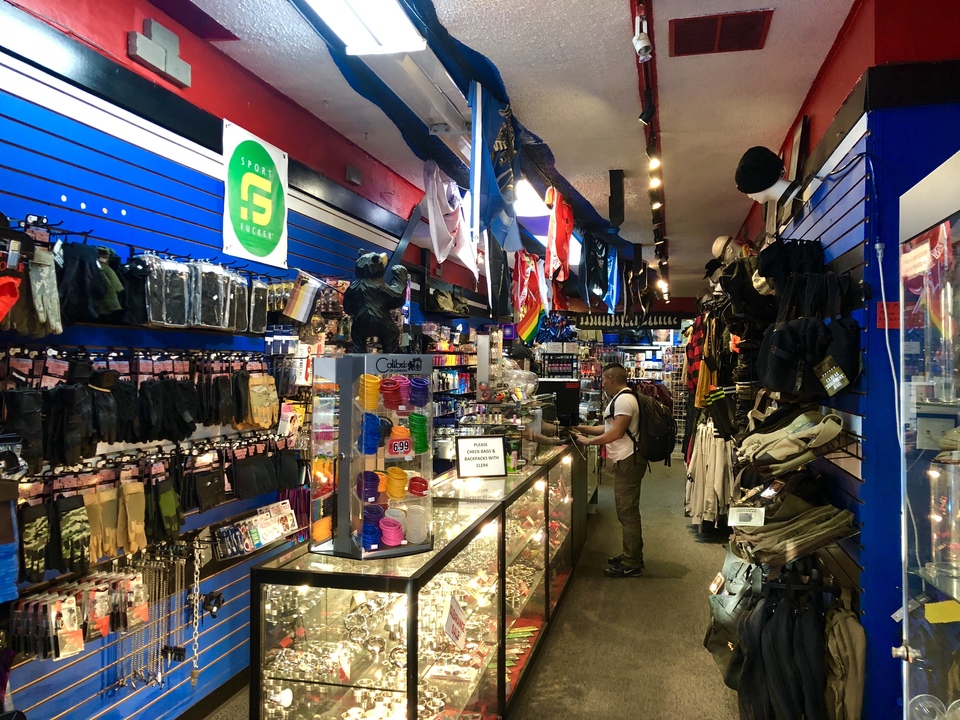 In the fall, Bitar told Hoodline that sales at all four of his stores had dropped over the past couple of years. The biggest factor, he said, was the passage of Proposition E last April, which made it illegal for San Francisco stores to sell menthol cigarettes and flavored vaping liquids.
He also cited changing neighborhood demographics, the rise of Amazon and other ecommerce outlets, and persistent issues with homelessness and break-ins. 
We'll keep you posted on what might be next for Chaps' former space.