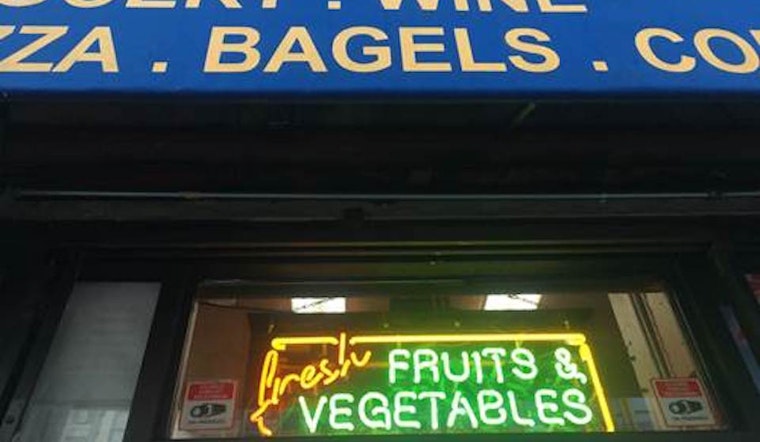 Published on March 13, 2019
11 corner stores in the city have now rebranded with healthier options like fresh produce, and more renovations are planned thanks in part to a boost from a tax on sugary drinks. 
For more than five years, the Mayor's Office of Economic and Workforce Development has operated Healthy Retail SF, an effort to equip corner stores in so-called "food deserts" with more fresh produce and nutritious food options. The program targets neighborhoods that lack access to grocery stores, such as the Bayview, the Tenderloin, and Visitation Valley.
Thanks to new revenue from a sugary drink tax passed by San Francisco voters in 2016, Healthy Retail SF's funding has increased from $60,000 per year to $210,000. That increased budget will be available for the next two years, says Gloria Chan, spokesperson for the Mayor's Office of Economic and Workforce Development.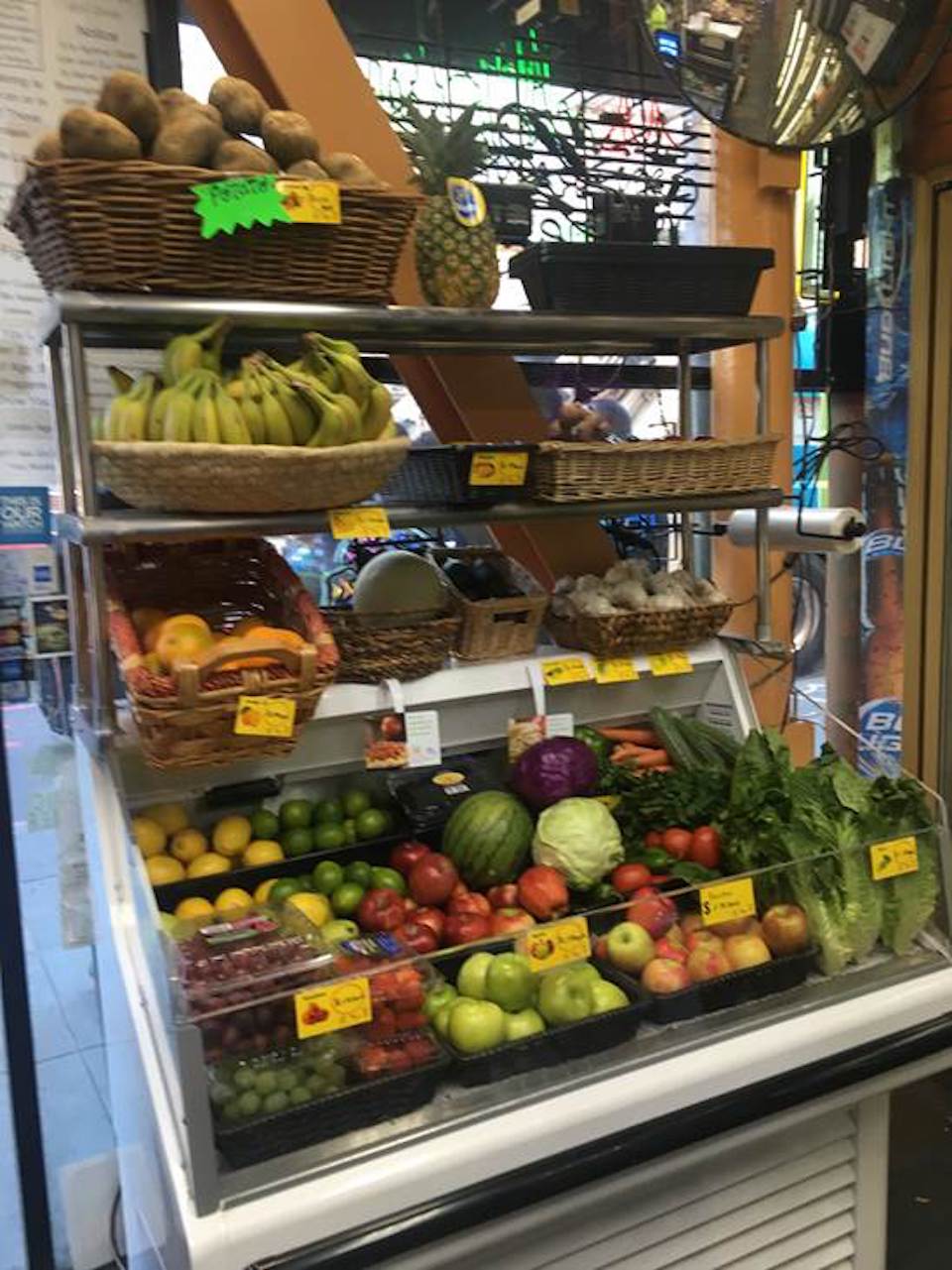 The money goes to help local corner stores like Salem Market (920 Geary St., at Larkin), which recently became the 11th corner store in the city (and sixth in the Tenderloin) to make the shift with Healthy Retail SF's support. 
Family-owned Salem, which has operated in the Tenderloin for 25 years, is owned by Saed "EJ" Zaki Nijem, who inherited it from his father.
OEWD's Chan said that markets like Salem receive an average of $20,000 apiece to boost their healthy offerings, with the money going towards adding more refrigeration and building up a customer base for items like fresh produce and milk. 
The funding can also bolster stores already in the program. Dalda's, on the corner of Eddy and Taylor streets, recently received a second round of funding to support further healthy food options.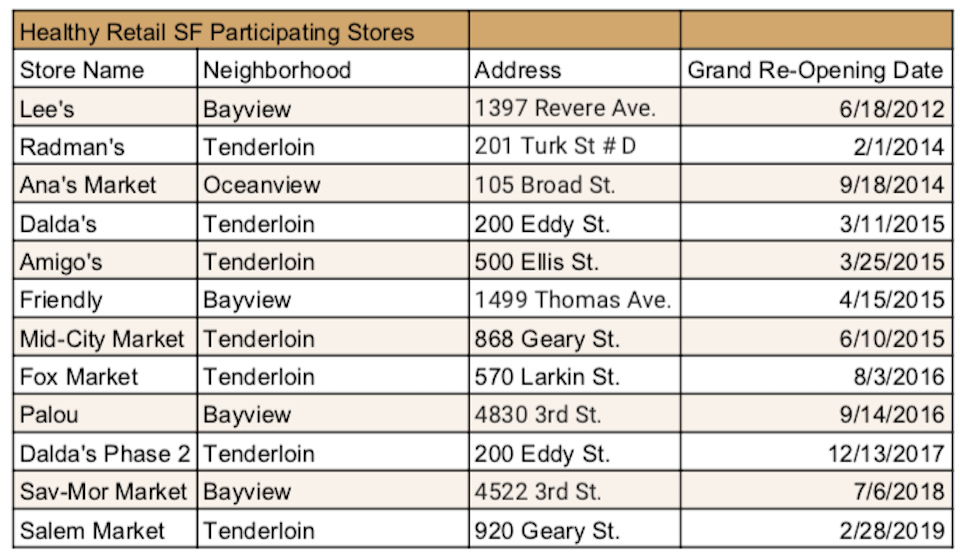 One goal of the initiative is to replace participating stores' beer and cigarette advertisements with displays and signage that advertise the new, more nutritious options.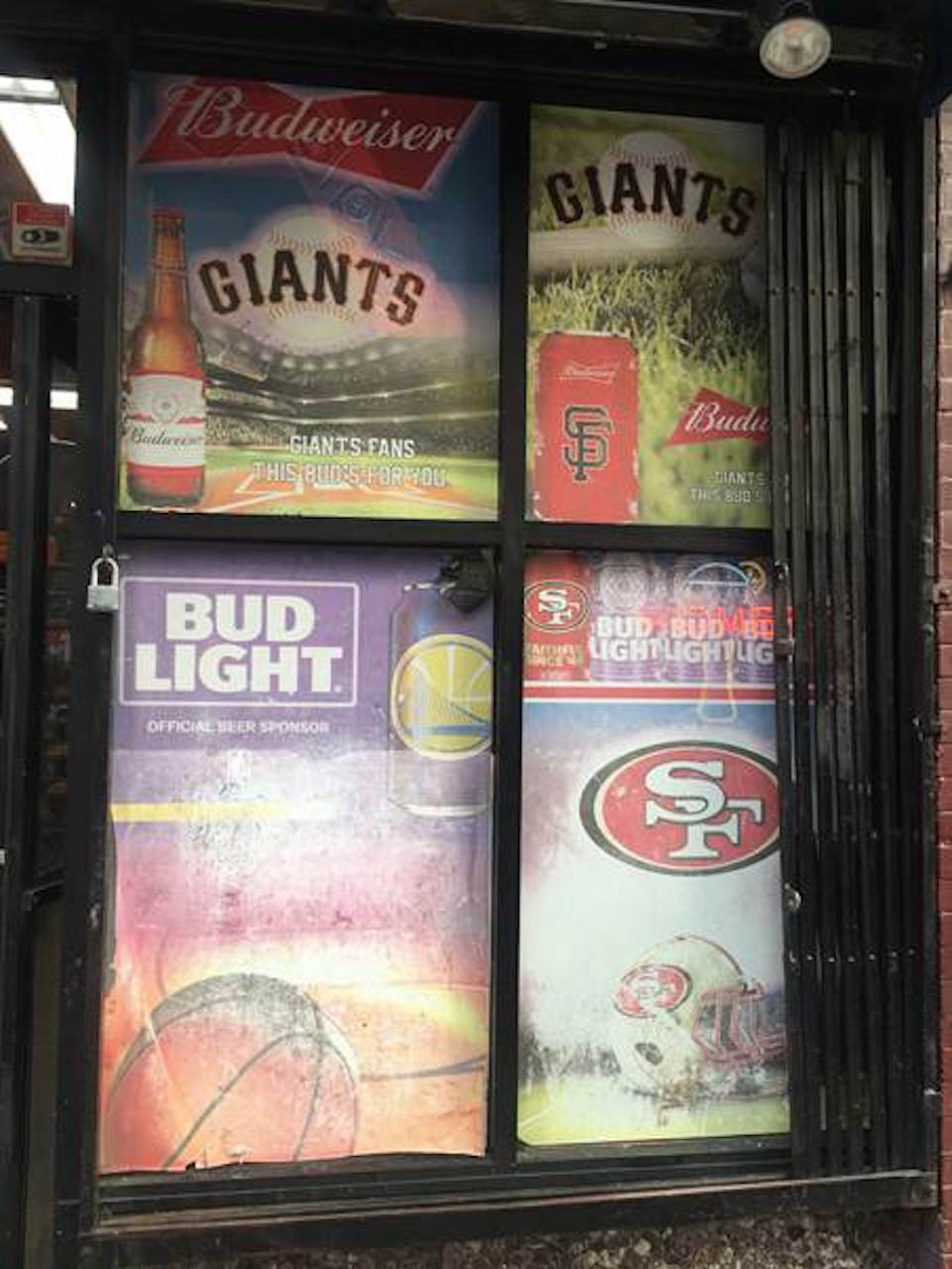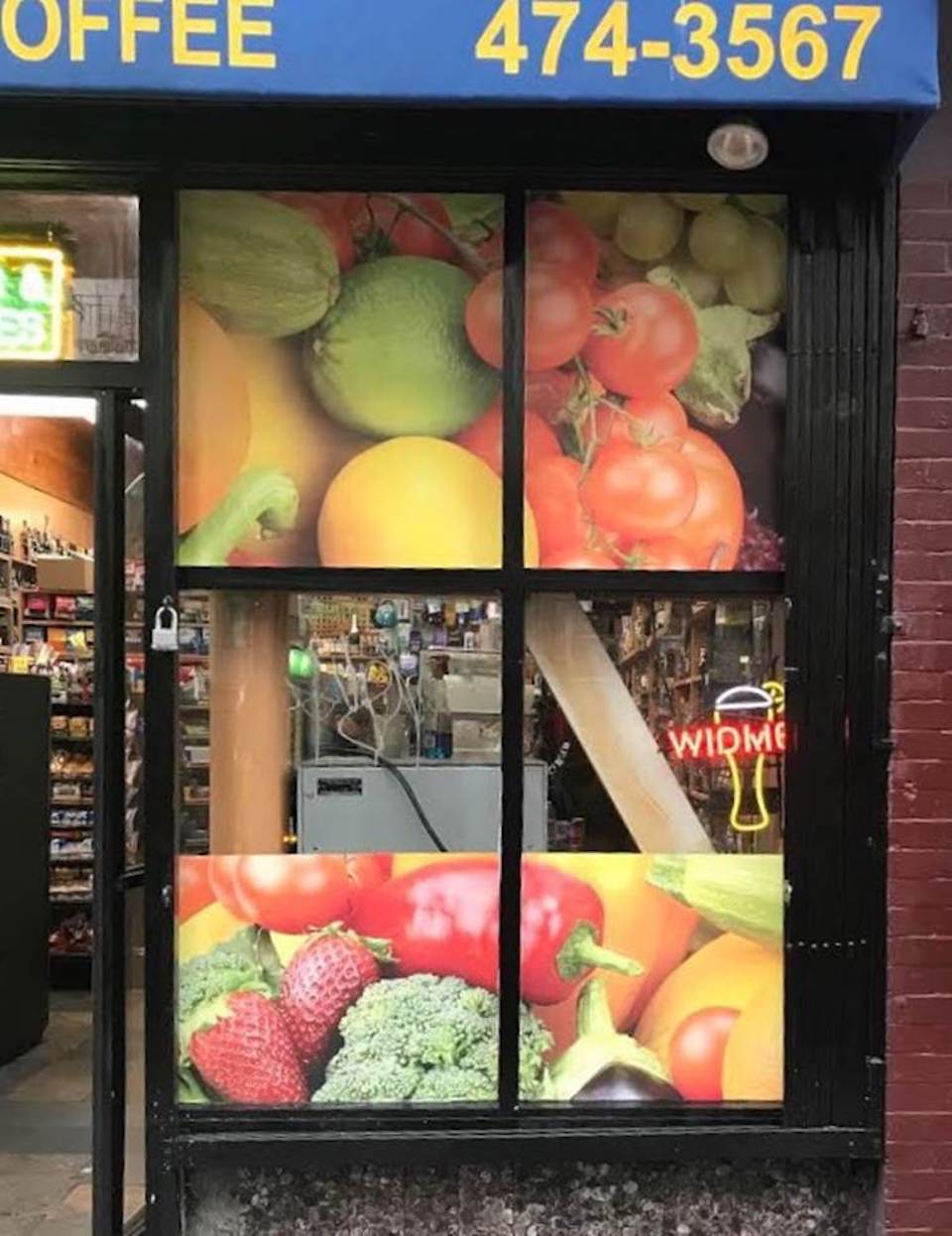 The grants have paid off for participating stores. According to the SF Department of Public Health release about the renovations at Salem Market, businesses in the Healthy Retail SF program have seen their total sales increase by over 20 percent, which equates to more than $5,000 per month for each participating store.
Store owners in the Bayview, Tenderloin, and Visitation Valley interested in participating in the program can fill out an interest form here. According to Chan, OEWD is planning an information session for store owners this summer.