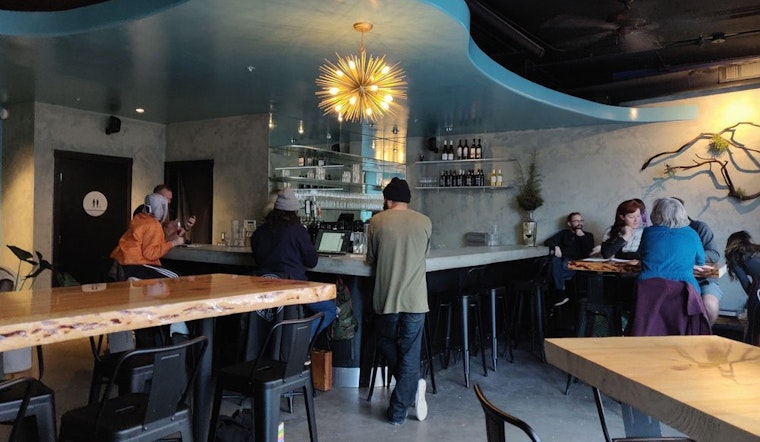 Published on November 13, 2019
After ten years in the Inner Sunset, wine bar InnerFog is no more. Hoodline tipster Liz C. alerted us to the closure, as indicated by a letter to customers in the window.
In the letter, owner John Nettesheim cited the "climate of San Francisco, which has drastically changed over the last 3-5 years," as well as the "cost of doing business" in the city, as factors in InnerFog's closure.
While Nettesheim could not be reached for comment, his statements echo those of many San Francisco restaurateurs and bar owners who've closed shop in recent years. 
Local restaurateurs have referred to the current state of affairs as a "crisis." Their concerns include a sharp increase in minimum wage and healthcare costs (up 52 percent since 2012), the difficulty of finding qualified staff (due to the pricey housing market), and egregious city permitting regulations and fees that make it tough to both get and keep their doors open. 
Specializing in wine by the glass, cheese and charcuterie, InnerFog first opened at 545 Irving Street (at 7th Ave.) in 2009. 
In August 2017, it briefly changed its name to Hamilton Fog, to reflect that the price of everything on the menu had been lowered to $10 (the bill on which Alexander Hamilton appears). It also began to offer lunch for the first time.
However, the change was short-lived, and it resumed operating as InnerFog later that year. Lunch service ended, and as of this year, wines by the glass were priced in the $11-15 range, though cheaper options were available at a daily happy hour.
The space also played host to "Corkscrewed," a monthly stand-up comedy show, for the past couple of years.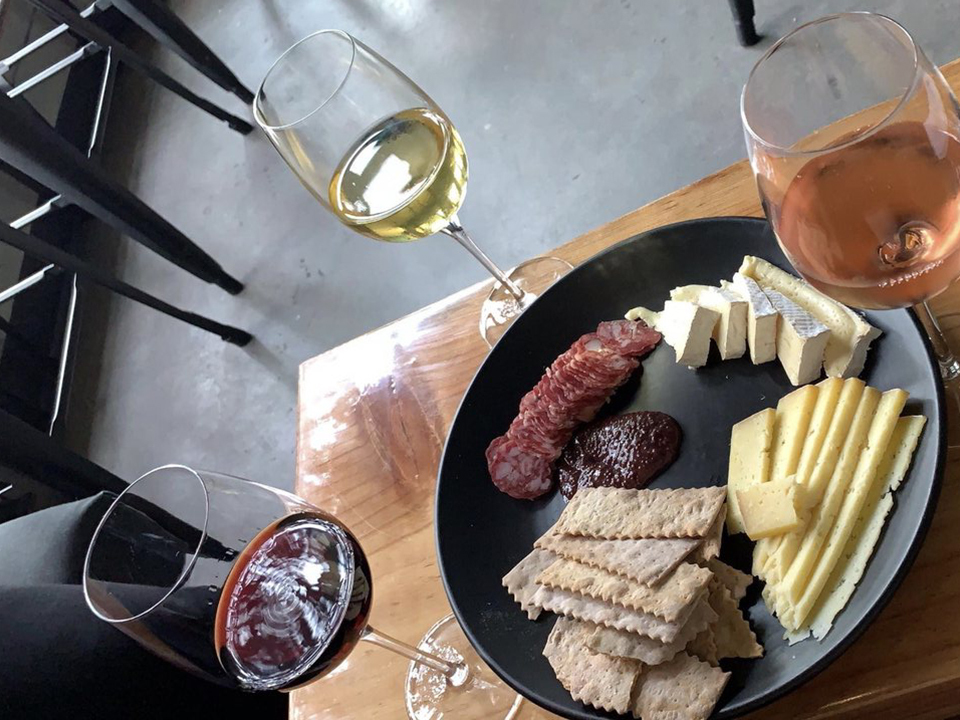 In his letter, Nettesheim writes that Inner Sunset residents had welcomed him with open arms over the last decade.
"We have developed many friendships and loyal customers over the years, and I shall miss you all," he said.
"InnerFog has left the building."
---
Thanks to Liz C. for the tip! See something interesting while you're out and about? Text Hoodline and we'll try to find out what's going on: (415) 200-3233.