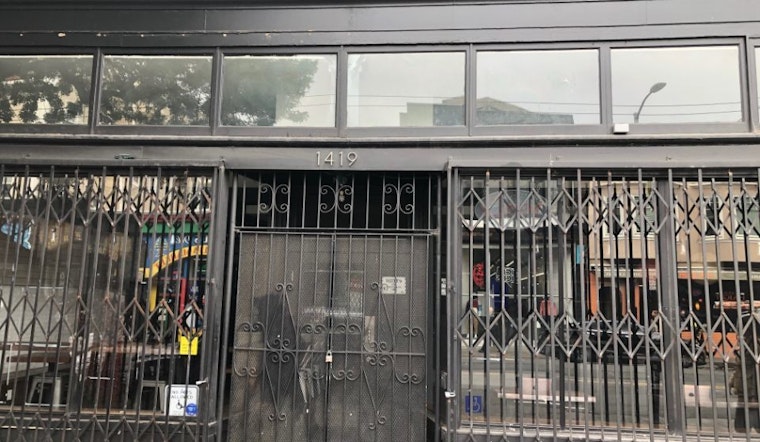 Published on November 15, 2019
With little fanfare, People's Bistro, the Haight Street Chinese restaurant that was a reincarnation of the former People's Cafe, has closed its doors.
Though the restaurant's website and Facebook page don't reflect any news about the closure, a sign recently posted in the window thanks patrons for their support, seeming to signal a departure. The restaurant's phone is disconnected.
People's Cafe became People's Bistro in late 2017, when the menu pivoted to Chinese staples. With its closure and the recent closure of Bing & Boba, the Upper Haight's main commercial corridor now has no Chinese restaurants. 
"The vacancies piling up in the neighborhood are frightening," wrote tipster Susan S. In addition to Bing & Boba and People's Bistro, Rasputin Music also closed in the past week.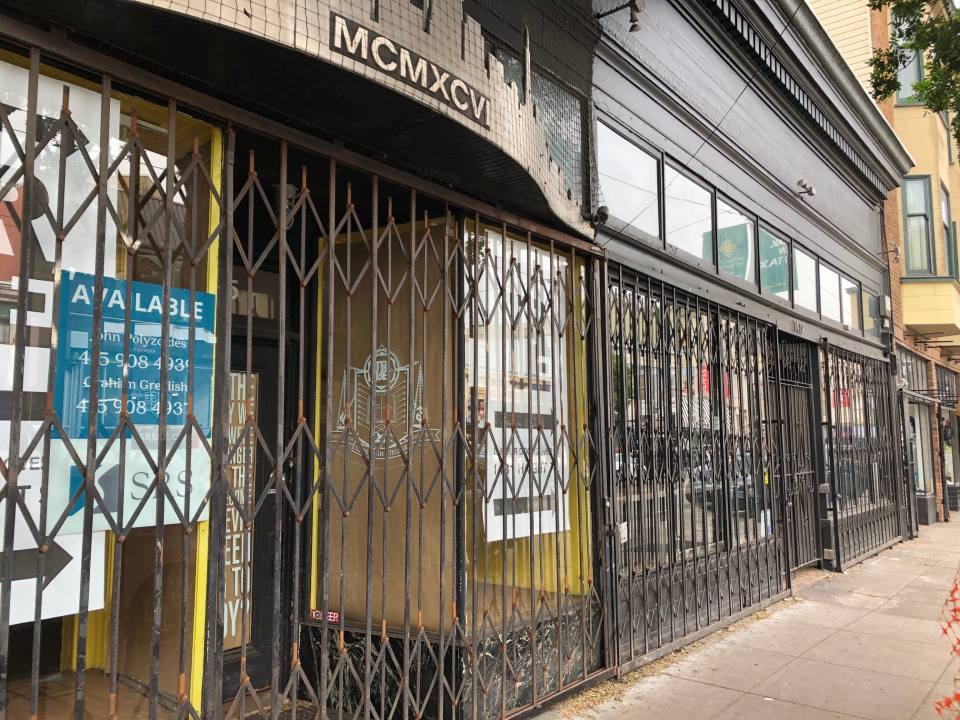 The People's Bistro closure hits a block of Haight Street (between Ashbury and Masonic) that's already riddled with vacancies.
The former True Clothing space (1415 Haight St.), in the adjacent storefront and under the same roof as People's Bistro, was already empty. And with clothier X-Generation set to close down next month in the corner retail space, stationer Topdrawer is set to be surrounded by a trio of vacancies. 
However, it appears People's Bistro could be revived. The restaurant's interior furnishings are still in place, and a new owner, Michael Kar Tong, applied to take over the restaurant's liquor license back in July.
We were unable to find contact information for Tong, but we'll continue to keep an eye on the space.
---
Thanks to tipsters Susan S. and Denny G. See something interesting while you're out and about? Text Hoodline and we'll try to find out what's going on: (415) 200-3233.