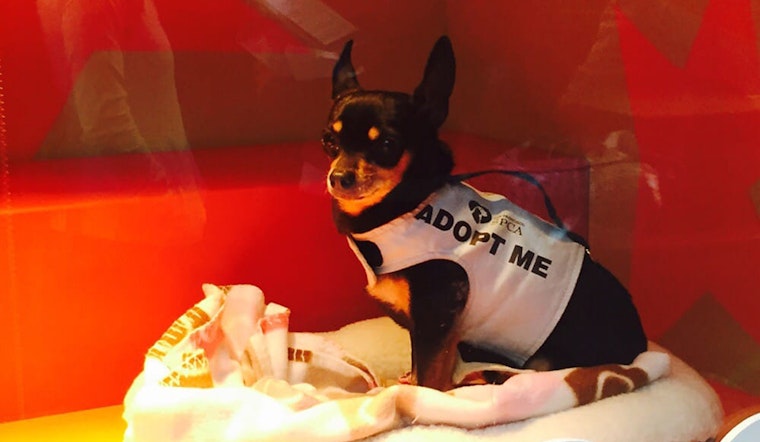 Published on November 21, 2019
With the holiday season coming up, this week is full of opportunities to support local crafters and pick up gifts for everyone on your list — and check out adorable, adoptable animals as you hit the shops. And if you're craving a bit of seasonal snow, you can check out a multi-sensory show about the Alaskan wilderness.
Here's where to go in SF for some pre-Thanksgiving fun this weekend.
The Arctic Refuge Experience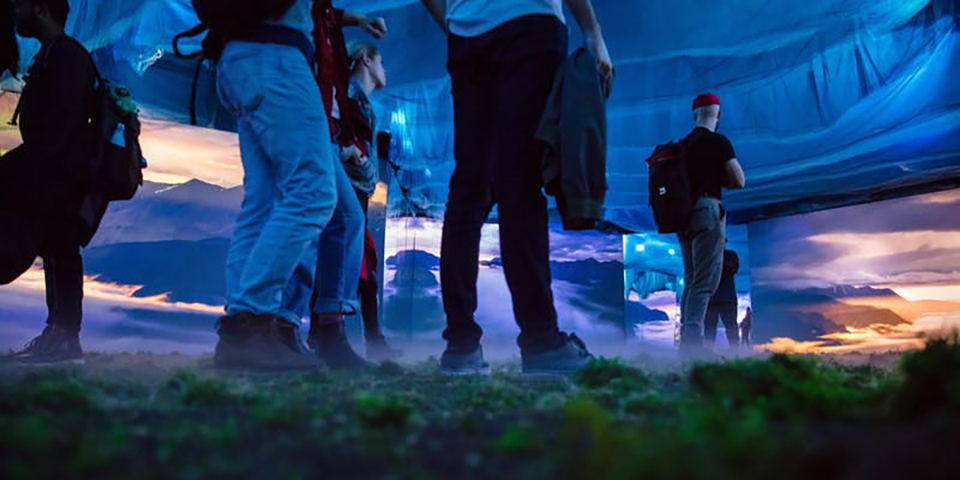 The Wilderness Society's immersive 4D "Arctic Refuge Experience" spares no expense to make you feel like you're really on a journey into the Alaskan wilderness. With video, programmable wind, custom scents, tactile sensations, 40 controllable lights, and 16 channels of sound, you'll get to experience the beauty of the region firsthand — and learn how oil and gas drilling are destroying the opportunity for future generations to enjoy it.
When: Thursday, November 21, 12 p.m. – Sunday, November 24, 7 p.m.
Where: Capitol Art, 3073 17th St.
Price: $10
Macy's & SPCA Holiday Windows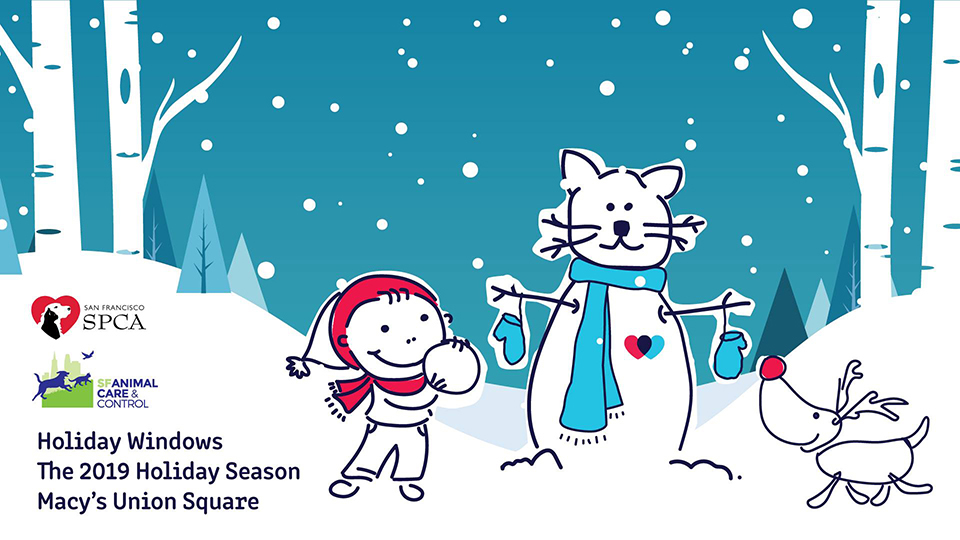 It's that time of the year again, as the San Francisco SPCA brings dozens of adorable, adoptable pets to the holiday windows of Macy's in Union Square. This year, SF Animal Care & Control is also joining the fun, so in addition to cats and dogs, visitors will be able to view adoptable rabbits, chinchillas, and guinea pigs. 
When: Windows open Friday, November 22, 5 p.m., and continue through Jan. 1 (except for Thanksgiving Day and Christmas Day).
Where: Macy's, 170 O'Farrell St.
Price: Free
'Last Black Man' screening with star Jimmie Fails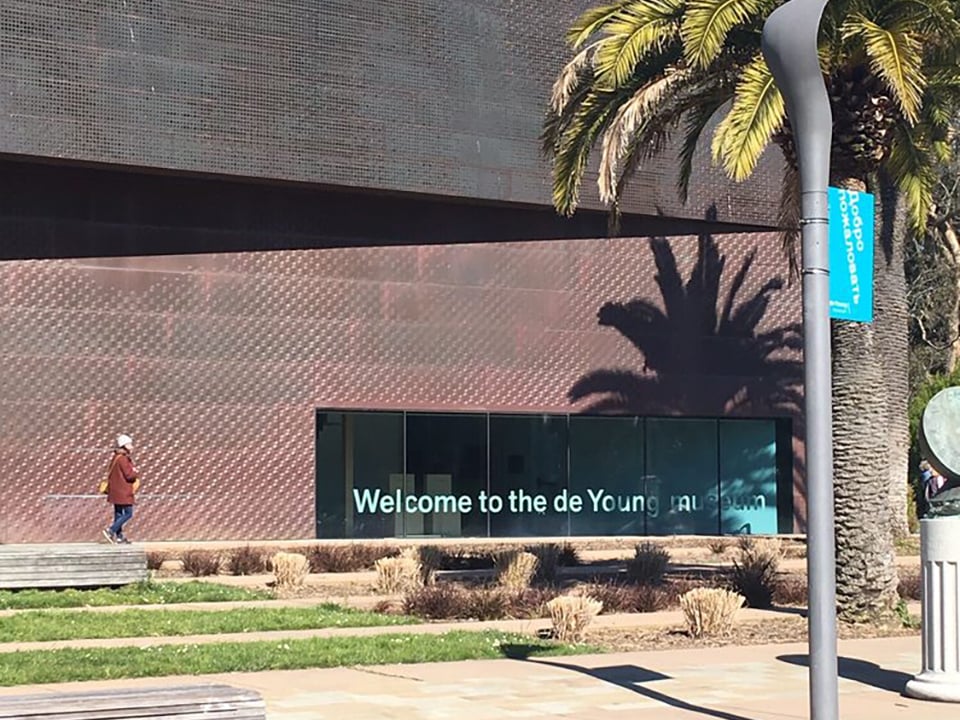 One of the most acclaimed films of 2019, "The Last Black Man in San Francisco" tells the story of a man who hopes to reclaim his family's longtime home in the Fillmore, amid the increasing gentrification of the city. Catch a free screening of the movie in the de Young Museum's Koret Auditorium, complete with a Q&A with star and co-writer Jimmie Fails. 
When: Saturday, November 23, 12 p.m.
Where: de Young Museum, 50 Hagiwara Tea Garden Dr.
Price: Free; tickets are first-come, first-served and will be distributed in front of the Koret Auditorium an hour before the event begins.
TreasureFest Holiday Market

Get a jump start on your holiday shopping with more than 400 local vendors selling clothing, art, crafts, and more at this holiday market. Local food trucks will be serving up special eats, along with desserts, baked goods and seasonal cocktails. Get in the holiday spirit with live music, or build a snowman and go sledding in 10 tons of snow that's being brought in just for the occasion.
When: Saturday, November 23 and Sunday, November 24, 10 a.m. – 4 p.m.
Where: 500 Ave N., Treasure Island
Price: Early-bird tickets ($5) are available until 11:55 p.m. on the Friday before the festival. Tickets are $7 at the door.
West Coast Craft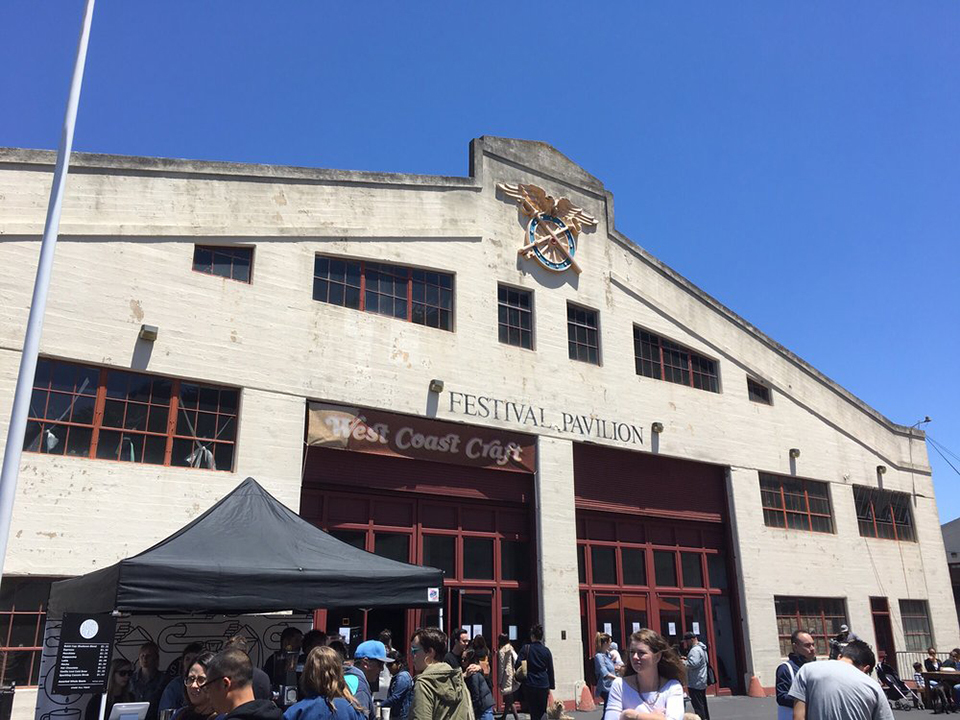 West Coast Craft returns to the San Francisco waterfront this weekend, with dozens of local makers selling everything from clothing to ceramics to jewelry to home goods. Wander the halls of the Fort Mason Pavillon for some style inspiration, or pick up unique holiday gifts for family and friends.
When: Saturday, November 23, 10 a.m. – Sunday, November 24, 6 p.m.
Where: Fort Mason Center Festival Pavillon, 2 Marina Blvd.
Price: Free