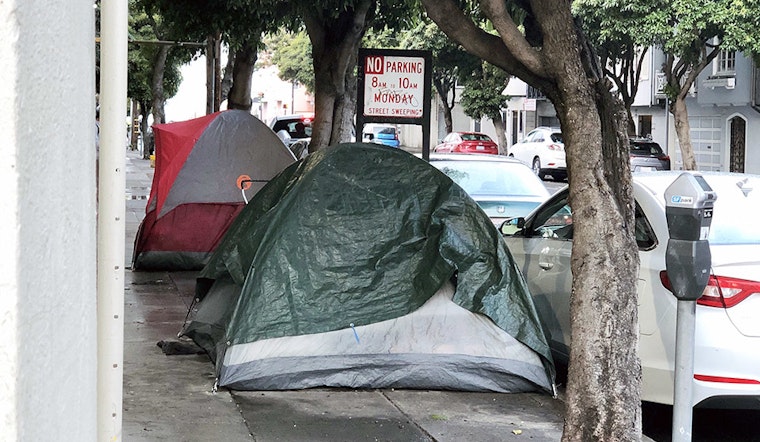 Published on February 21, 2020
Getting buy-in for a navigation center in District 5 is an issue that's stymied not one, but two Supervisors. London Breed tried and failed when she served in the role, and even after she became Mayor, her successor and former aide, Vallie Brown, also failed to gain traction. 
Now, the role of securing a space for the unhoused residents of District 5 has fallen to Dean Preston, who began his term as Supervisor in December. This Sunday, February 23, he'll host a community meeting to drum up support for the project. 
Some in District 5 have said a navigation center is an impossibility, given the ongoing pushback from neighbors who don't want one next to them. But Preston's legislative aide, Jen Snyder, believes the tide is turning. 
"In general, we're hearing from people across the entire district that they're tired of the crisis raging on and no one doing anything about it," Snyder said, pointing to last week's overnight death of a 44-year-old man on Van Ness Avenue.
"It was in our district," Snyder said. "It was not an obvious overdose, it was not a particularly cold night. He just died. Perhaps it sounds naive, but I hope we never get used to that."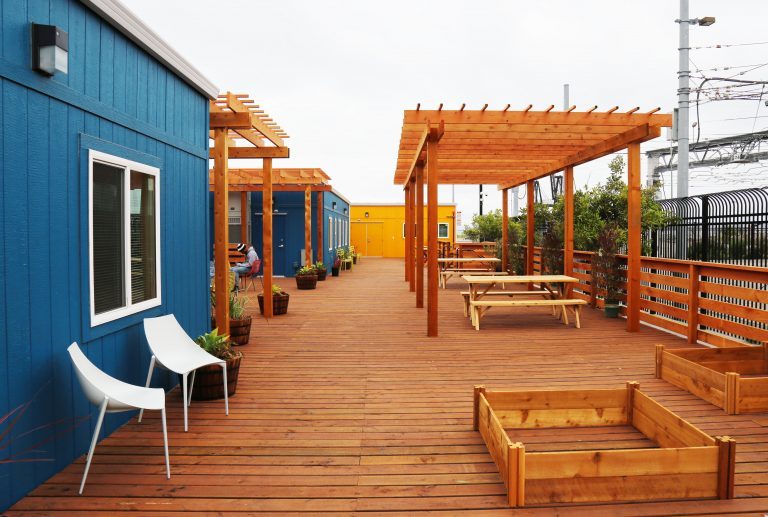 Given the proven success of navigation centers, many have called for each of San Francisco's 11 districts to have one. But so far, only three do: Districts 6, 9 and 10, which have seven navigation centers between them. (An eighth has been proposed for the border of Districts 3 and 6.) 
Arguing that other districts should shoulder their fair share of the homelessness crisis, District 6 Supervisor Matt Haney has proposed official legislation requiring a navigation center in each district.
The proposal has gotten significant pushback from other members of the Board of Supervisors. Some say the requirement would shoulder the city with building unnecessarily expensive centers in pricier neighborhoods; others say building permanent housing for rehabilitated people exiting navigation centers should take first priority.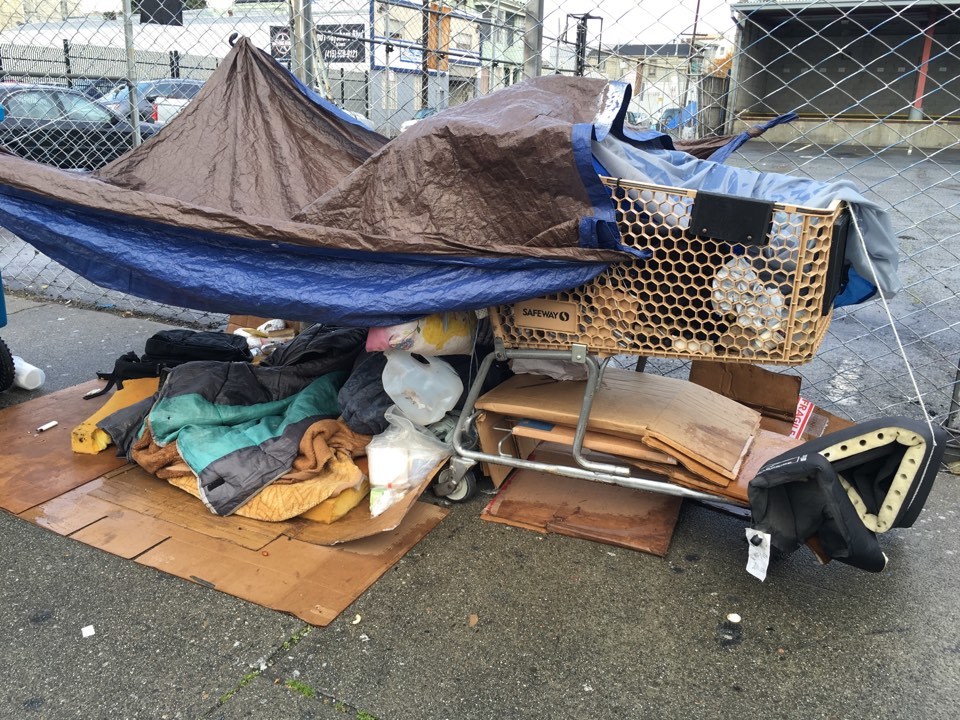 In the meantime, any proposed centers will have to drum up wide community support to move forward.
Snyder said her office has more than a handful of potential navigation center sites under consideration for District 5, but isn't planning to announce them yet.
"We have pledged to our community not to just roll things out on them," she said, noting that the location may change based on what district residents want the focus of the center to be — for example, transitional-aged youth, unhoused families, or job training.
"Navigation centers are super flexible in terms of what they can be," Snyder said.
Snyder said that gathering community feedback about a location and purpose for a District 5 navigation center will be a key goal of Sunday's meeting. The meeting will be held from 2-4 p.m. at the Gateway High Auditorium, 1430 Scott St. (at Geary).