By
Hoodline
- Published on March 11, 2020.
There's a little something for everyone coming up on the events calendar this week. From charity events to afternoon tea, here are the best options to help you get off the couch and out into the world.
Hoodline offers data-driven analysis of local happenings and trends across cities. Links included in this article may earn Hoodline a commission on clicks and transactions.
---
Tenders, Lightning Orchestra, Baby Brains, Lightning Bug Concert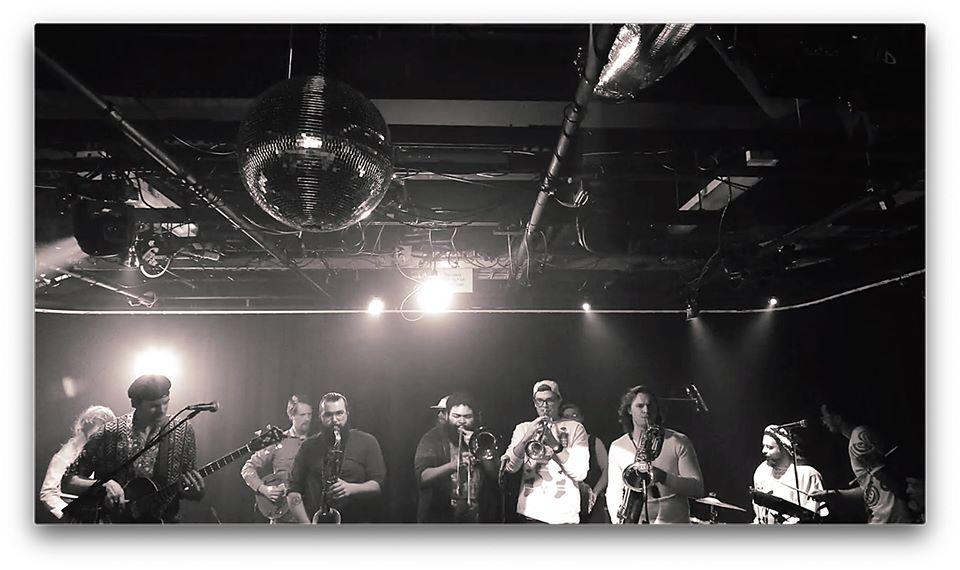 From the event description:
Lightning Orchestra is a syndicate of interstellar sorcerers and deranged mutants masquerading as a band of human musicians from the planet Earth. The band was founded in Atlanta Georgia in 2016 and functions as a metaphysical landmark of the city's rich culture and musical diversity. Lightning Orchestra has coined their music "psychedelic booty-shake." The band's debut album "Source and Deliver" will be out in May on Acid Jazz Records and is a document of the group's potency as an unstoppable live unit. The tunes are written by band leader Travis Murphy, and the compositions allow space for the stellar cast of musicians to each showcase their exceptional powers. "Source and Deliver" explores themes of time, eternity and cosmic consciousness and takes the listener on a profound journey that is therapeutic, empowering and life-affirming.
When: Friday, March 13, 8–11 p.m.
Where: DRKMTTR, 1111 Dickerson Pike
Admission: $8
Click here for more details, and to get your tickets
Sankofa Charity Ride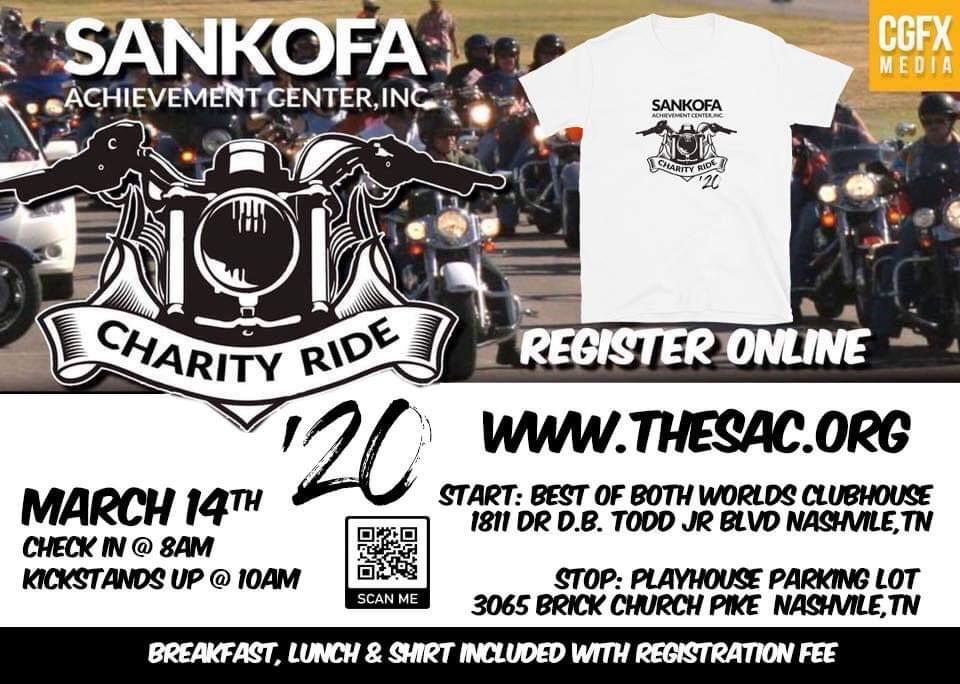 From the event description:
Sankofa Charity ride celebrates our third year of fundraising for our summer camp (Camp Imani). Fellowship with us as we embark on a freedom trail through Nashville starting at Best of Both World Clubhouse and ending on Brick Church Pike. Registration fee includes breakfast, lunch and your commemorative SAC Charity Ride T-shirt.
When: Saturday, March 14, 8 a.m.–2 p.m.
Where: Best of Both Worlds, 1811 D. B. Todd Jr Blvd.
Admission: $25
Click here for more details, and to get your tickets
Sounds & Tones of Jefferson St.: A History Desk Debut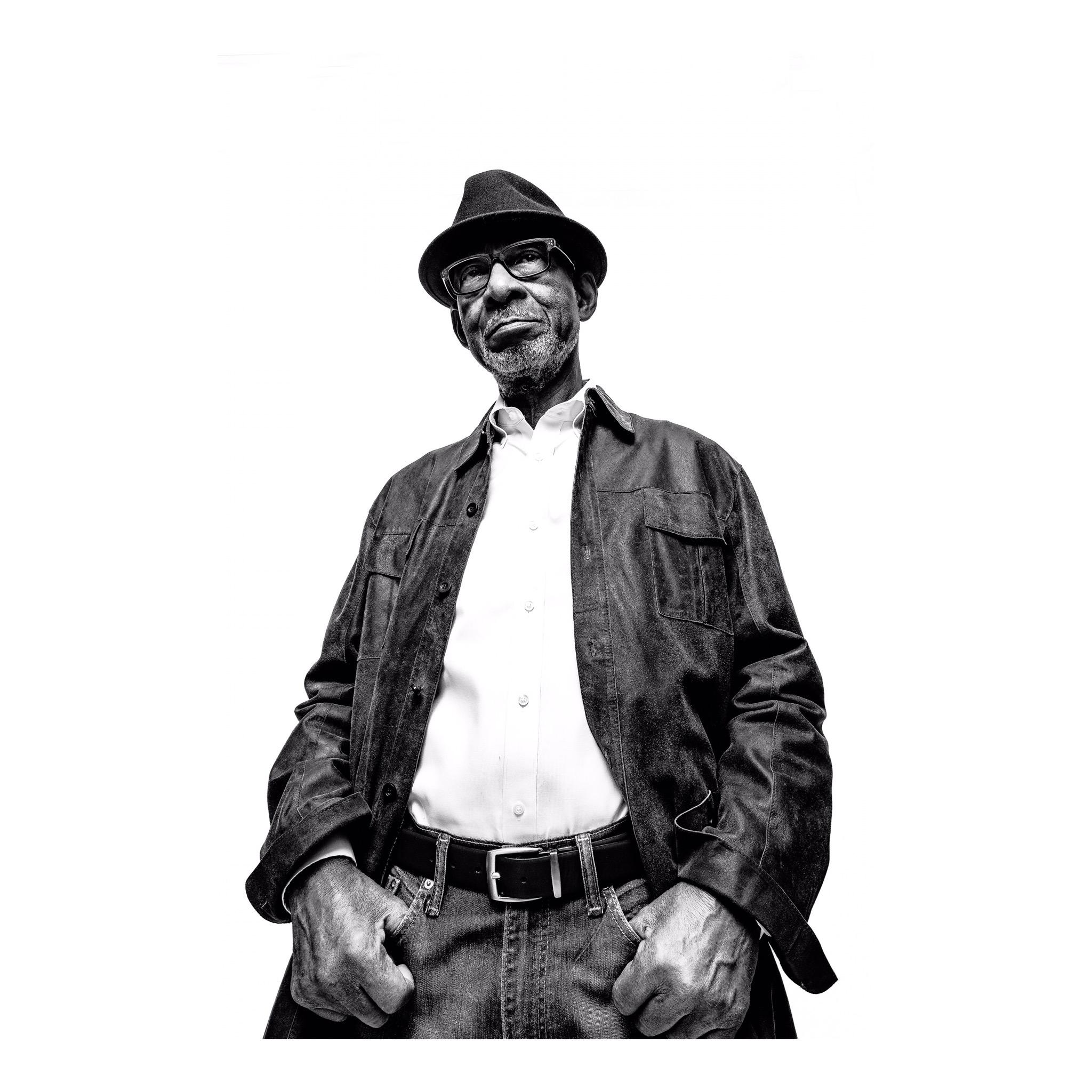 From the event description:
Join us for our first exclusive showing of "The Sounds & Tones of Jefferson St." JSS Museum has partnered with Metro Arts Nashville and Vanderbilt Peabody to bring you a historical storytelling rendition by local musicians who played on Jefferson St. This event includes eight untold stories of Nashville's lost legacy of rich music and entertainment history. Self-portraits from each artist are portrayed as you listen to their stories and experience the exhibit designed to give a real-life feel of who they were and who they are now. Each portrait tells a different story. We hope to bring the community together by showcasing artists that helped to create the music and entertainment foundation in our community. These artists have lived and/or played on Jefferson Street during its heyday and have played with the likes of Jimi Hendrix and B.B. King. They are among those that few know their names or their stories but deserve the recognition for their impact.
When: Saturday, March 14, 11 a.m.–2:30 p.m.
Where: Jefferson Street Sound Museum, 2004 Jefferson St.
Admission: Free/Donation
Click here for more details, and to get your tickets
Afternoon Tea with JAB Life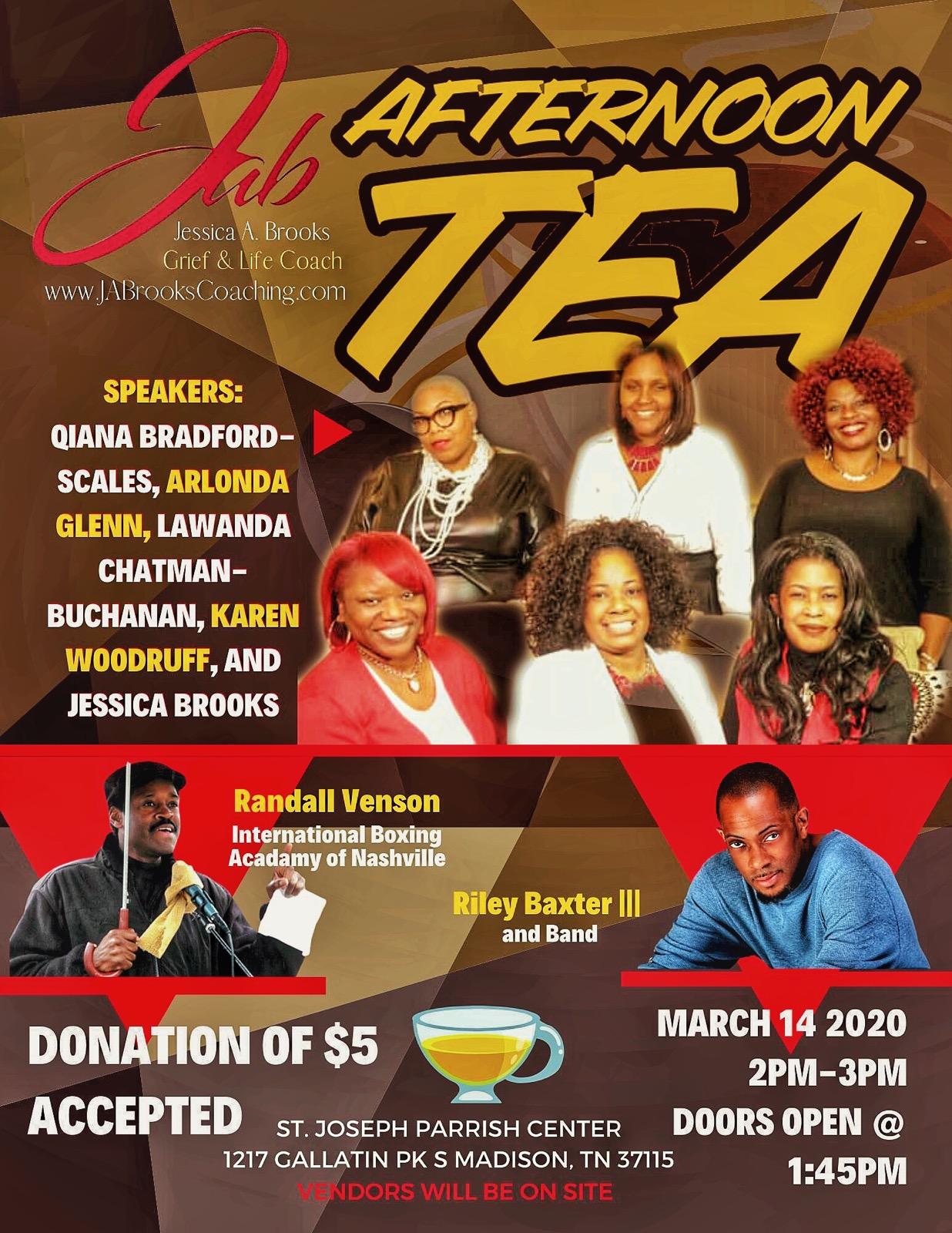 From the event description:
The speakers will be spilling some tea by share their stories to inspire and bring hope. If you're experiencing some challenges in life, you're not alone. By joining us, you're able to receive encouragement and support. You can benefit by starting your healing process and glean wisdom from others.
When: Saturday, March 14, 2–3 p.m.
Where: St Joesph Parrish Center, 1217 Gallatin Pike South
Admission: Free
Click here for more details, and to get your tickets
Aussie Wildlife Rescue Virtual 5k Run/Walk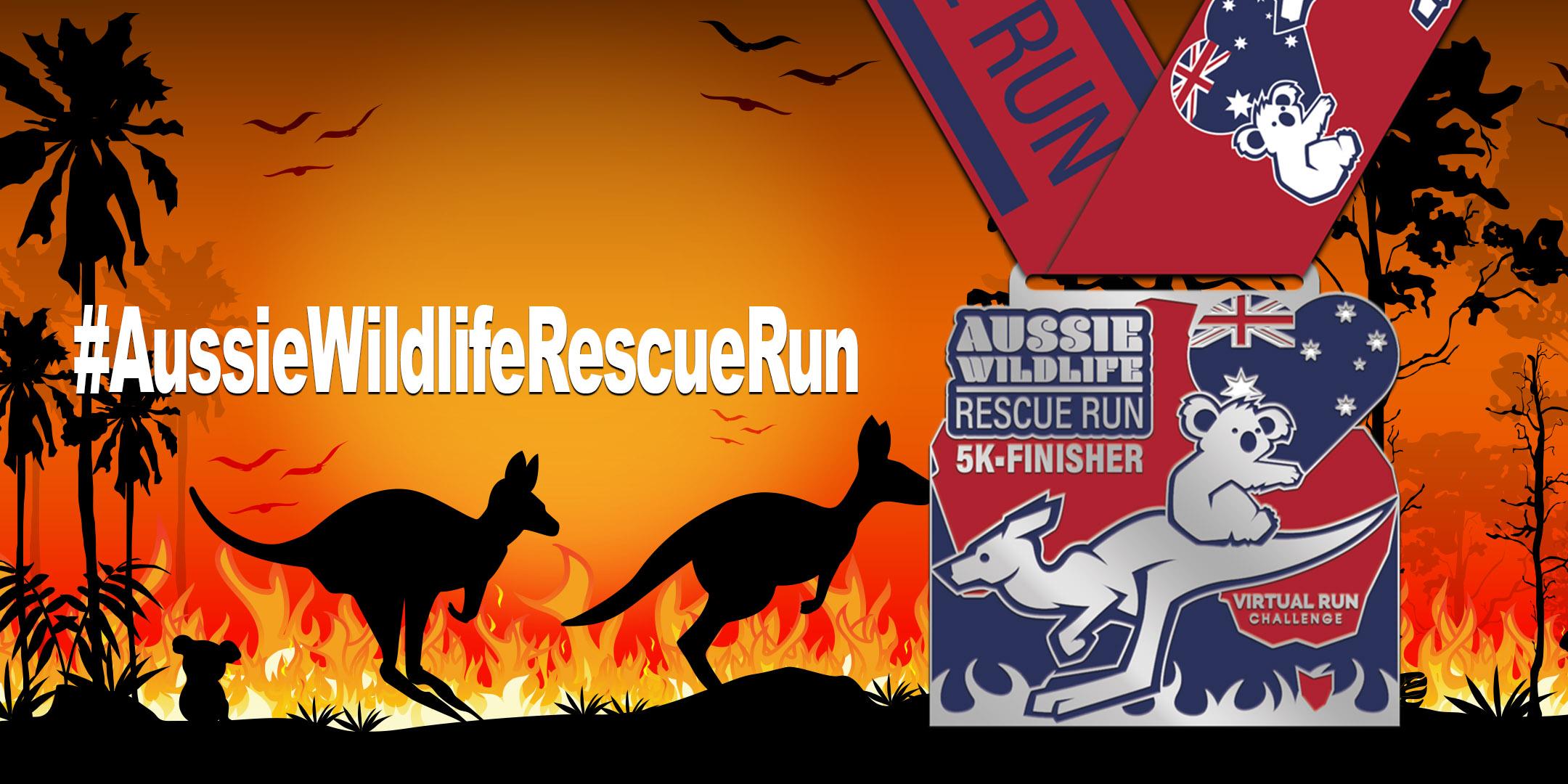 From the event description:
Australia's devastating bushfire crisis has the worst wildfires seen in decades, caused by severe drought, high winds and extreme heat. Currently, approximately 17 million acres have already burned. There is also a vast amount of devastation to Australia's wildlife. It is estimated that the number of affected animals could reach one billion. Animals like koala bears have lost over a third of their habitat. We at The Virtual Run Challenge have set up the Aussie Wildlife Rescue Virtual Run to help raise funds for WIRES, a wildlife rescue offering national support to groups working with affected wildlife. We will be donating 100% of the proceeds generated by this virtual race. Our goal is to raise $3,000 for this organization.
When: Sunday, March 15, 12 a.m.– Saturday, April 18, 11:30 p.m.
Where: Nashville
Admission: $19.99
Click here for more details, and to get your tickets
---
This story was created automatically using local event data, then reviewed by an editor. Click here for more about what we're doing. Got thoughts? Go here to share your feedback.