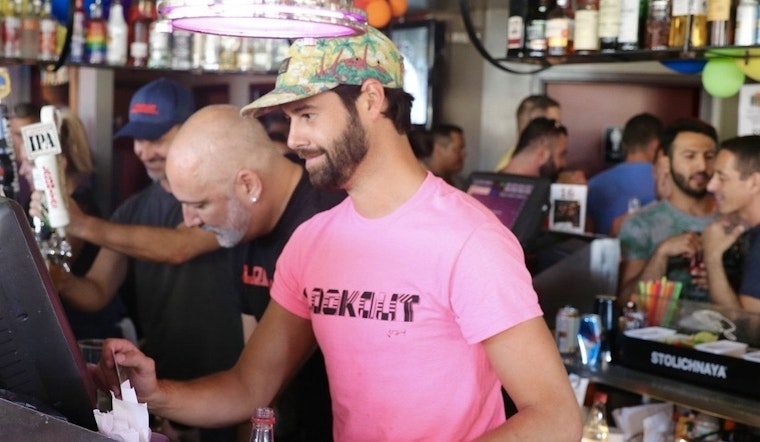 Published on April 23, 2020
Already in financial straits from the COVID-19 shelter-in-place order, Castro bar and restaurant owners have been dealt another blow by last week's cancellation of San Francisco Pride.
Slated for June 27-28, the Pride parade and celebration would have marked the 50th anniversary of the festivities, bringing even more revenue to an event that's already crucial to Castro businesses' finances.
Pride is consistently one of the busiest times of the year in San Francisco, bringing in upwards of a million revelers. In turn, they spend millions of dollars on restaurants, bars, hotels, event tickets and more — particularly in the Castro, where many of the city's LGBTQ+ bars are concentrated. 
A 2015 report from the Office of Economic Analysis showed that the total visitor impact of Pride was estimated at $357.1 million, with $33.6 million of that going to food and drink establishments. 
While Castro business owners say their staff and customers' safety is ultimately most important, they're feeling the loss.
"The cancellation of SF Pride this year will definitely prevent us from engaging with those annual visitors, and ultimately be major a loss in annual revenue," said Joshua Cook, managing partner of Castro gay bars Beaux and Midnight Sun.
"I have mixed feelings about canceling Pride," agreed Chris Hastings, owner of Castro restaurant and gay bar Lookout. "But it's the right move for the safety of our community." 
Beyond finances, there's also a sense of loss for a celebration of LGBTQ+ identity.
"I think this year will be a FOMO feeling that will only get stronger as Pride's normal weekend gets closer," said Mat Schuster, who opened Spanish restaurant Canela with his partner, Paco Cifuentes, in 2011.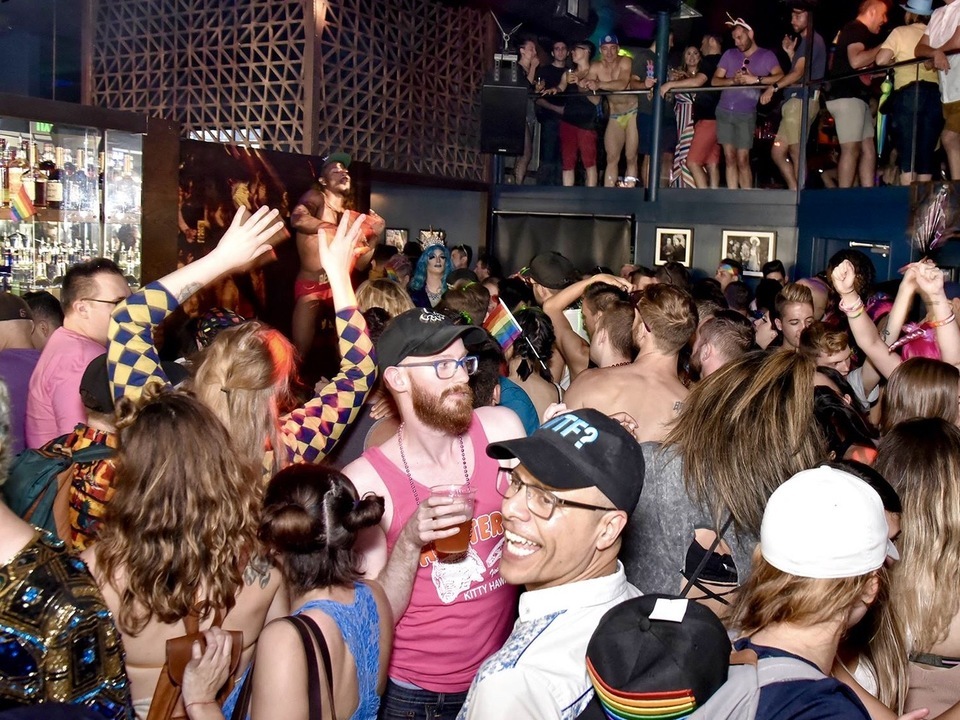 At the same time, all three men say, Pride feels like a far-off worry compared to the current impact of the COVID-19 closures. 
"Pride seems very far off in the distance compared to the real financial problems and struggles that many small businesses are going through today," said Cook, whose two bars have been closed since March 13.
To keep their businesses afloat, Cook, Hastings and Schuster have each applied for the federal Paycheck Protection Program (PPP). None have received funding. 
"I've applied for 22 loans," said Hastings, who also co-owns Casements and Wesburger in the Mission District. "Unless we receive aid, I can probably last another month."
"All three of my businesses were in a healthy, strong position going into this ... It has been the most stressful month of my life."
The Senate approved an additional $310B in PPP funding on Tuesday, but even if he receives the help, Hastings says, his hands will be tied. Currently, the loan converts to a grant as long as the money is spent within eight weeks. If businesses don't spend the money in time, they'll end up taking on a massive amount of debt.
Hastings is hopeful that Congress will amend the deadline, allowing money to be spent until a business fully reopens.
But even with that change, "there's definitely going to be some closures," he predicts. "I thought we were well-prepared, but this just upended that."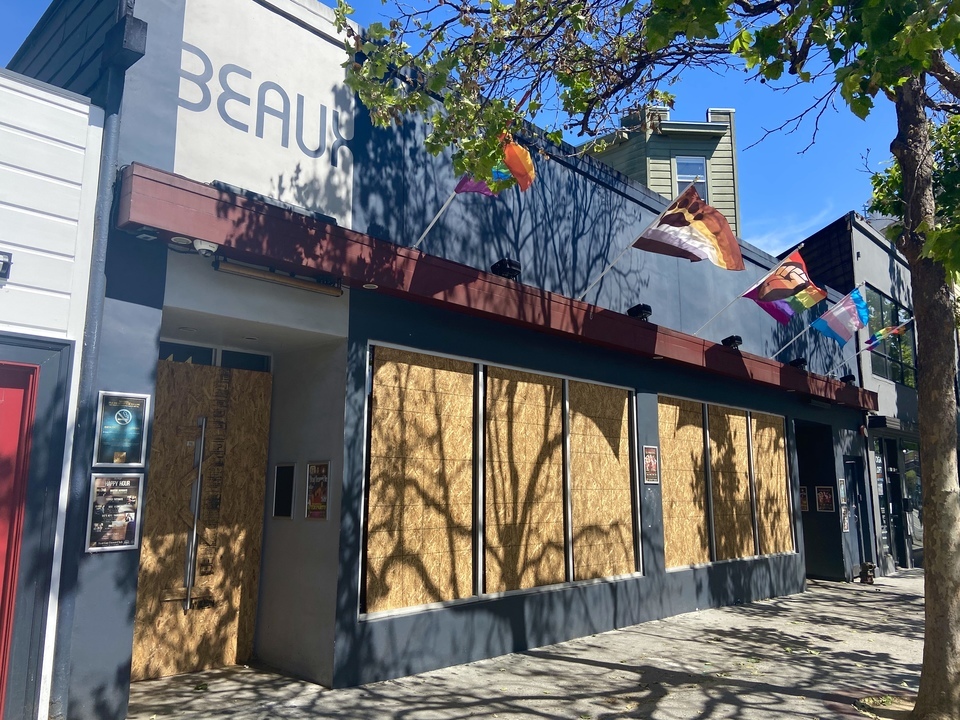 It's possible that restaurants and bars may be open by what would have been Pride weekend, though in a very different form.
With California's shelter-in-place currently set to expire May 3, Gov. Gavin Newsom signaled last week that the state may be preparing to relax some of the social distancing requirements for restaurants and bars.
While not providing a specific date, Newsom has suggested that hospitality businesses could potentially reopen with changes like distanced tables, masked staff and temperature checks for customers. 
"It will be a challenge for sure," said Canela's Schuster, who's working on a creative way to celebrate Pride if it's safe for customers to come in. "Hopefully we will still be able to celebrate each other in new ways."
In the meantime, Schuster and Hastings are trying to find ways to adapt. Canela has been offering paella and brunch kits, as well as to-go grocery boxes with meat, fruit and vegetables and pantry staples. 
Lookout now features a "margarita stand," serving to-go bottles of classic, strawberry-rhubarb and hibiscus margaritas. There's also a limited menu of to-go snacks. 
"It's been going really well — we have a loyal following and it's been good to see our regulars," Hastings said. But "it's not the same as being open ... it doesn't provide enough work for people who have lost their jobs, and enough income to pay the bills."
"It'll be really interesting to see what happens on the other side."