Projectors are off in San Francisco's movie theaters at least until May 3, as the shelter-in-place order to slow the spread of COVID-19 leaves theaters without ticket sales — and, largely, income. 
"It's incredible how much the landscape of cinemas has changed in the last two weeks," said Lex Sloan, executive director of the Mission's historic Roxie Theater, describing the situation as both emotionally excruciating and logistically challenging.
"I'm just now wrapping my mind around that it will be all of April," said Adam Bergeron, who runs two historic SF theaters — the Richmond's Balboa Theater and Presidio Heights' Vogue Theater.
Even if the theaters reopen after May 3, they'll likely face a loss of income from film festivals. The San Francisco International Film Festival, set for this month, has been cancelled outright, while June's LGBTQ+ film festival, Frameline, has been postponed to the fall.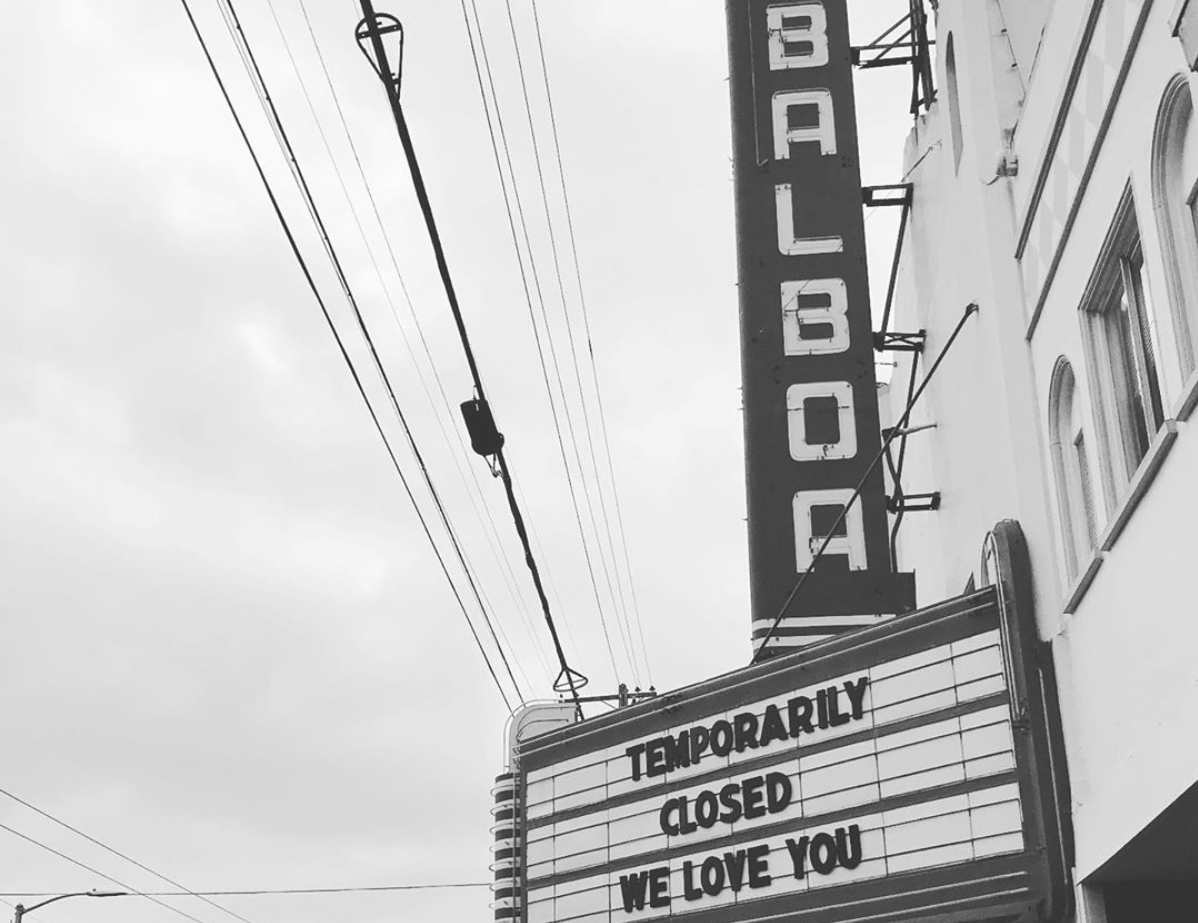 With no income coming in, all three theaters have had to let staff go. The Roxie launched a GoFundMe campaign to pay front-of-house staff, as did the Balboa and Vogue. They've raised about $15,000 and $13,000, respectively. 
"[The community in the Outer Richmond] is so strong," Bergeron said. "People have been reaching out asking how they can help."
One way to support theaters is by joining online streaming services that funnel proceeds their way.
Roxie fans can now stream mycology documentary "Fantastic Fungi," dark family comedy "Saint Frances" or immigrant docu-thriller "The Infiltrators," with half of all ticket sales going straight to the theater.
Sloan says she plans to feature more films that would have screened at the theater in the coming months, with an emphasis on unsung local filmmakers.
"We are staying open in a way we never imagined three weeks ago," Sloan said. "All of a sudden, we have this new business."
Patrons of the Vogue and Balboa are encouraged to subscribe to streaming platform Magnolia Selects with the promo code MOVIE436. Through July, all proceeds will go to the two theaters, with the service allowing patrons to screen favorites like "Let the Right One In" and "Jiro Dreams of Sushi" at home.
There are also other ways to offer direct support, like buying a tote bag or T-shirt from the Balboa, or purchasing a Roxie membership that will take effect once the theater reopens.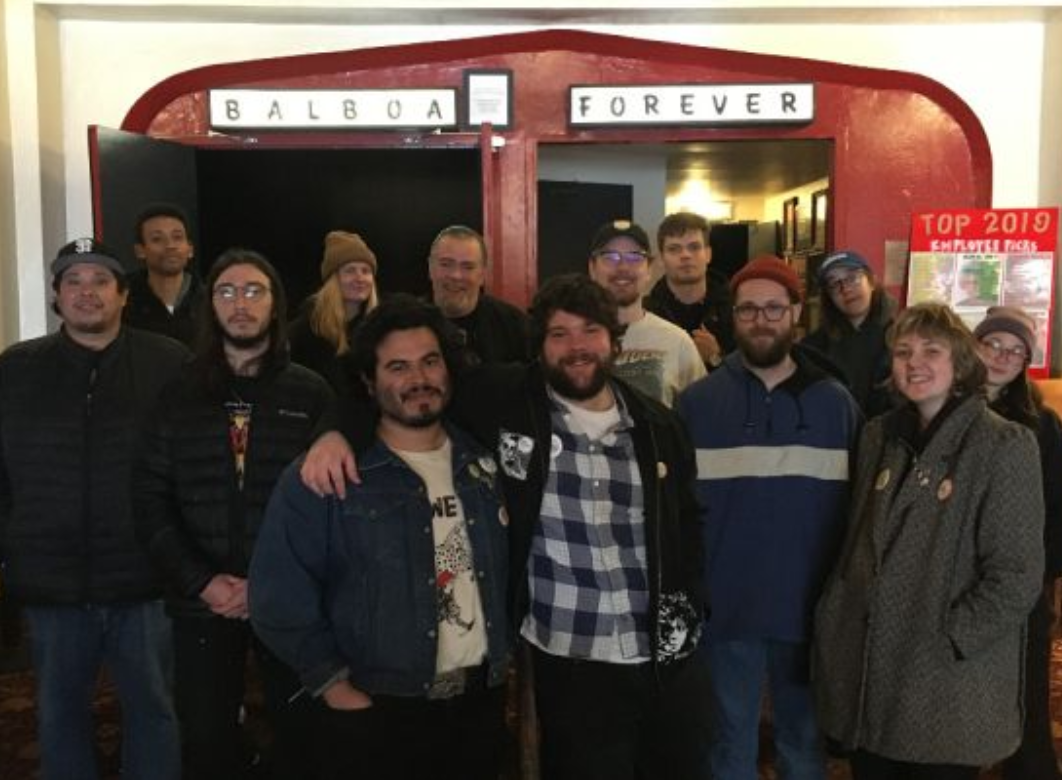 Both theaters are also relying on the prospect of government relief funds. "We spent the last number of days just filling out forms," Bergeron said. 
He's been keeping busy by maintaining an email thread for daily check-ins with staff, and dropping by the theaters daily to make sure they're all right. (They're not boarded up, because "that feels apocalyptic to me," he said.)
For those missing the Balboa, Bergeron's also launched a home theater experience, with a virtual "Strangers on a Train" movie night this Saturday, April 4. The theater will offer takeout popcorn and beer to Outer Richmond locals from 5 to 7 p.m., then encourage them to head home in time to collectively press play on the film so they can discuss it in an online chat room.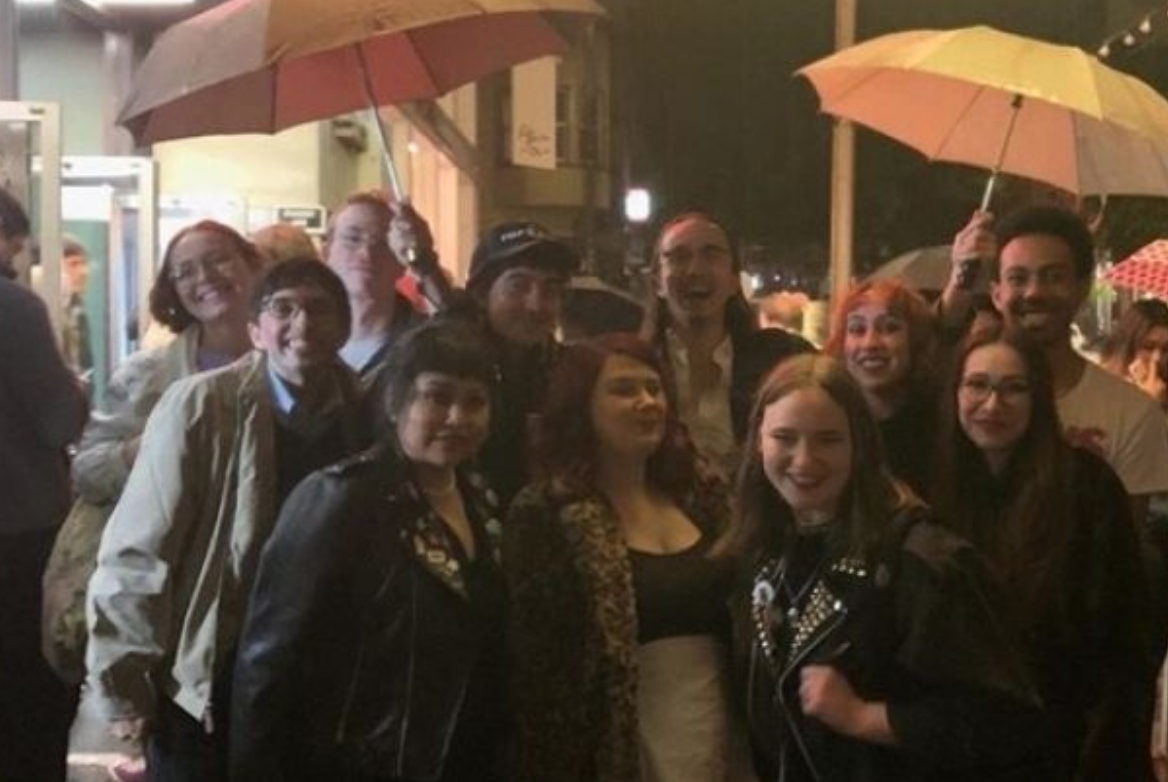 Concerns about having to stay closed past May are on his horizon, Bergeron says, but he believes he can weather it with the community's support. "We don't want to close."
The Roxie's Sloan is also convinced that it's just an intermission, though she says there may be a new normal on the other side as new revenue streams develop.
"Everyone is going to be negotiating this landscape differently," Sloan said. "But I will scream it from the rooftop — the Roxie will be back."