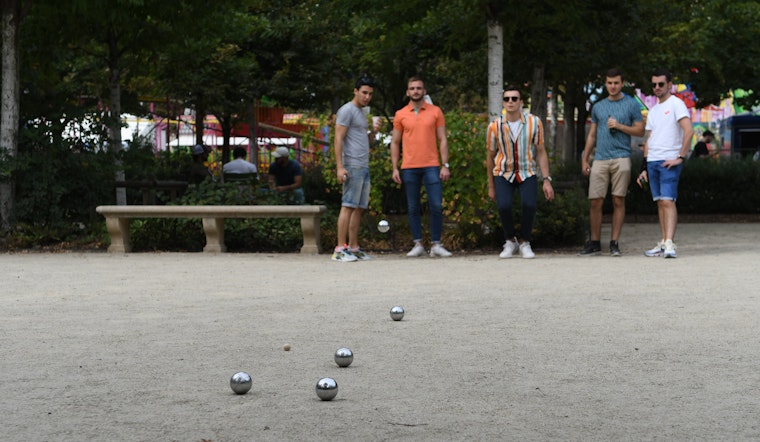 Published on September 22, 2021
Are you so over virtual happy hours and long walks on your own (or with your household, god bless 'em), but thinking it's not the quite the best time to hit the clubs like London Breed either? (Sorry, London.) If so, we've got suggestions of some less-common outdoor activities you can try out ... with other new-to-you humans, even ... around the Bay.
(Or for some more standard outdoor entertainment, there are so many lovely and lesser-known beaches all around the area, plus nature hikes and urban hikes galore.)
Learn to find and recognize wild edible plants in a foraging class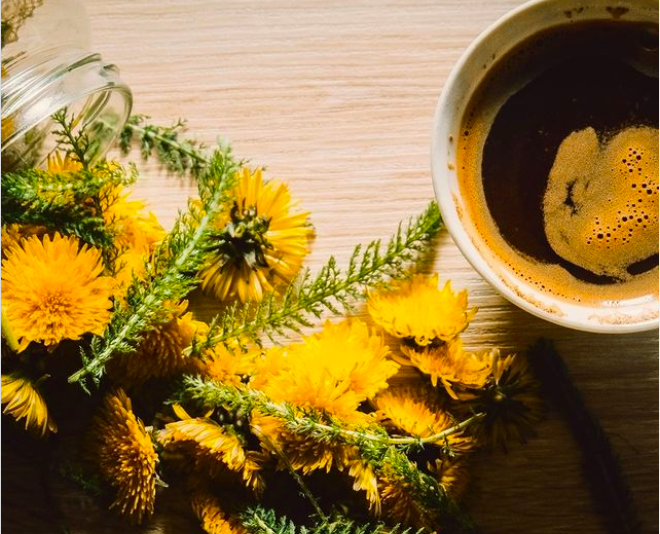 Dandelion root coffee substitute Photo: ForageSF / Instagram
ForageSF offers classes on the sustainable collection of wild plants, mushrooms, and seaweeds that are safe to eat. You'll join a nature walk and learn about local wild foods, including possibly foraging some to take home, depending on what the group finds. The group is currently offering two- to three-hour classes in Oakland and Ben Lomond ($75 per person, plus booking fee). Check their website to join a waiting list for mushroom and seaweed foraging classes. They also offer private events and online classes (for anyone who isn't burned out on virtual events yet...anyone? anyone?).
More information: www.foragesf.com
Try your hand at shooting a bow and arrow at an archery range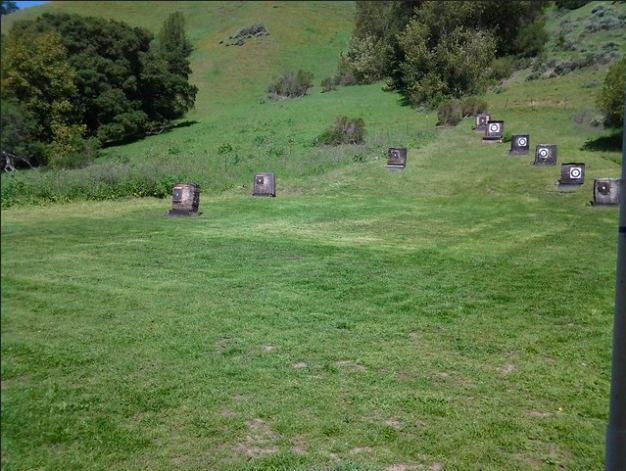 Shooting range in Briones Regional Park Photo: Briones Archery Club
The Bay Area has a number of archery ranges in beautiful natural locations where you can channel your inner Robin Hood and try out a little target shooting. You can rent or buy a bow and go on your own, or check out an archery club to join a group event or take a class. The Redwood Bowmen club offers beginning classes in the Oakland hills, for example, and the Briones Archery Club operates in Briones Regional Park by Lafayette. In the South Bay, try Black Mountain Bowmen in South San Jose.
More information: sites.google.com/view/redwood-bowmen/, www.brionesarchery.org, blackmountainbowmen.net
Try the original outdoor bowling... bocce ball or petanque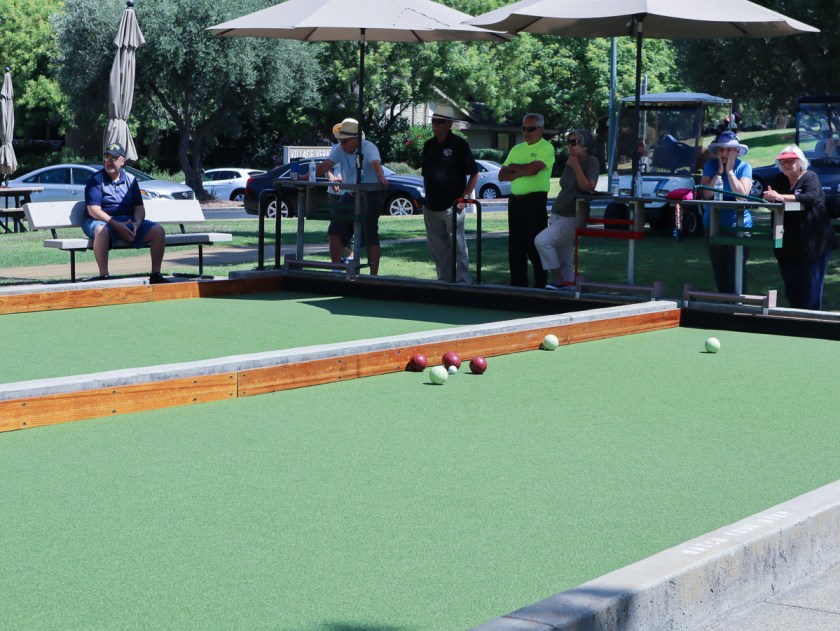 A bocce ball game in progress Photo: The Villages Bocce Club
If you're a fan of bowling, you're liable to love these outdoor games that involve bowling a smaller and cuter version of bowling balls to see who can get closest to a target. Bocce ball is the Italian version of this laid-back team sport that leaves plenty of time for chatting and enjoying a beverage or several. Petanque is its lesser-known cousin, popular in the South of France. Several clubs in the Bay Area offer an opportunity to check out these old-school entertainments. Check out the Friday afternoon Bocce Bash at the Villages Bocce Club in San Jose for Friday afternoon Bocce Bash food, short games, and an introduction to the sport. In the East Bay, the Lamorinda Petanque Club in Lafayette gathers on Sunday, Tuesday and Thursday afternoons from 2 p.m.
More information: www.villagesbocceclub.com, lamorindapetanque.com
Join an outdoor scavenger hunt in the form of a geocaching adventure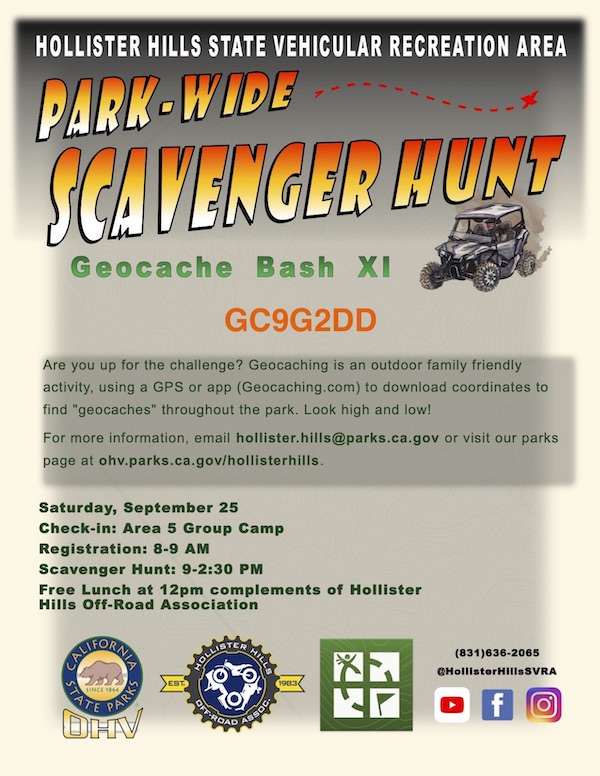 Flier for a vehicle-based geocaching event Source: Geocachers of the Bay Area
You've heard of geocaching, right? It's like a massive, asynchronous outdoor scavenger hunt in which people hide containers, aka geocaches, in outdoor areas and then post their locations for other people to go out and find (and then leave for the next folks — sorry, treasure hunters). You can find the locations of local caches online and head out on your own or with a group to search for them or check out the Geocachers of the Bay Area group for events and activities. Geocaching is most famously done on foot, but there are also opportunities to search in an off-road vehicle, like the event in the flier above.
More information: www.geocaching.com/play, www.thegba.net/wordpress/