Stan's Donut Shop is a Silicon Valley staple and now people in San Jose no longer have to drive all the way into Santa Clara to get their hands on their tasty creations. The more than 60-year-old shop, located at 2628 Homestead Road, has announced a new partnership that is sure to make mornings a little sweeter. According to the Mercury News, Frank Nguyen, the owner of Academic Coffee in Downtown San Jose, will be picking up batches of the highly-popular donuts and bringing them back to his shop to sell to his hungry patrons.
"I really wanted to offer something delicious, high quality, and comforting at a good price point for our customers here, which is where I came up with the idea to offer Stan's Donuts," Nguyen told the Mercury News. He is now waking up at 5:30 a.m. to make the trip north where he arrives at Stan's at 6 a.m. for the pickup. Nguyen says he has been a fan of the delicious donuts for years which prompted him to call Stan's co-owner Julie Clark who immediately loved the idea to spread the glazed-over love.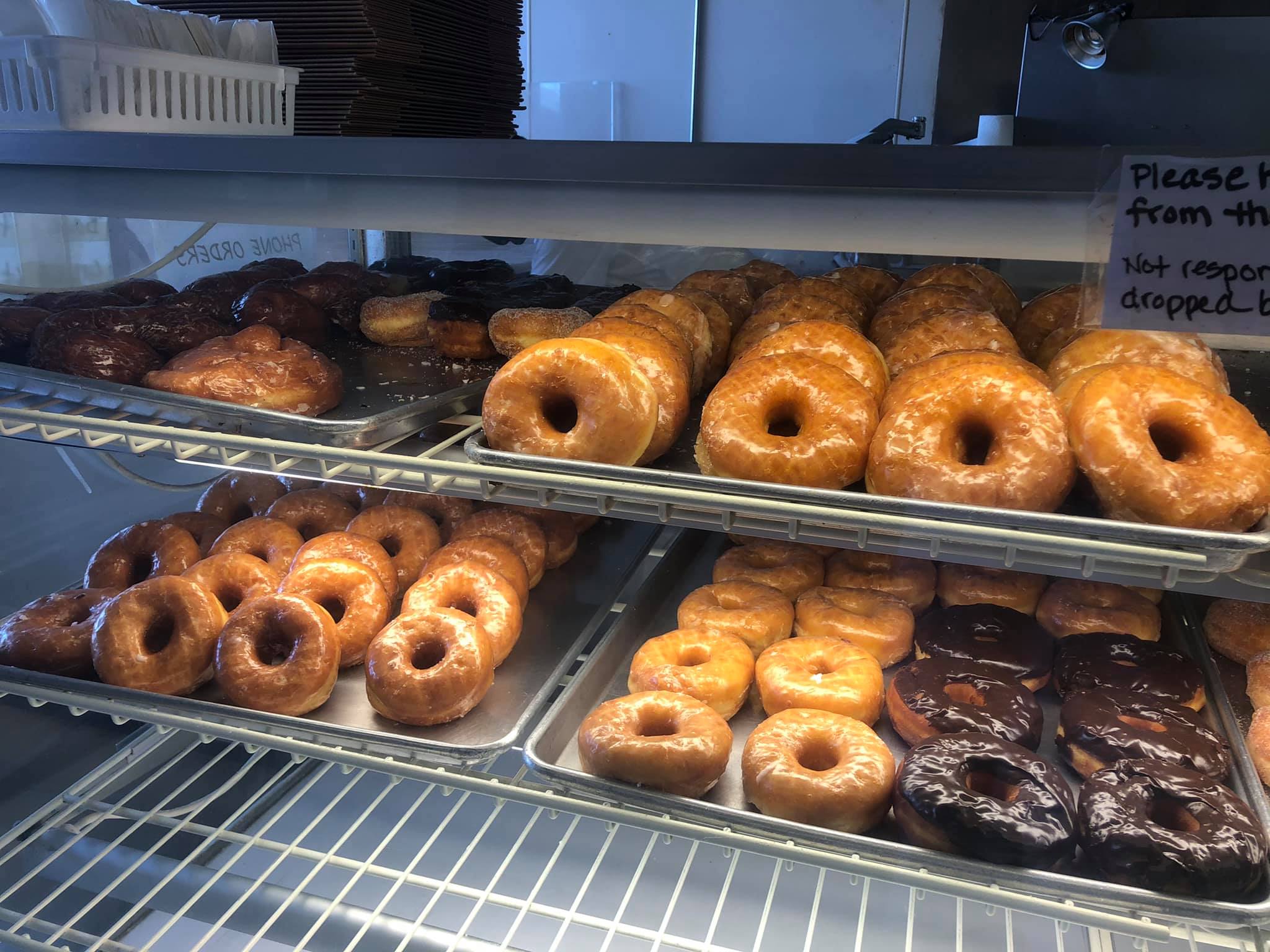 Photo Credit: Stan's Donuts/Facebook

"We have done this kind of collaboration before, however, we are very selective about who we work with. We like Academic Coffee and their great quality, combined with their mom-and-pop style, grassroots-type business because we are the same. Both of us are community-minded as well," Clark told the Mercury News. With the high cost of gas and the added time, Academic Coffee will charge a bit more for the donuts than they charge at the brick-and-mortar location in Santa Clara.

Nguyen appears to have the sentiment that most people are willing to eat the extra cost. "A lot of our customers are local downtown residents and workers who normally wouldn't have time to make that trip," Nguyen told the Mercury News. Given the popularity, the Stan's Donut stash at Academic Coffee is sure to sell out. You can grab yours at 499 South Second Street as soon as the coffeehouse opens at 7:00 a.m.