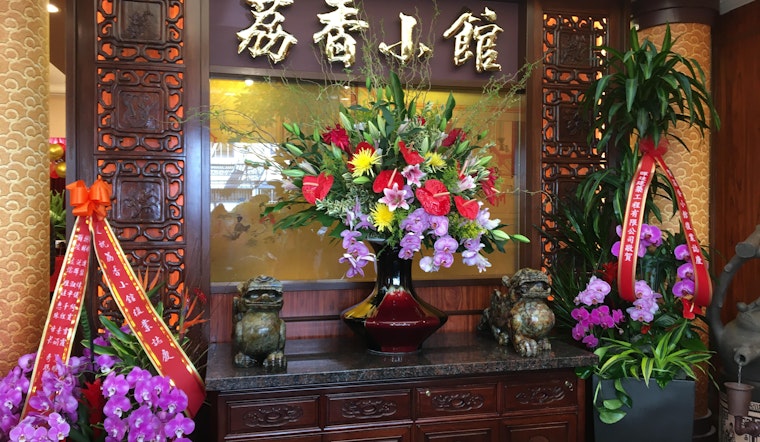 Published on May 19, 2022
Generations have loved the Michelin Bib Gourmand-winning dim sum of the North Beach/Chinatown dim sum spot Lai Hong Lounge, but they haven't been able to enjoy those pork buns and custard buns for a few months. The building required a soft story retrofit, forcing a recent temporary closure of the restaurant.
Lai Hong Lounge's owners turned that into an opportunity. During the closure, they fully remodeled the interiors of the restaurant and added two private dining rooms, and in early May, Lai Hong Lounge fully reopened with its refreshed look and feel.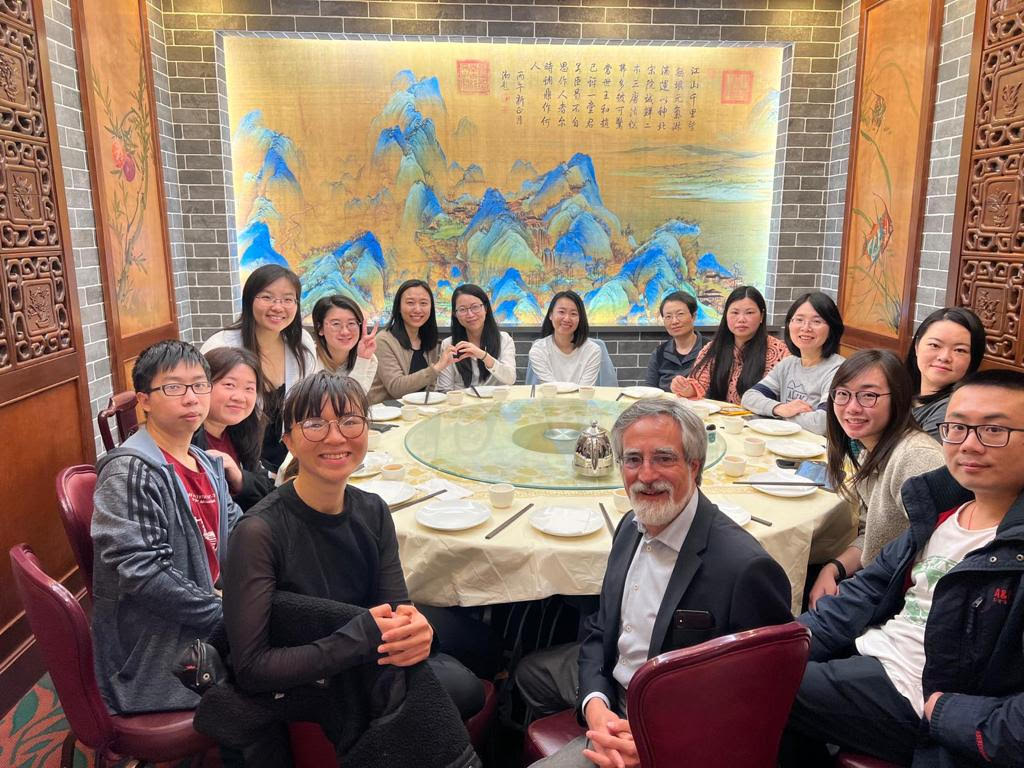 Image: Lai Hong Lounge
"It looks like a completely different restaurant," Lai Hong Lounge's manager tells Hoodline. The restaurant sent Hoodline a set of images of the grand reopening, and you can also take a sort of virtual tour of the new Lai Hong Lounge via a dedicated Yelp post.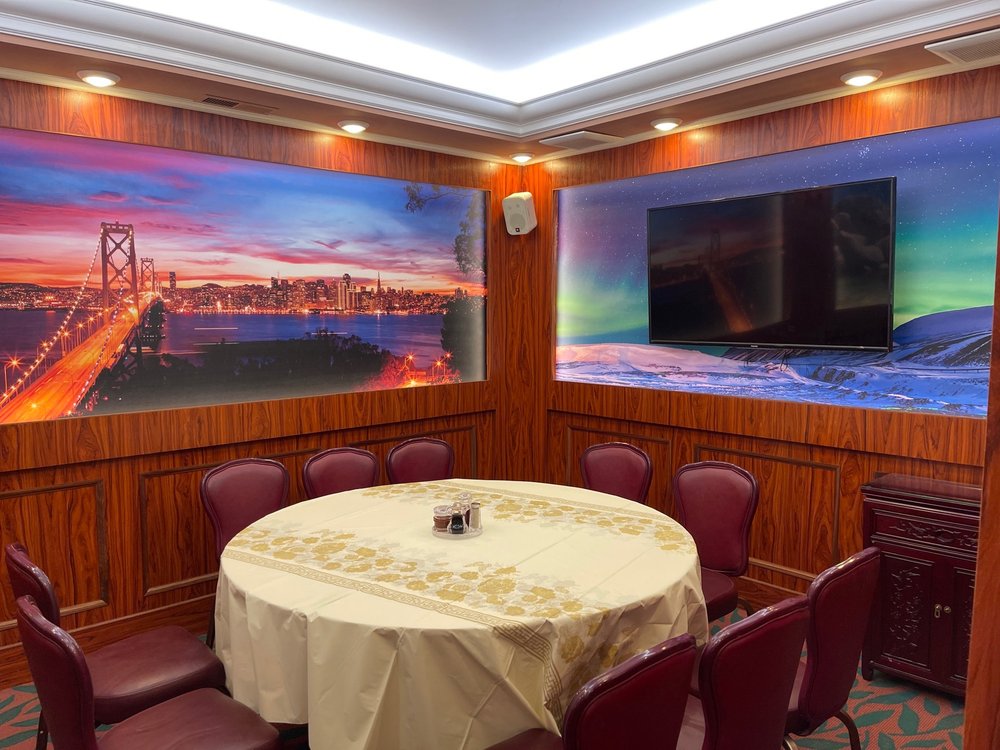 Image: Levina K. via Yelp
While the interior of the more than 30-year-old dim sum restaurant is fully refreshed, its famed menu of more than 130 items remains the same. And that menu has been honored with a Michelin Bib Gourmand honor consistently since at least 2016, and won it again last year when the Michelin list returned from a pandemic haitus.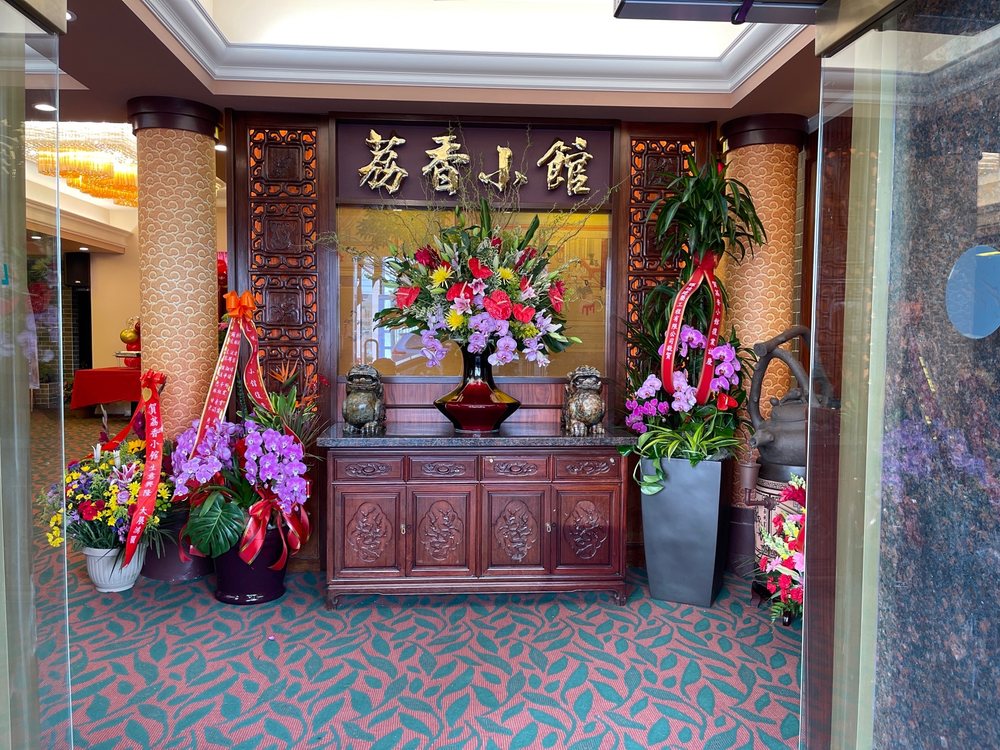 Image: Lai Hong Lounge
"Favorites include rice noodle rolls stuffed with ground beef and aromatic herbs and crispy, golden pan-fried tofu with a silky interior," Michelin reviewers rave. "Shanghai pork soup dumplings arrive in a steam basket in individual metal cups. Served with black vinegar for dipping, they're achingly fragile but terrifically tasty."

Lai Hong Lounge is at 1416 Powell Street (at Broadway); open every day from 10 a.m.-2:30 pm. and 5:30 p.m.-8:30 p.m.