It's been 12 years since the nightclub Tope opened in the one-time Royale space at 1326 Grant Avenue, with a dance-club vibe that breaks the North Beach mold of primarily dive bars, sports bars, and "exotic dance" clubs. Tope has been closed for remodeling the last two months, but fans of the club are in luck on Friday the 13th. Tope will reopen Friday night at 4 p.m., and we've got some sneak preview pictures of the new refresh.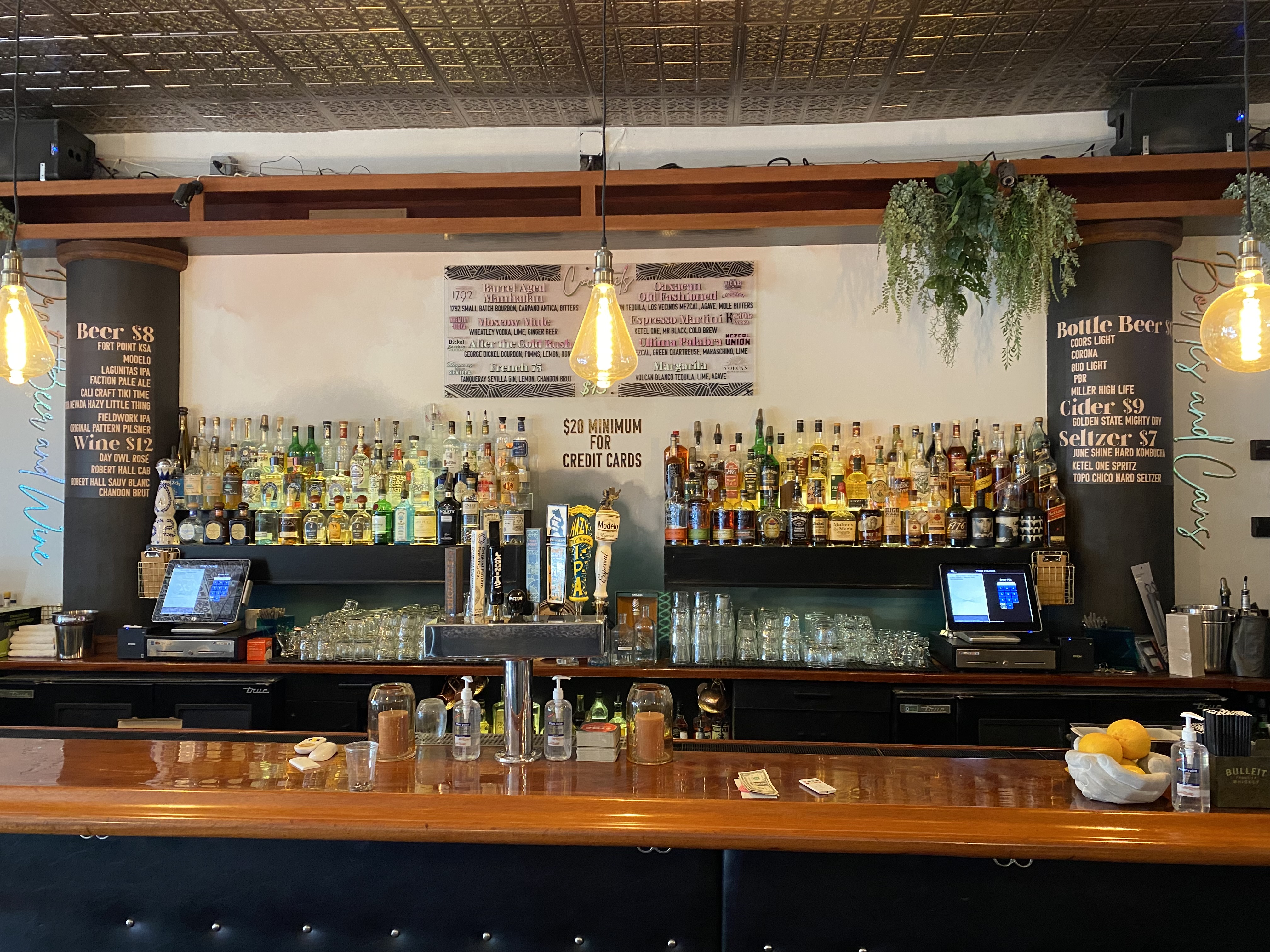 Image: Tope
The ambiance is noticeably brighter with the club's new redesign. "For two months the team has worked behind the scenes to reinstate the fresh, fun vibe of its earlier years while adding a whole new look and feel," the club says in a statement to Hoodline.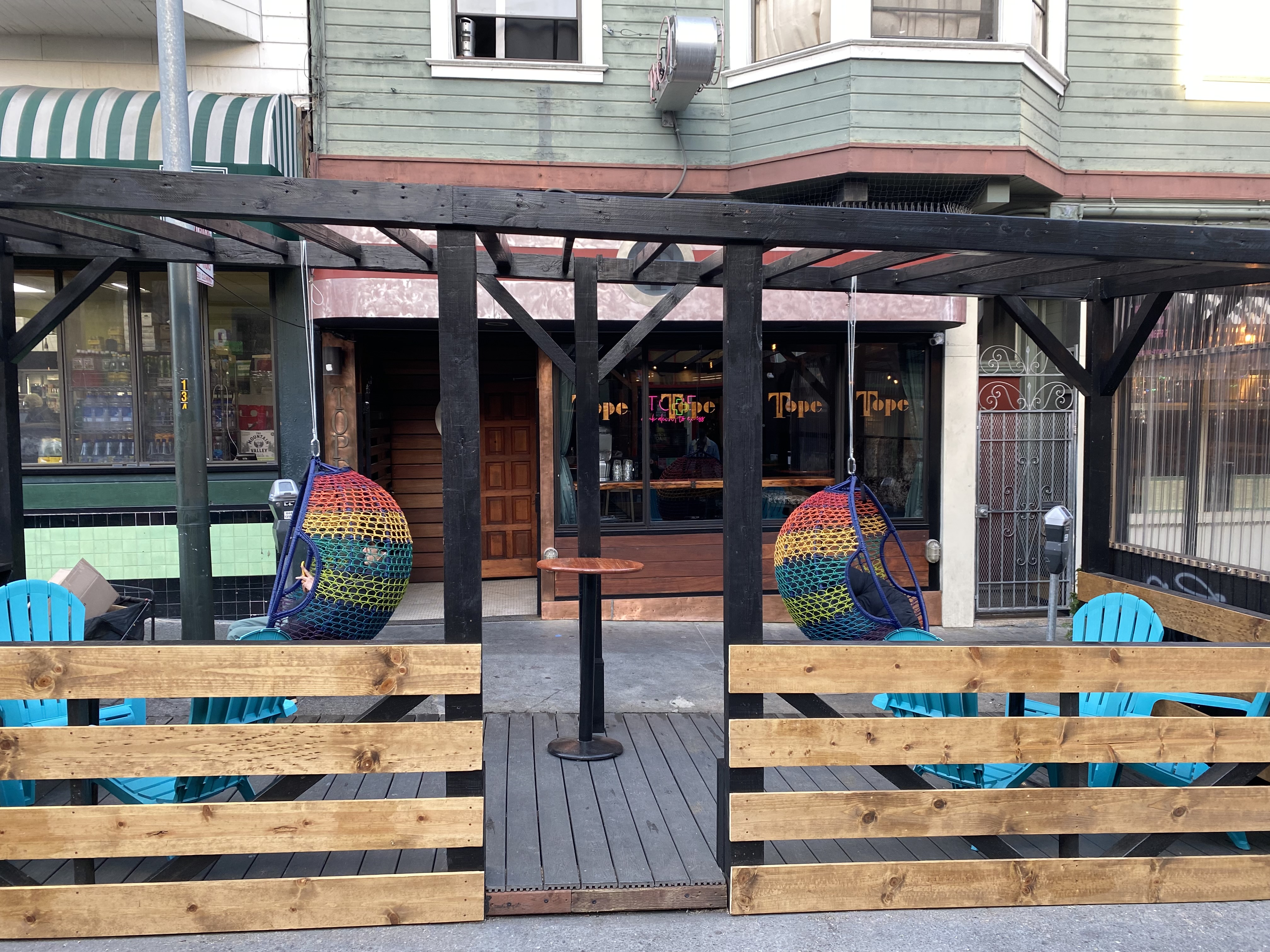 Image: Tope
The first thing that will jump out at you is Tope's new parklet, decked out with rainbow-colored, Tulum-style swinging chairs.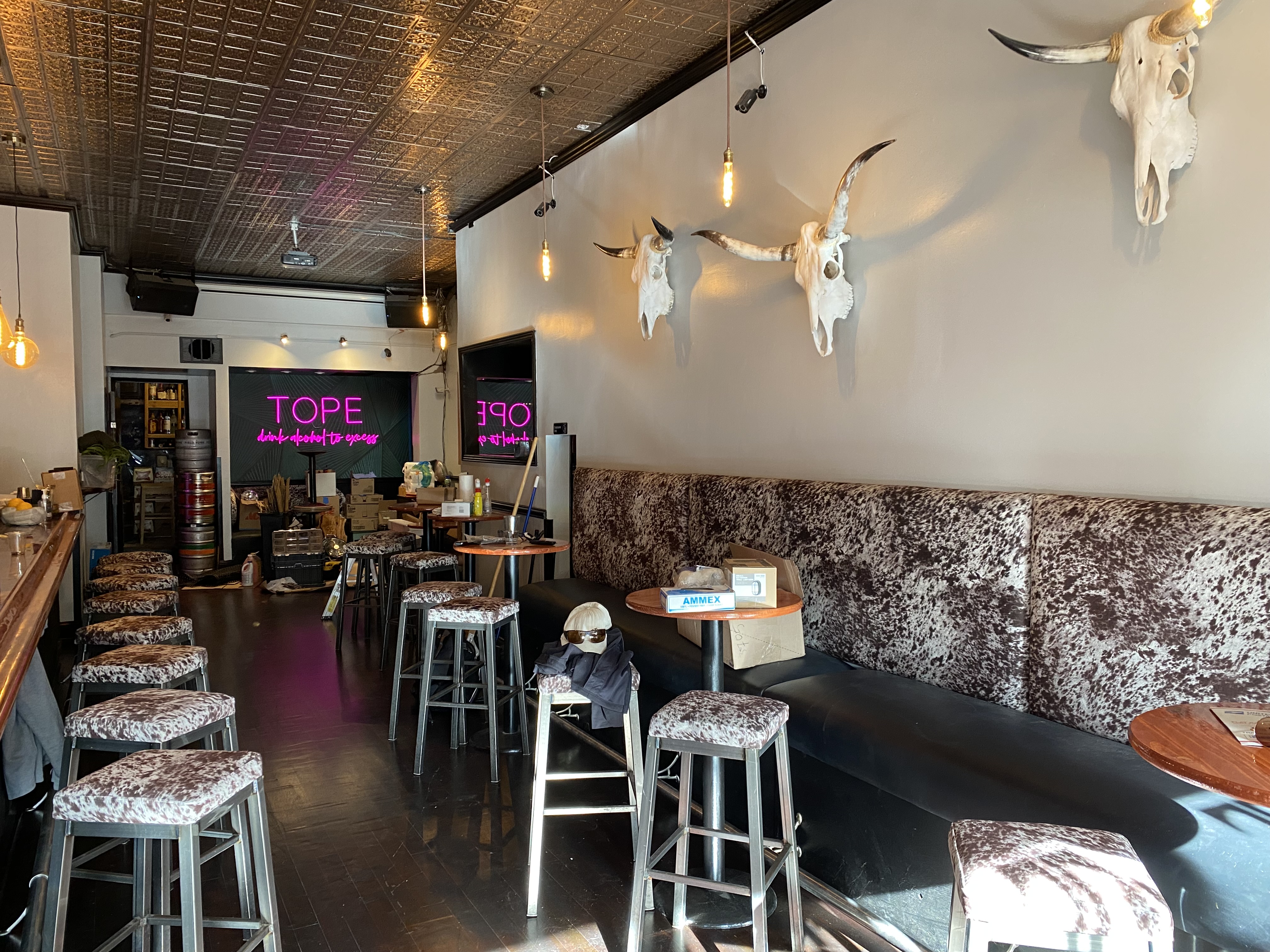 Once inside, you'll notice a revamped signature cocktail menu. They've also mounted steer heads, and put in some plush, new cowhide upholstery, and revamped the stereo system and DJ booth. And check that sweet new interior neon display!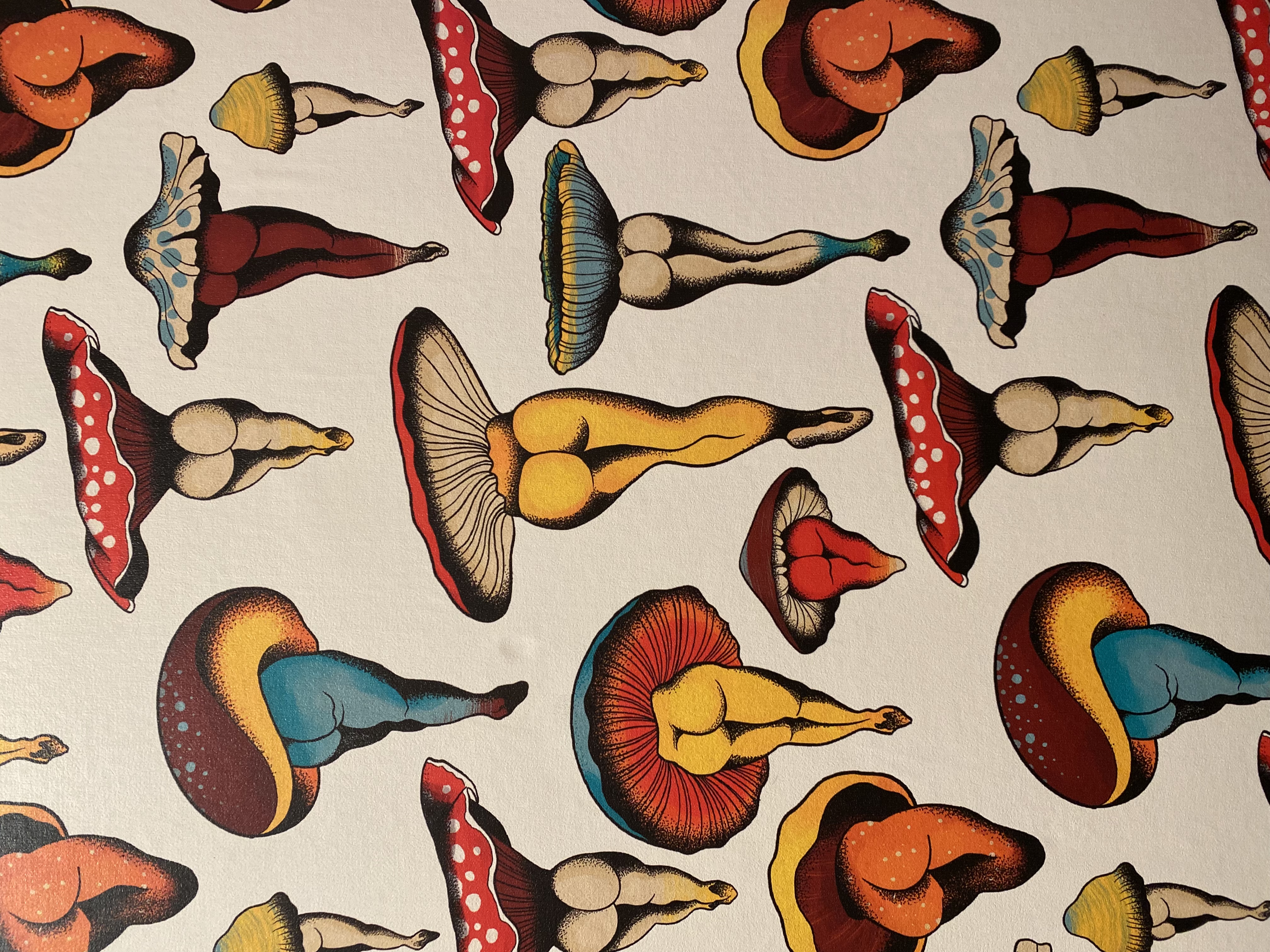 Image: Tope
There are changes front to rear in the redesigned Tope, including this custom wallpaper designed by local artist Cecilia Granata.
Tope reopens Friday, May 13 at 1326 Grant Avenue (between Green and Vallejo Streets). Hours are Sunday-Thursday 4pm -Midnight, Friday-Saturday 3 p.m. - 2 a.m.