A new restaurant scheduled to open next month will delight the fans of Niku Steakhouse and food lovers in general in San Francisco's Design District. Omakase Restaurant Group, which runs other successful eateries like Omakase, Dumpling Time, and Live Sushi Bar, is about to open a more low-key version of Niku Steakhouse called Rosemary & Pine. The location at 1725 Alameda Street at the intersection with De Haro Street is just a block away from Niku and Dumpling Time.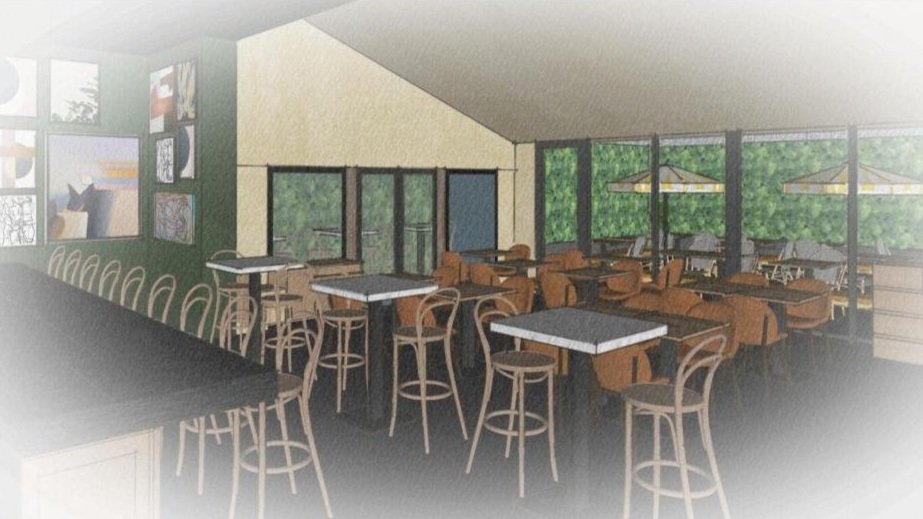 Rendering courtesy of Rosemary & Pine
According to a press release and Eater SF, Rosemary & Pine will be a "more casual answer to Niku Steakhouse" that will offer hearth-fired flatbreads, Fresh-baked sourdough, focaccia, along with "slow-braised and woodstone oven-cooked meats, fresh seafood adorned with seasonal garnish, and a smattering of dishes with nostalgic elements." The Executive Chef at Niku Steakhouse, Dustin Falcon, will be at the helm at Rosemary & Pine. According to the website, Falcon will create "seasonally evolving Californian cuisine that celebrates relationships with the highest caliber Bay Area farmers and purveyors."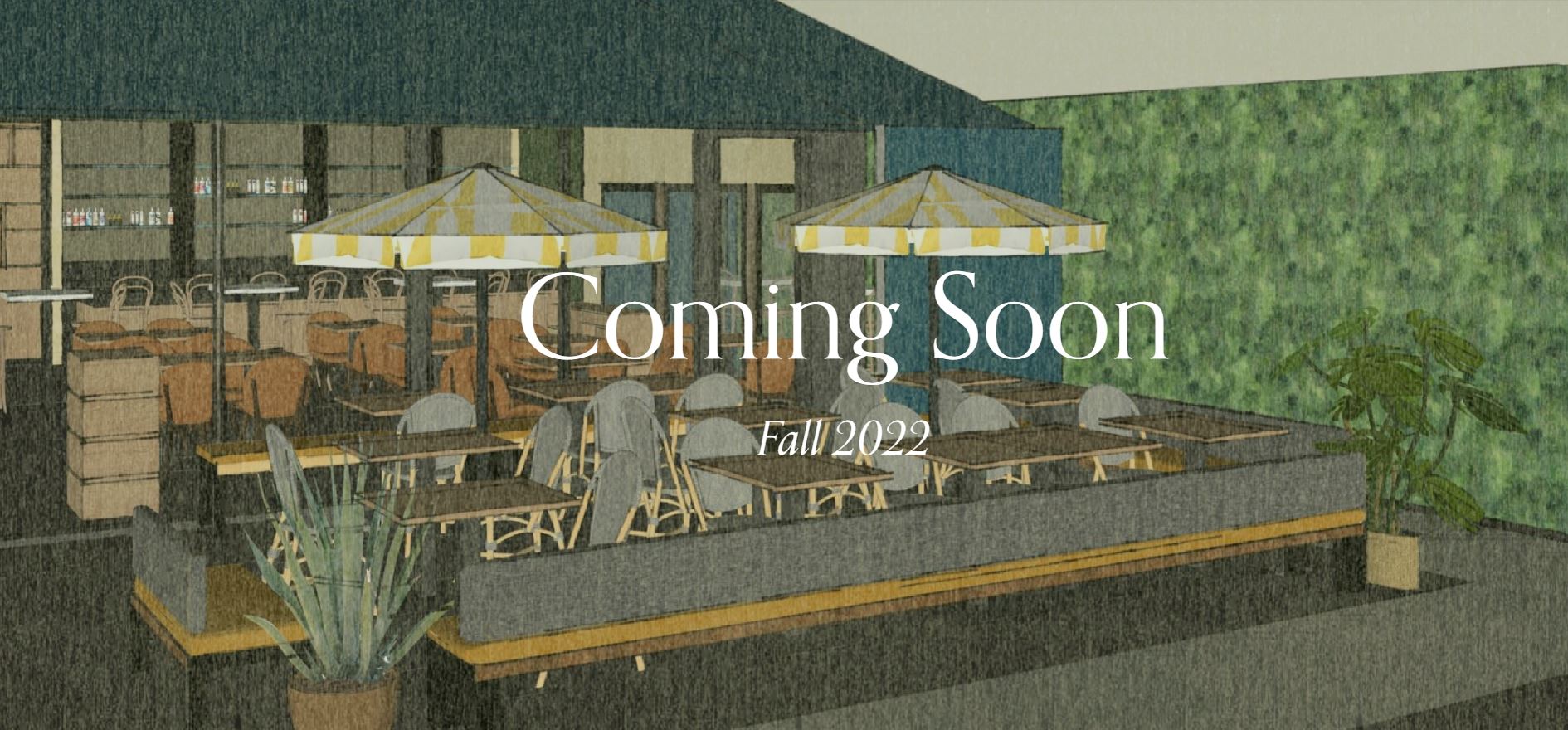 Rendering courtesy of Rosemary & Pine
Just how casual the new restaurant will be remains to be seen, but we're hearing that you will see somewhat ordinary things on the menu, like dishes featuring Old Bay seasoning or ranch dressing for salads. Eater reports that the menu "will draw heavily from Falcon's affinity for the cuisine of his youth, which means the restaurant will blend East Coast and California cuisines." Aside from top restaurants in San Francisco and Napa, Falcon has also worked and studied at locations in Florida, New York, and Italy.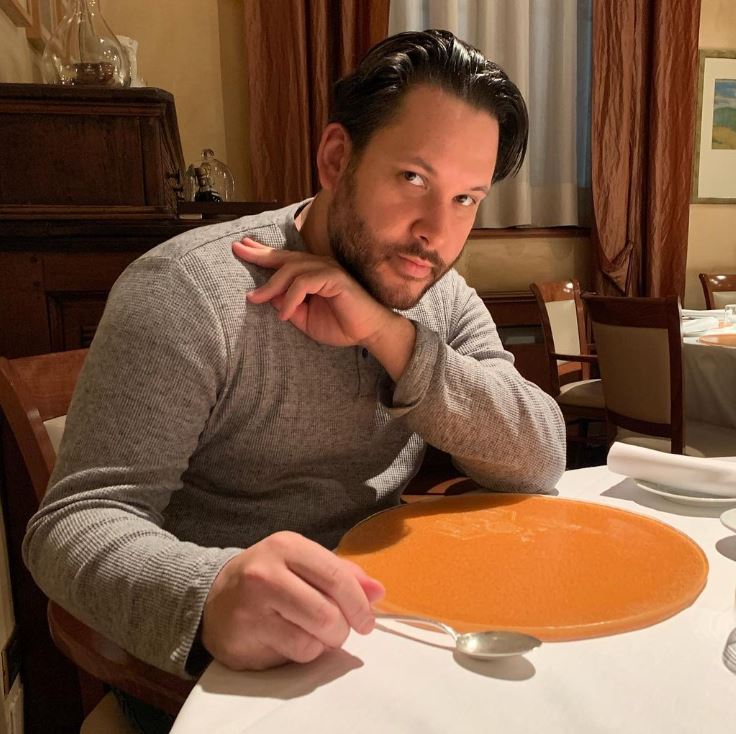 Chef Dustin Falcon. | Photo Credit: @chefdustinfalcon/Instagram
Rosemary & Pine will also have a full bar, serving beer, California-made wine selections, and cocktails centered around tequila and gin. Given the name, expect to see creative drinks that are pine-infused, along with cocktails that are perfect for day drinking during brunch. All we know so far about an opening date is that is expected late next month. There's no word yet on hours, but Eater reports that there will be late-night bar service. Keep checking back on the Rosemary & Pine Instagram page for updates on the opening and more details about the menu.