A chef with no formal training is getting ready to open a restaurant focused on raw oysters in Oakland's Temescal neighborhood in a few months. The Chronicle first reported the project from Brandon Nichols, who will open his first restaurant at 5000 Telegraph Avenue. The space was the long-time home of the Mexican restaurant Doña Tomas. Nichols seafood restaurant will have none of the classic cliches. "We're differentiating and getting away from your traditional oyster bar that's full of anchors and buoys and boats. I just don't want my place to look like a shipwreck because everyone's done that," Nichols told Eater.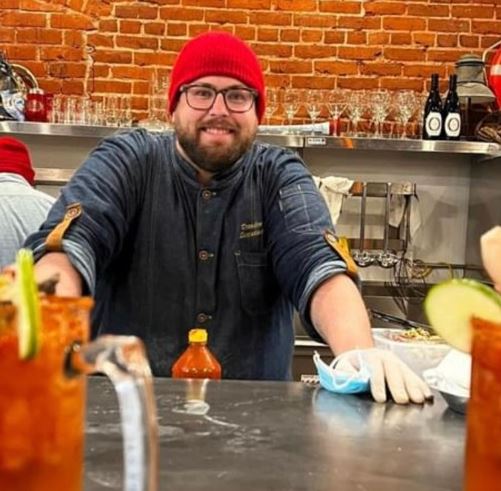 Brandon Nichols. Photo Credit: LinkedIn

Nichols is naming the restaurant Small Change, which was the name of his grandfather's bass fishing boat. Nichols, who ironically is a construction manager who focuses on the demolition of restaurants, doesn't consider himself a chef. He does, however, have some solid experience serving oysters thanks to the pop-up business he operates in his free time called Shuck It. Until recently, he had been operating inside Market & Main food hall in Martinez, where Nichols grew up. He also serves his raw oysters at a couple of wine bars and farmers' markets in the East Bay.

The dining room at Small Change will be able to serve around 30 guests, and there will also be a back patio. It's expected to have the feel of an old Americana diner with a visible platform area where customers can watch a chef shucking oysters. "The whole vibe is we just wanted this to be a really fun, communal space, where we're not taking ourselves too seriously with seafood," Nichols told Eater.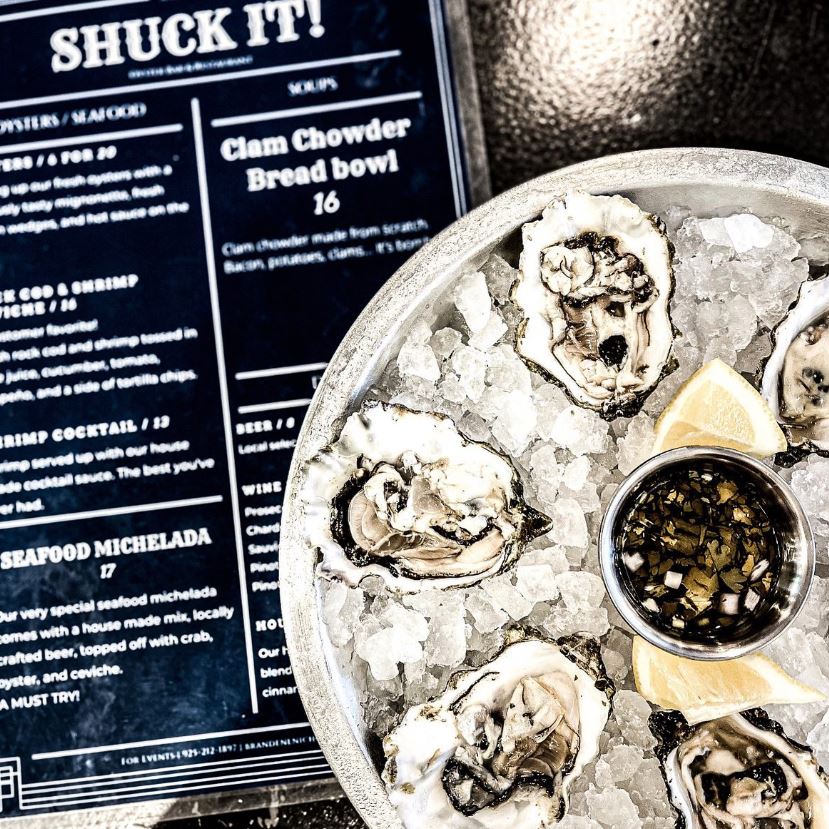 Photo Credit: @shuckitmtz/Instagram

Raw oysters on the half shell will be the centerpiece of the menu at Small Change. According to The Chronicle, Nichols will get local seafood from Berkeley's Monterey Fish Market, along with other sources in Washington and Alaska. Oysters Rockefeller will also be a mainstay on the menu, along with non-oyster items like clam chowder, ceviche, and lobster rolls.

Nichols is going to try to make the prices of the oysters as affordable as possible in order to create the atmosphere he is looking for. Nichols told Eater, "I don't want to give off a vibe where it's a diner's privilege to be in there with us. I just really want to get back to a space where people come in, and it's our privilege for them to be there — and not the other way around — and have that reflected in our service and the food we're serving."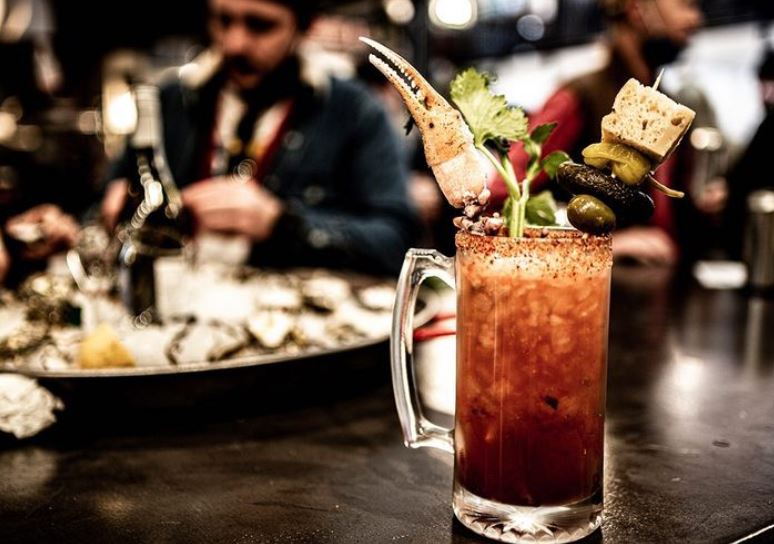 Michelada by Nichols. Photo Credit: @shuckitmtz/Instagram

On the drink menu will be micheladas served with an oyster on top and a crab claw and shrimp on the rim. There will also be natural wines, champagne, and sangria that will be made in house. So far, Nichols hasn't set an opening date, but he is hoping to have Small Change serving oysters sometime in December.