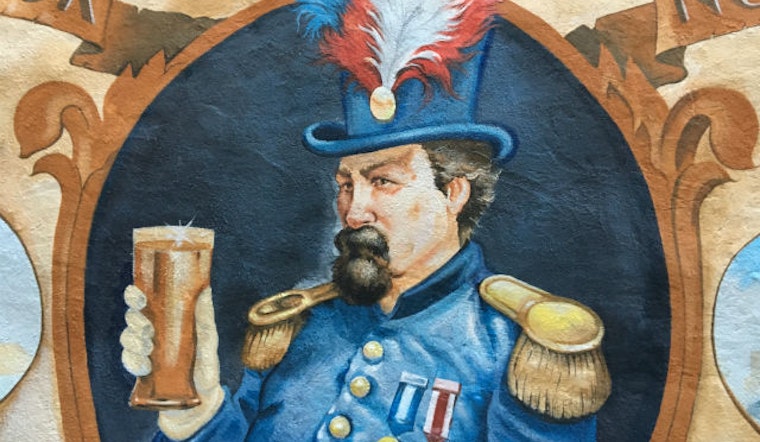 Published on April 13, 2023
The honorary renaming of a San Francisco Street for Emperor Joshua Norton I, "Emperor of the United States and Protector of Mexico," did not go off as planned. The SF Board of Supervisors was scheduled to vote on the honorary street renaming on Tuesday, but oddly, someone vandalized the cables used for the SFGovTV feed. Even though Emperor Norton and Empress José Sarria impersonators were on hand in full regalia, the vote would have to wait another day.
But just as Emperor Norton issued "proclamations" in his day, the supervisors issued their own sort of proclamation on Wednesday. The board voted unanimously to rename the 600 block of Commercial Street in Chinatown as "Emperor Norton Place," in honor of the late 1800s San Francisco eccentric and icon who was treated deferentially by socialites of the era, issued his own currency, and whose 1880 funeral brought out an estimated 30,000 mourners on Market Street, and reportedly stretched for two miles.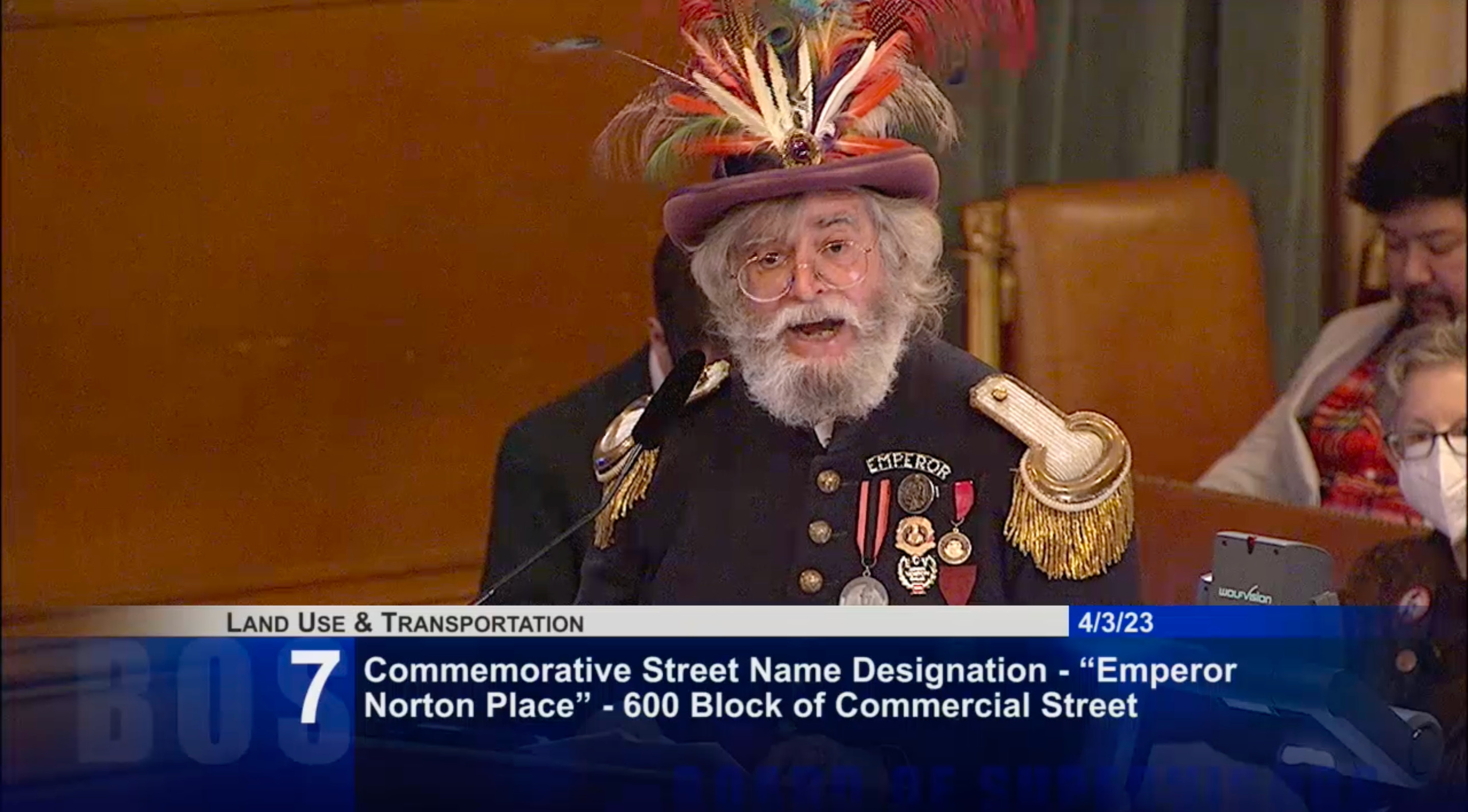 Image: SFGovTV
"As someone who has portrayed Emperor Norton for the last 12 years, I see the love and affection the residents of San Francisco has for him to this day," famed Emperor Norton impersonator Joseph Amster said at an April 3 Board of Supervisors committee meeting. "His legacy encompasses the values that make San Francisco so great; inclusion, acceptance, justice for the downtrodden, and reinvention. These are values that are in the city's DNA."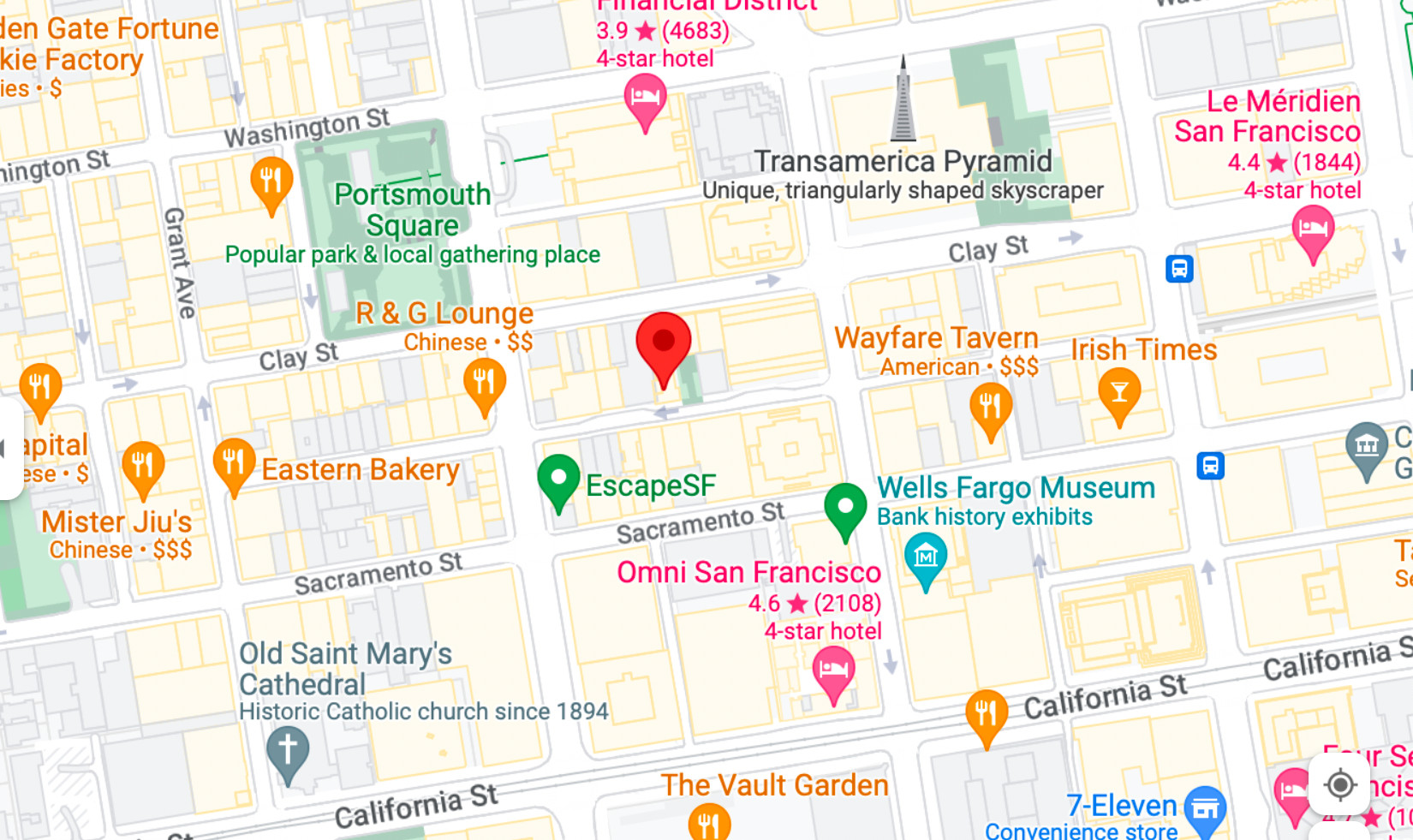 Image: Google Maps
The renamed block is seen above, the 600 block of Commercial Street, between Montgomery and Kearny Streets.
"This commemorative name designation is befitting," that district's supervisor Aaron Peskin said at the committee meeting, adding that Emperor Norton was "truly visionary, a humanitarian, and advocate for equality for minorities, for extending the vote to women, and the original proposer of the San Francisco-Oakland Bay Bridge." In a nod to those who have campaigned to rename the Bay Bridge for Emperor Norton, Peskin said "the California state legislature shirked this board's urgence [sic] many years ago to name [the bridge] for Emperor Norton and instead named [it] for our former mayor Willie Louis Brown."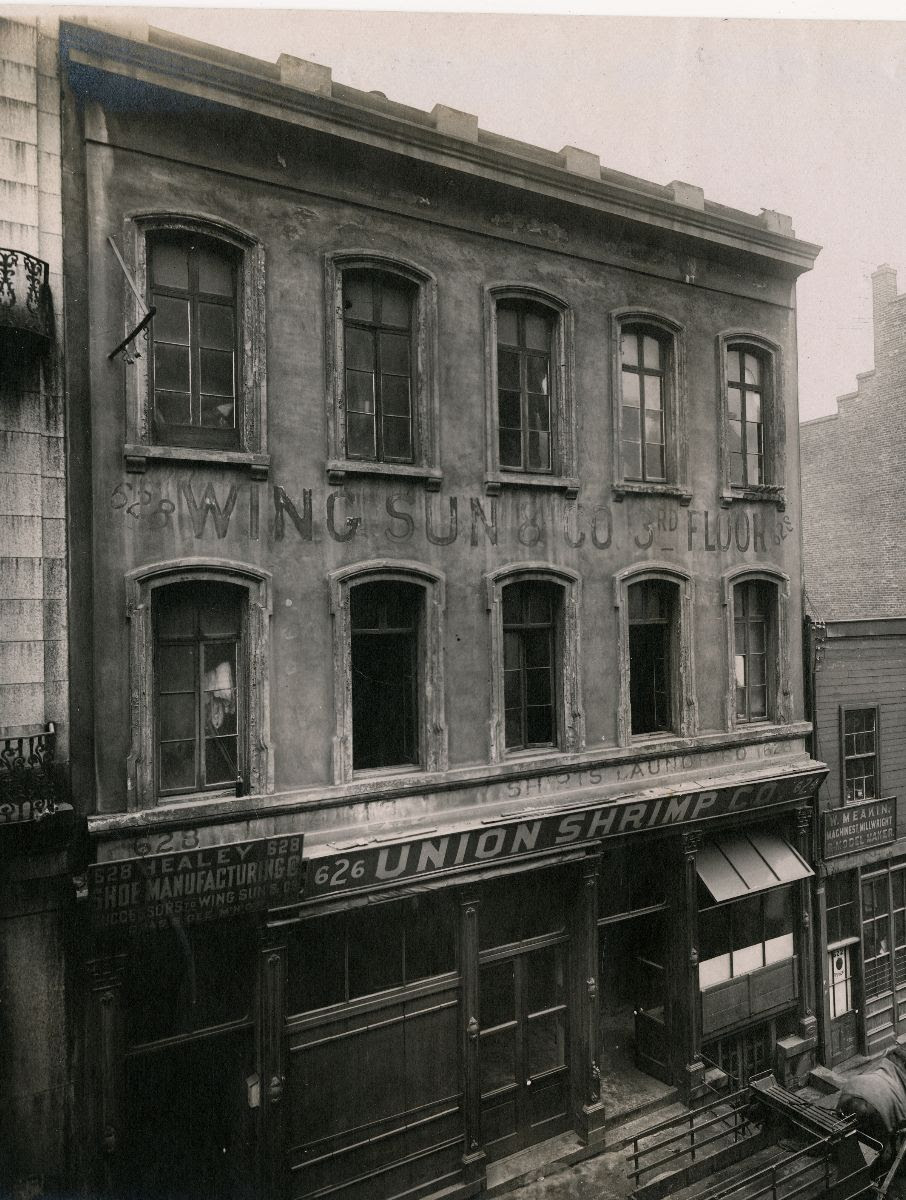 Image: Emperor Norton Trust
Emperor Norton did actually live on the block that will be renamed Emperor Norton Place, and the Emperor Norton Trust provided a photo of what the building looked like at the time.
"This is the building that housed the Eureka Lodgings, where Emperor Norton can be documented to have lived from sometime between late summer 1864 and late summer 1865 until his death in January 1880," the Trust said in a statement after Wednesday's vote.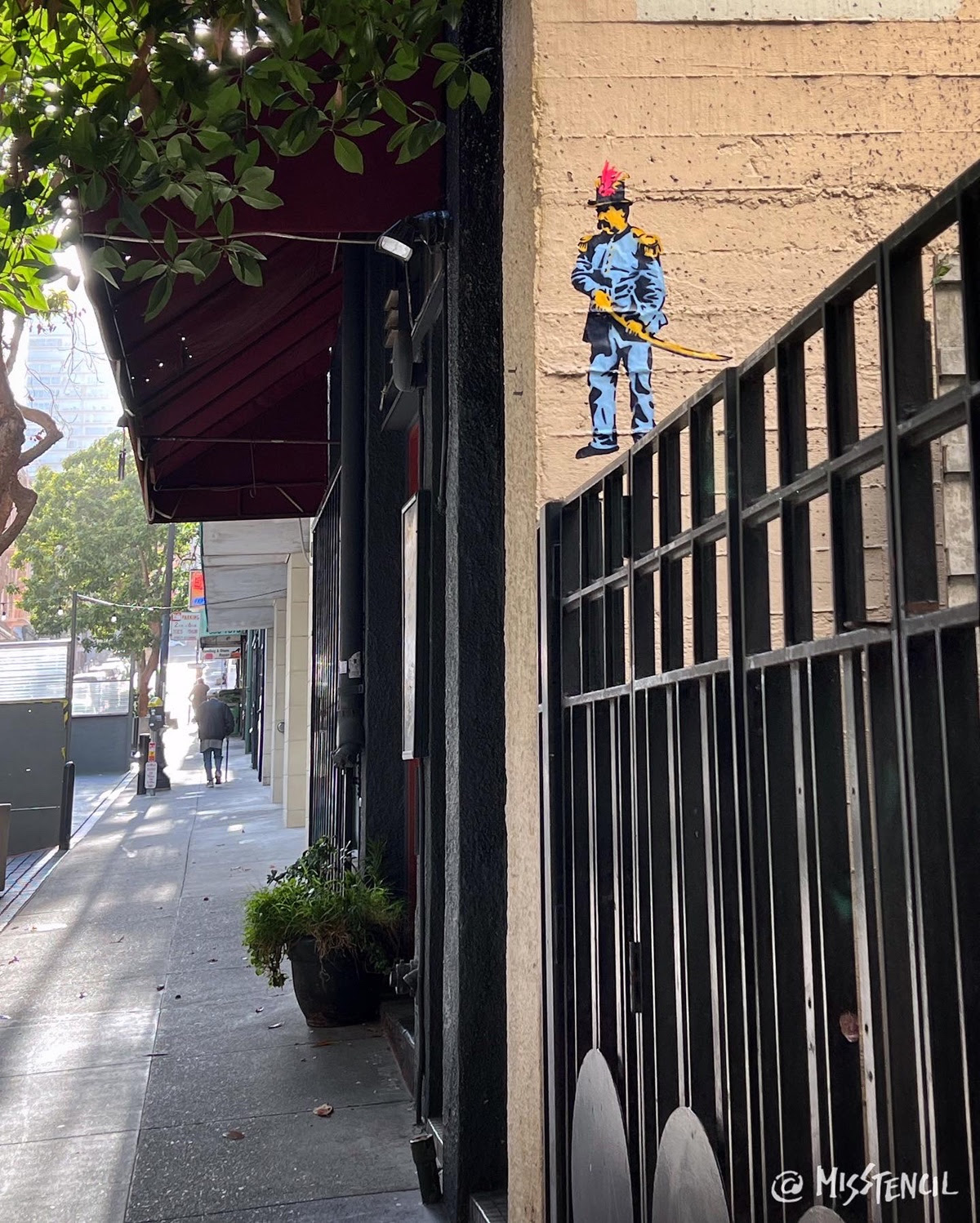 Image: Stencil by Misstencil via Emperor Norton Trust
It's unclear yet when the street signs will be installed, as Mayor London Breed now has 30 days to sign the resolution. "Once Mayor London Breed approves the resolution, the public process of securing approval for — and installation of — a street sign(s) memorializing the name can begin," the Trust added. "When the sign(s) are in place, we'll have a real celebration — but, it's OK to pop a cork now too!"