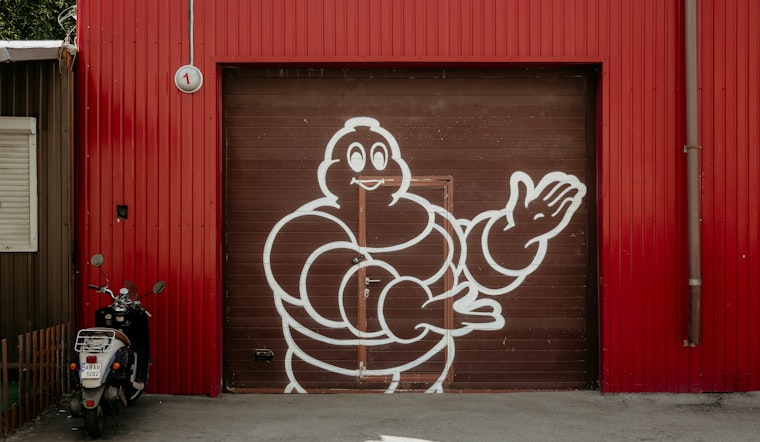 Published on May 17, 2023
The prestigious Michelin Guide has recently updated its California list, adding 19 new restaurants, all hailing from the Bay Area, and shining a spotlight on San Jose's culinary prowess SFGate and Mercury News report. Among these latest additions, two highly praised establishments from San Jose have found a place on the coveted list: Petiscos and LeYou.
Both restaurants offer unique culinary experiences, with Petiscos bringing traditional Portuguese flavors to life through authentic, imported ingredients. Located in San Jose, the establishment entices patrons with rustic, home-style dishes such as broa (traditional cornbread), lupini beans, codfish croquettes, and tender octopus salad, among others. The unexpected incorporation of braised pig ears tossed with citrus and herb dressing demonstrates the inventive skill of the talented chefs at Petiscos.
View this post on Instagram
LeYou, another noteworthy San Jose restaurant receiving Michelin recognition, offers adventurous diners an eclectic mix of Ethiopian cuisine with a lighter and unique twist. Chef and co-owner Aida Taye presents unconventional delights, like lean tuna-kifto, substituting the traditional beef in favor of an exotic innovation. In addition, LeYou serves up a mouth-watering selection of dishes such as injera toasted to a crisp, kategna doused with chili powder, and a refreshing green lentil azifa selat'a tossed in lemon juice and hot mustard vinaigrette Mercury News.
View this post on Instagram
While the new Michelin additions feature a variety of cuisines and locations throughout the Bay Area, the South Bay's restaurants have undeniably captured the attention of the prestigious guide, giving San Jose's culinary scene an opportunity to shine.
These recent inclusions follow the Michelin Guide's announcement two months prior that an additional six new restaurants had been added to the California guide in March, with only one of them being a local establishment, Bansang in San Francisco SFGate. The Michelin Guide consistently releases new additions throughout the year leading up to its annual Michelin Guide ceremony, an event where nominated restaurants can receive prestigious Michelin stars or the highly sought-after Bib Gourmand awards.
As the anticipation builds for the Michelin Guide's annual announcement, diners and industry insiders alike are curious to see whether the praised new inclusions will eventually earn Michelin stars or be honored with Bib Gourmand awards. Regardless of the outcome, the achievements of these featured establishments affirm the Bay Area's thriving culinary scene, particularly within the South Bay Area Mercury News.
The Michelin Guide, beginning in 2021, highlighted "new discoveries" as a way to encourage food enthusiasts to explore exciting dining options before the annual announcement of Bib Gourmands and Stars. With two lists released already in 2023, the Bay Area's diverse and innovative culinary landscape showcases the incredible talent and potential for further recognition in the coming monthsMercury News. Dining aficionados should keep a close eye on the South Bay Area, particularly San Jose, as it continues to develop a reputation for standout eateries worthy of global praise.