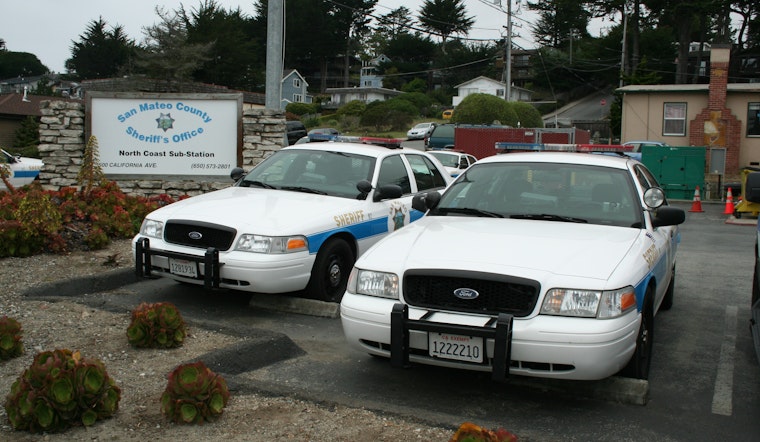 Published on May 08, 2023
San Mateo County's recent gun buyback event facilitated by the Sheriff's Office and five participating law enforcement agencies successfully collected 264 firearms. This event demonstrates the growing support for promoting gun safety by allowing individuals to anonymously sell their firearms, including ghost guns and assault weapons that can potentially lead to violent incidents according to RWC Pulse.
The buyback, which took place on May 6, saw the participation of the South San Francisco Police Department, San Bruno Police Department, Daly City Police Department, Colma Police Department, and the Citizens for San Mateo County Gun Buyback, in addition to the San Mateo County Sheriff's Office. The firearms collected during the event ranged from nonfunctioning guns, handguns, shotguns, rifles to assault weapons and untraceable "ghost guns". Cash payments were made with no questions asked - $50 for nonfunctioning guns, $100 for handguns, shotguns, or rifles, and $200 for assault weapons and ghost guns as reported on KTVU.
Among the 264 collected firearms, there were nine assault weapons and four ghost guns The Mercury News states. The event marked the seventh gun buyback in the county, and due to its success, another buyback event is being planned for later this year in South San Mateo County. So far, the gun buyback program has resulted in over 2,600 firearms being removed from the streets, making a dent in the potential risk of gun-related accidents and violent incidents.
Given the success of these initiatives, more communities and law enforcement agencies are likely to consider adopting similar programs as a means of collecting and controlling the proliferation of firearms in local neighborhoods. The prevalence of gun-related incidents remains a major issue for communities and law enforcement agencies, and gun buyback events provide a feasible avenue for reducing potential hazards and promoting a sense of security within residents.
Similar buyback events are being held in other areas of the Bay Area, following the same anonymous, no-questions-asked format. In March, the Santa Clara County Board of Supervisors voted to hold two regularly scheduled gun buybacks after successful one-off events. Livermore, Pittsburg, and Fremont have also conducted similar events. These events indicate a growing trend, showcasing the importance of proactively addressing gun safety and control, in the wake of numerous high-profile shootings in recent times.