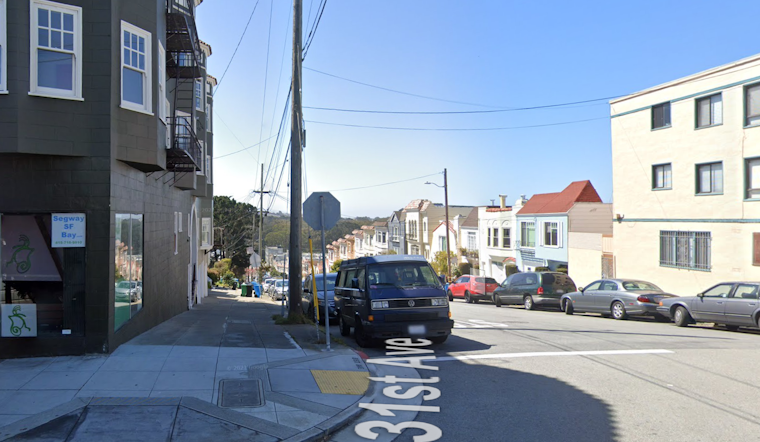 Published on June 22, 2023
An early morning 911 call today, resulted in a devastating outcome as a senior woman and her dog were both killed, leaving an elderly man injured in the SF Richmond District, with the suspect fatally shot by the police.
According to San Francisco Police Department's statement, officers from Richmond Station received a call at approximately 2:39 a.m. on June 22nd, regarding an aggravated assault in progress at a residence. As an officer responded to the scene, they made contact with an 84-year-old male victim. This chaotic situation took a darker turn when a 37-year-old suspect, armed with a knife, approached the officer and the elderly man from inside the home, ultimately leading to an officer-involved shooting.
Additional officers arrived on the scene, providing aid to the injured suspect and calling for medical personnel. The 84-year-old man informed officers of another victim, a 76-year-old woman, who was assaulted inside the house. Upon entering the residence, officers discovered the elderly woman deceased, as well as a deceased dog. The suspect was transported to the hospital but succumbed to his injuries. The elderly man, on the other hand, was also treated at the hospital for non-life-threatening injuries.
Investigations into this tragic series of events are being conducted by multiple agencies, including the San Francisco District Attorney's Office, the San Francisco Police Department Investigative Services Division (ISD), the SFPD Internal Affairs Division (IAD), the Department of Police Accountability (DPA), and the Office of the Chief Medical Examiner (OCME).
San Francisco has seen an increase in violence over recent years and this incident serves as a reminder that no community is exempt from such troubles. In light of this heartbreaking event, the SFPD has committed to hosting a town hall meeting within ten days to address concerns and transparency surrounding the investigation. As more information becomes available, it will be released to the public by the investigating agencies.