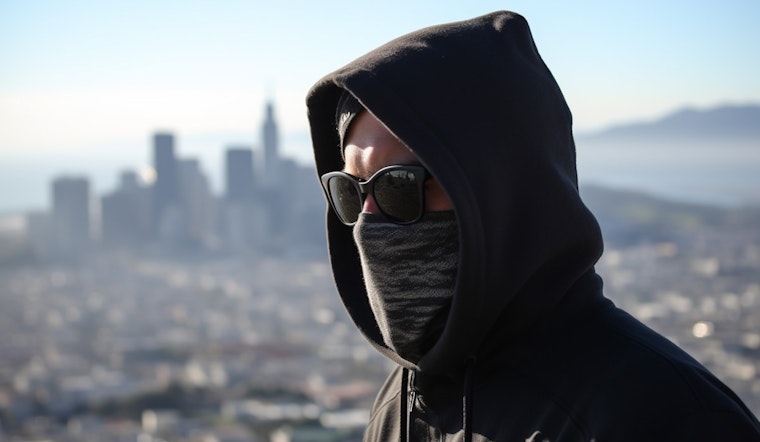 Published on July 15, 2023
In the city known for nurturing literary heroes, it seems San Francisco has inadvertently created another urban legend, albeit a more infamous one. A certain masked vigilante has emerged from the tech-fueled alleys of this city, earnestly, if not lawfully, trying to ward off car break-ins. This real-life Batman, known only as "Boots", was reported by KGO with a ski mask and a non-lethal weapon that, for all intents and purposes, resembles a gun. But this was not his Batmobile or Batplane, more like a deterrent for petty thieves.
His gritty adventure, however, took an unexpected turn. Boots, later unmasked as Lance Evander, was arrested by SFPD, charged with a misdemeanor for brandishing an imitation firearm in public. Despite the dismissal of his vigilantism by SFPD, Boots' story serves as a stark reminder that in a city where there's a reported average of 67 car thefts per day, frustrated citizens might take matters into their own hands.
Supervisor Dean Preston has called for city agencies to address the rampant car break-ins, with a hearing expected to take place after the City Hall's August recess. Continue Reading the Full Story on SFist -->