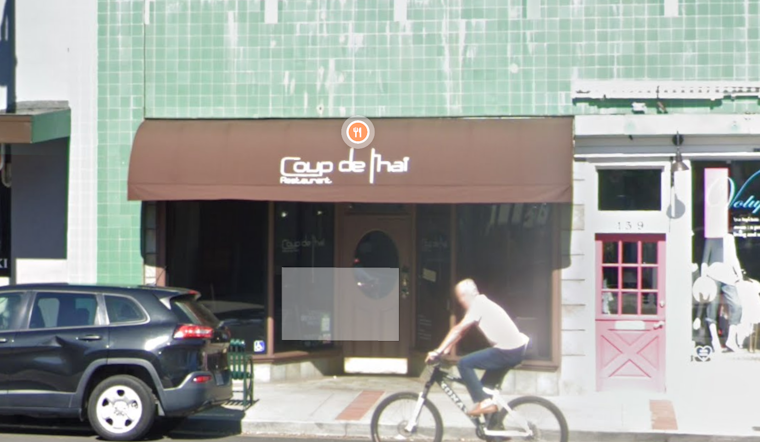 Published on July 18, 2023
A spicy appetizer called "Dragon Balls" at Coup de Thai, a Thai restaurant in Los Gatos, is currently at the center of a lawsuit filed by a woman named Harjasleen Walia, who claims that the dish caused severe chemical burns to her vocal cords, esophagus, and right nostril, according to the Mercury News. In her lawsuit, Walia states that she experienced permanent injuries and will be "forever damaged."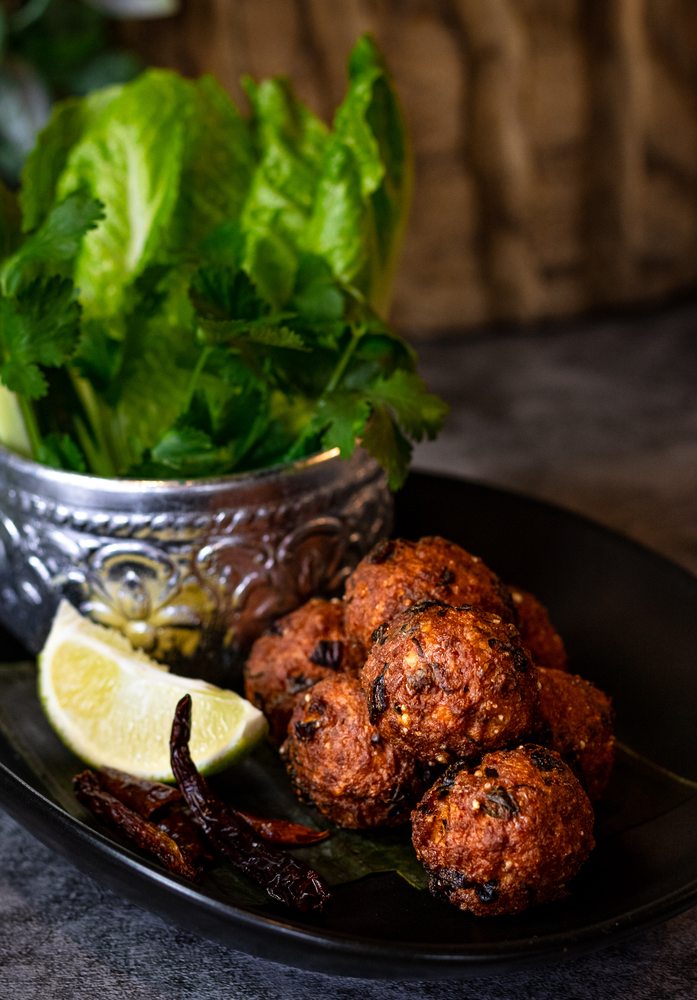 (Coup De Thai - Yelp)
Walia is suing the restaurant and its owner, the chef who cooked the dish, the waitress who took her order, and anyone who "in any way influenced, designed, prepared, or participated in creating the Dragon Ball dish," as cited in the lawsuit. It all started when Walia and a friend visited the Thai restaurant in July 2021. On the menu, the "Dragon Balls" appetizer is described as "spicy chicken" balls with mint, shallot, green onion, cilantro, kaffir lime leaf, and chili, priced at $11.
The dish was advertised as spicy, so Walia requested less spice as she doesn't tolerate spicy foods well. The server agreed to have the chef make the dish less spicy, according to Delicious Food. However, Walia alleges that upon eating the Dragon Balls, she immediately felt an intense burning sensation in her mouth, throat, and nose, which led to her eyes and nose watering, as well as coughing fits.
Walia was later diagnosed with internal "chemical burns" from the chilis in the Dragon Balls, as claimed in the lawsuit. In response to the situation, a supervisor at Coup de Thai explained that the restaurant had never previously encountered a patron claiming they had been burned by a dish and needed medical attention. The supervisor, Luck Pryer, added that although the Dragon Balls appetizer is spicy, they do not use excessive chili spice, and it's not possible to make a "mild" version of the dish as the chili is inside the balls. Customers who cannot handle spicy foods are generally encouraged to order something else.
Regarding the ingredient that posed an issue for Walia, the lawsuit singles out Thai "bird's eye" chili as making the Dragon Balls "unfit for human consumption". It alleges that the restaurant's owner, chef, server, and others involved failed to take precautions when serving an appetizer with a high amount of Thai chili. Furthermore, the defendants are accused of negligently failing to test the heat intensity of the batch of Thai chilis before, during, and after using it in the Dragon Balls served to Walia.
Walia is seeking unspecified damages, medical expenses, and compensation for purportedly lost earnings in her lawsuit.
Walia's lawsuit also accuses the defendants of failing to train Coup de Thai staff to serve Thai iced tea or other dairy-based products in case of customers having adverse reactions to spicy dishes. It's alleged that when Walia experienced her initial reaction to the Dragon Balls, no milk, ice cream, yogurt, or other dairy products were provided to help with the burning sensation, despite her request for such items.