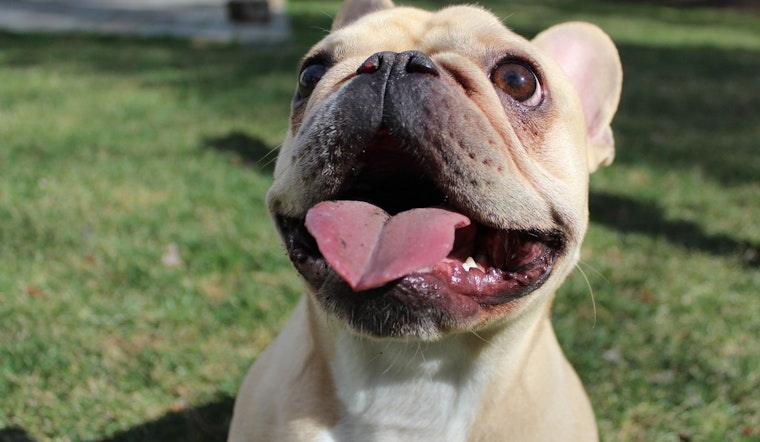 Published on August 01, 2023
It seems that even dogs aren't immune to the unfortunate consequences of the opioid crisis. In San Francisco's Nob Hill neighborhood, a one-year-old French bulldog named Rory found herself in a life-threatening situation after likely ingesting fentanyl. Fortunately, the dog's owner was quick to take her to a veterinarian who administered Narcan, a drug typically used to treat humans suffering from an opioid overdose.
The successful treatment has raised awareness of this potentially more common issue, as well as highlighted the availability of Revive, a new FDA-approved opioid overdose treatment drug. With the same active ingredient as Narcan (naloxone), Revive is expected to be a more affordable over-the-counter option for those affected by the opioid crisis – whether on two legs or four.
Read more on SFist