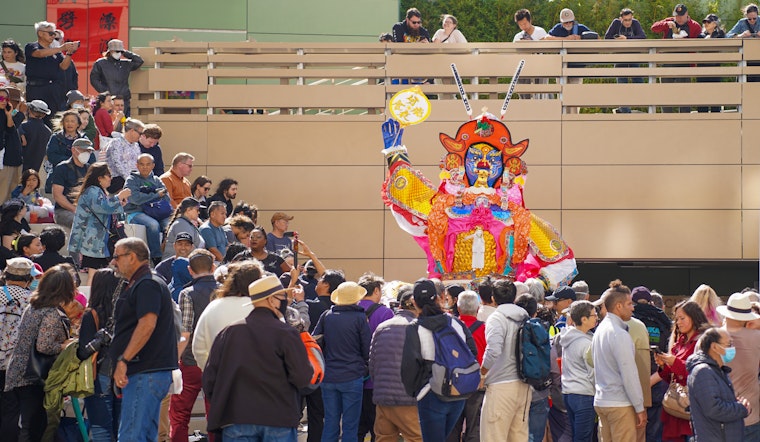 Published on August 28, 2023
Late Saturday afternoon, an excited crowd gathered at Rose Pak Station to watch the inaugural Ghost King Parade. Kicking off Chinatown's first Hungry Ghost Festival, the procession marched to Portsmouth Square at a dignified pace, punctuated by the solemn beat of drums. Along the way, parade leaders tossed rice to feed the restless spirits, or hungry ghosts.
Similar to Día de los Muertos celebrations, the free, family-friendly event was presented by the Chinese Culture Center. According to Chinese tradition, the seventh lunar month is a time when wandering spirits return to earth to mingle with the living.
In Portsmouth Square, the festivities continued until well after dark with a variety of multicultural performances. The lineup included the All Nations Singers and Dancers, Astra Logik, the Baht Wor Charity Foundation, Red Lightning, Carlie Mari Algas, Eileen Torrez, Ensamble Folclorico Colibri, IИTI, Portsmouth Square Dance Club, the Samoan Community Development Center Youth Group, Solitaire Miguel, and Chungtech x Fault Radio. Festival attendees also visited ancestor altars and created art to honor their departed loved ones. On the bridge that links the square to the Chinese Culture Center, they explored services from a number of community resource organizations.
Enjoy some snaps of the fun below.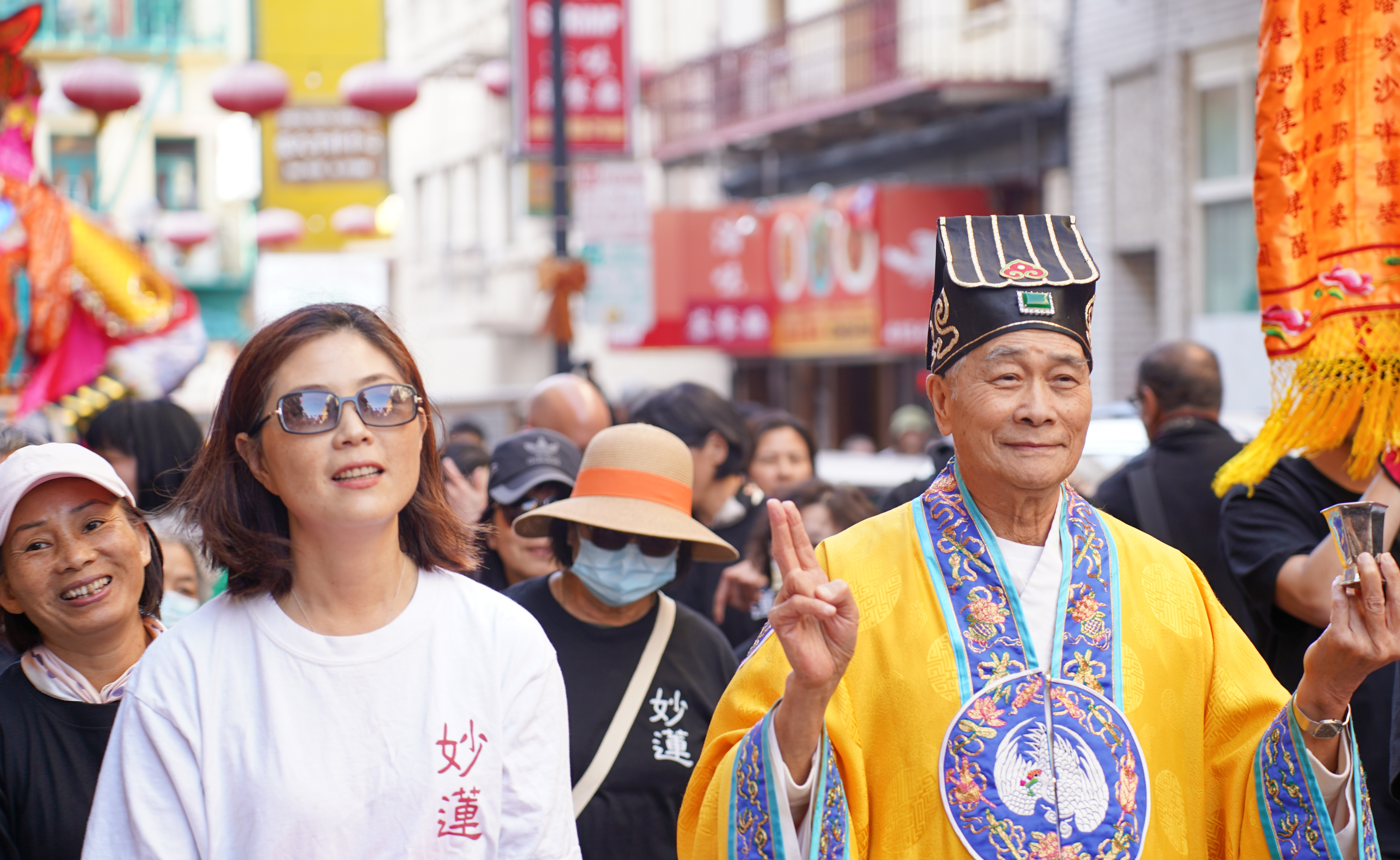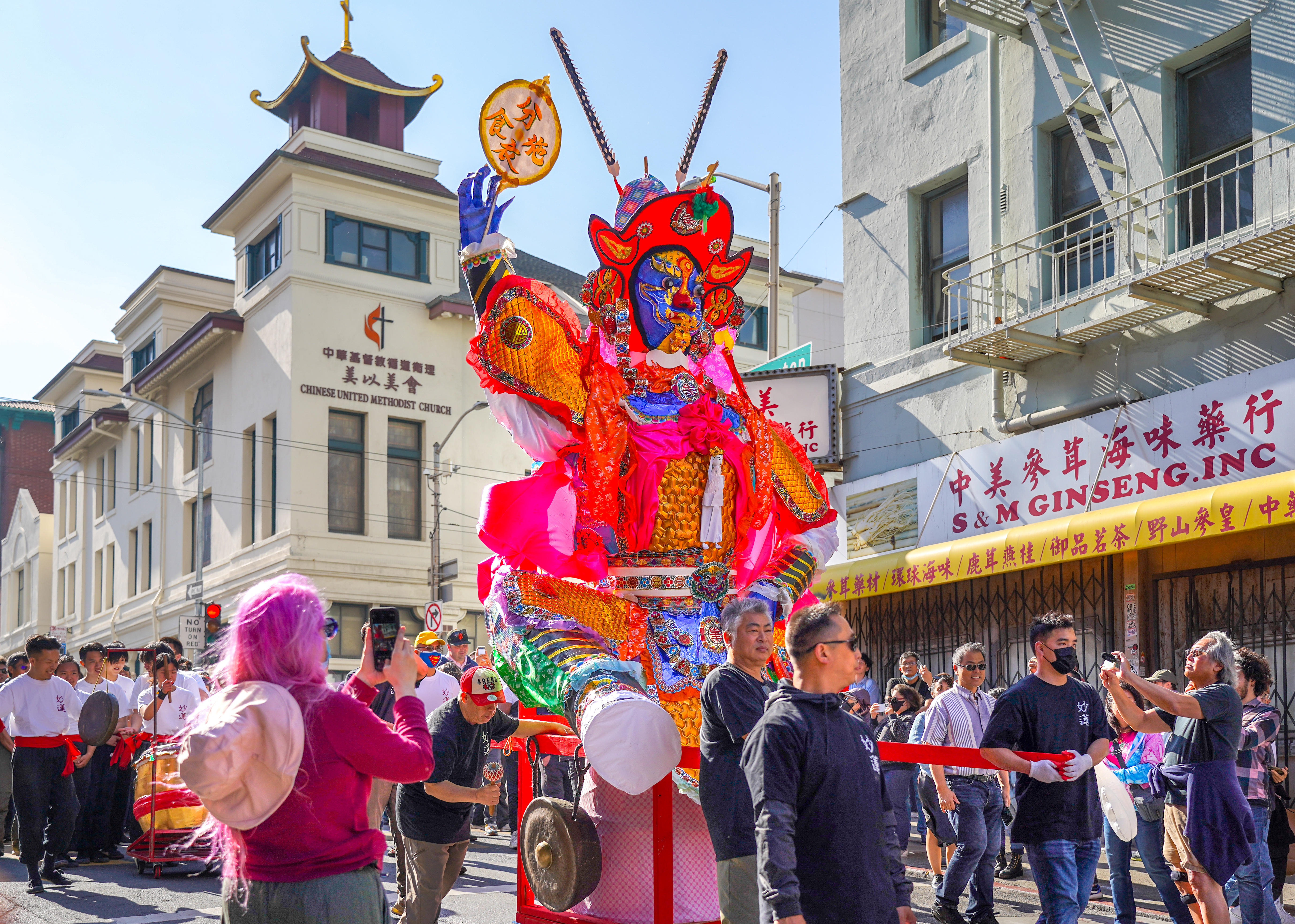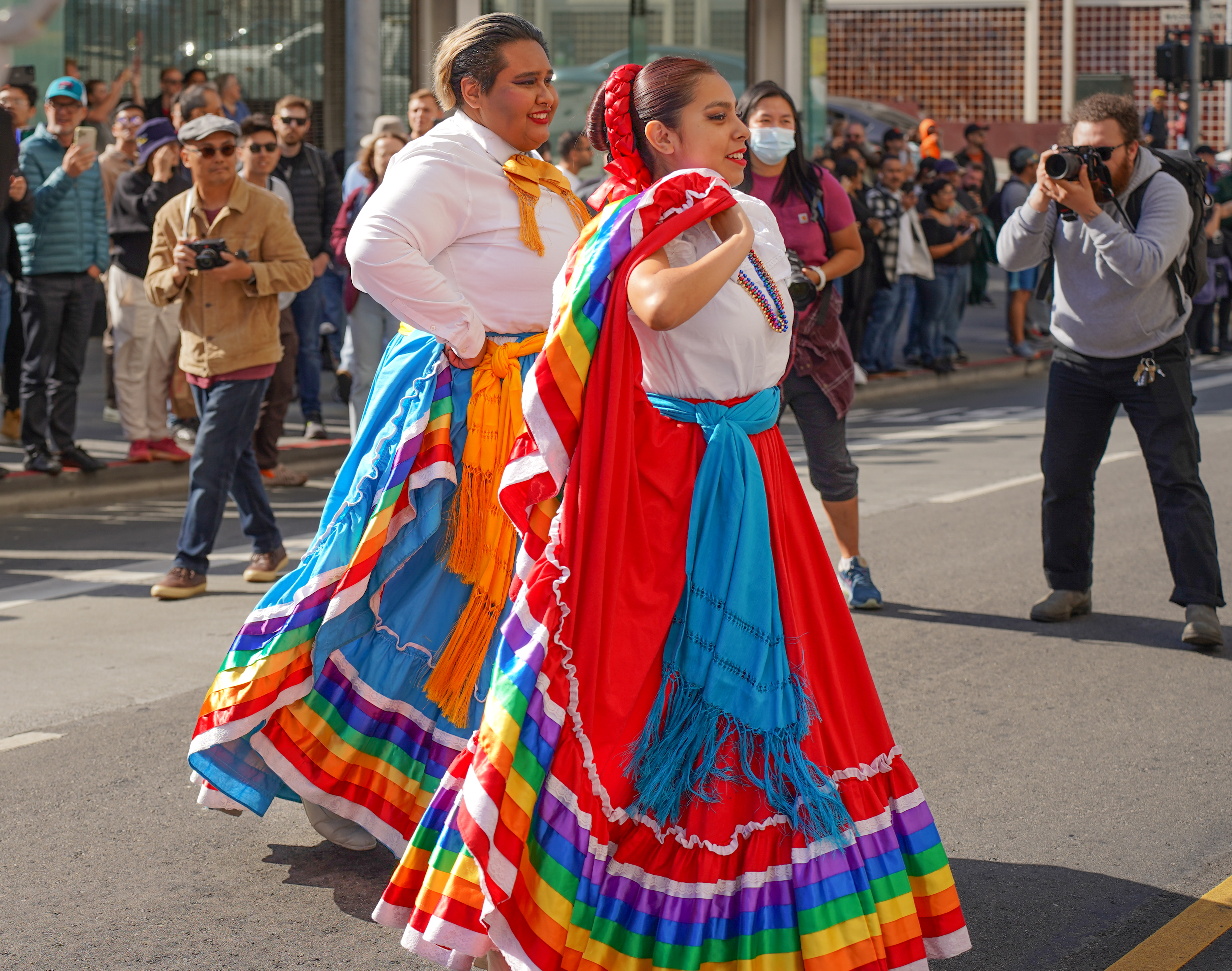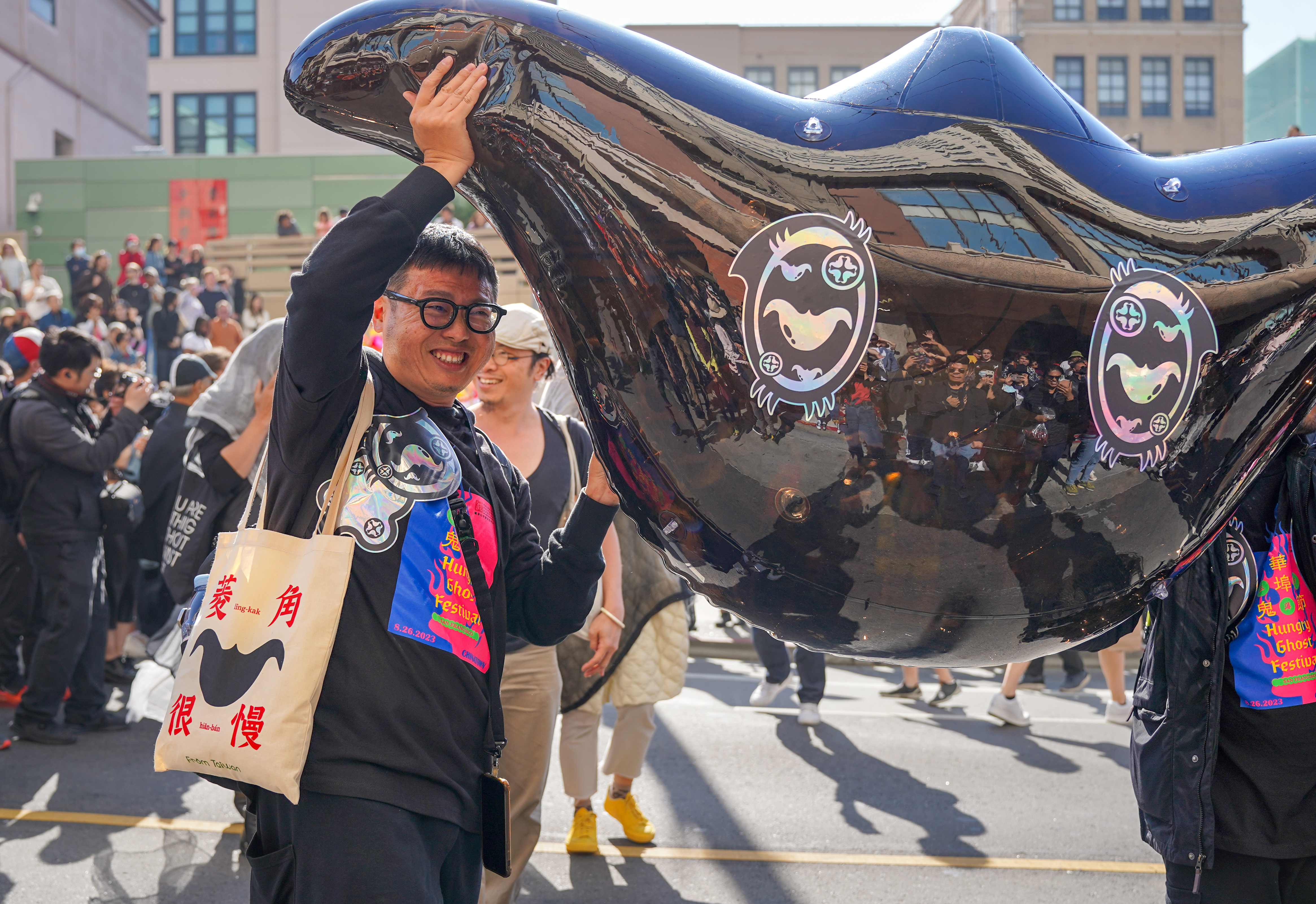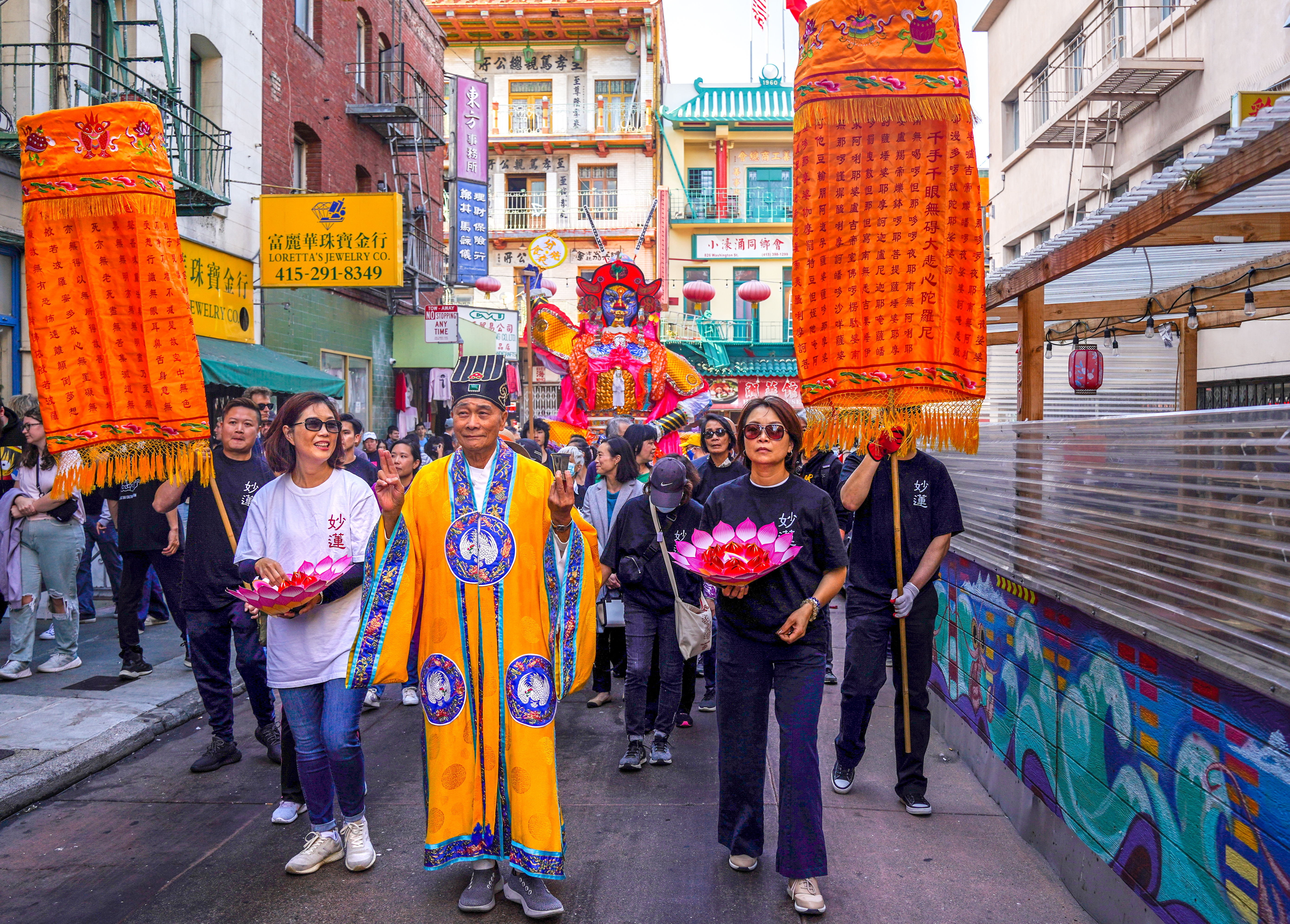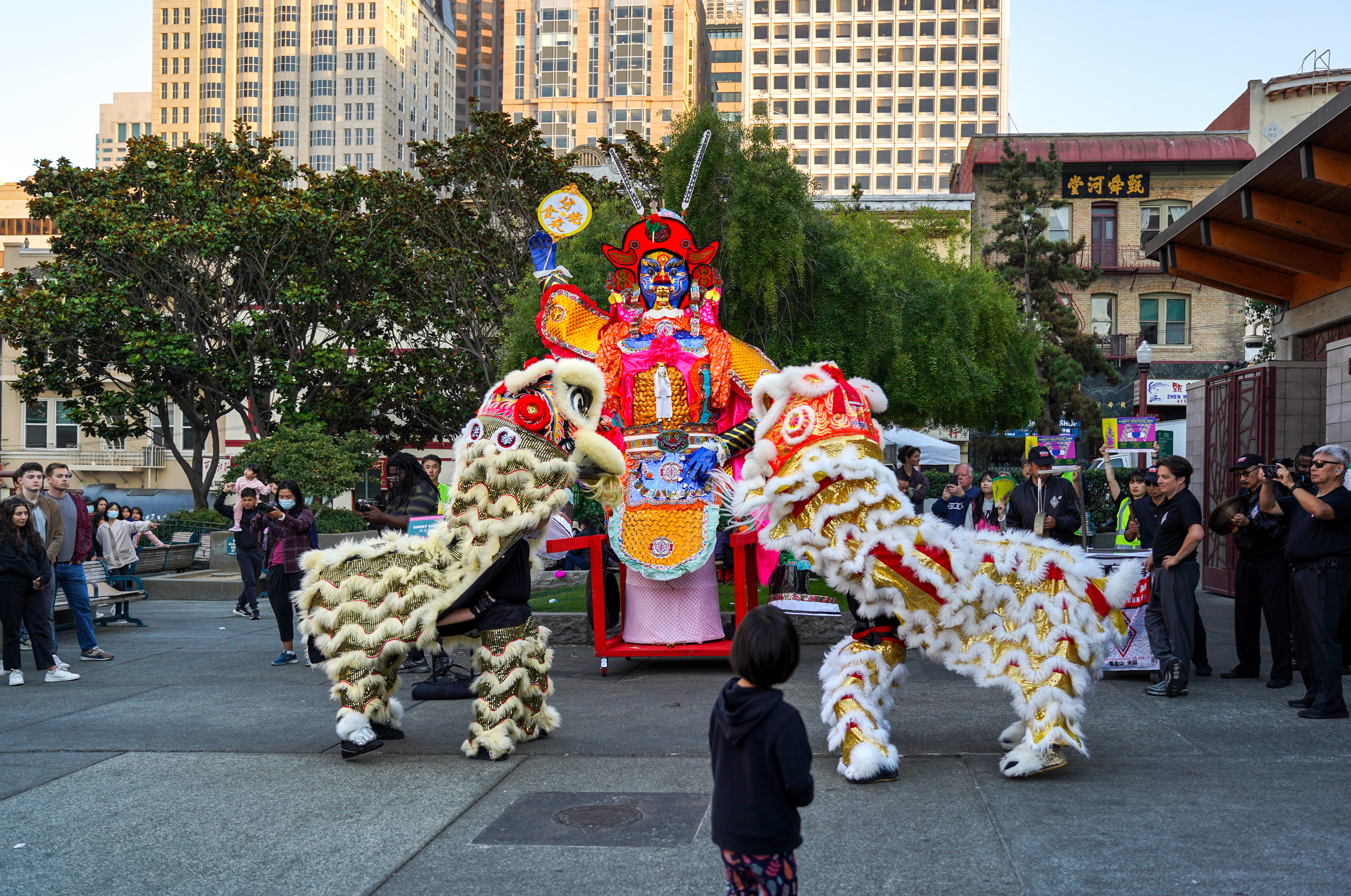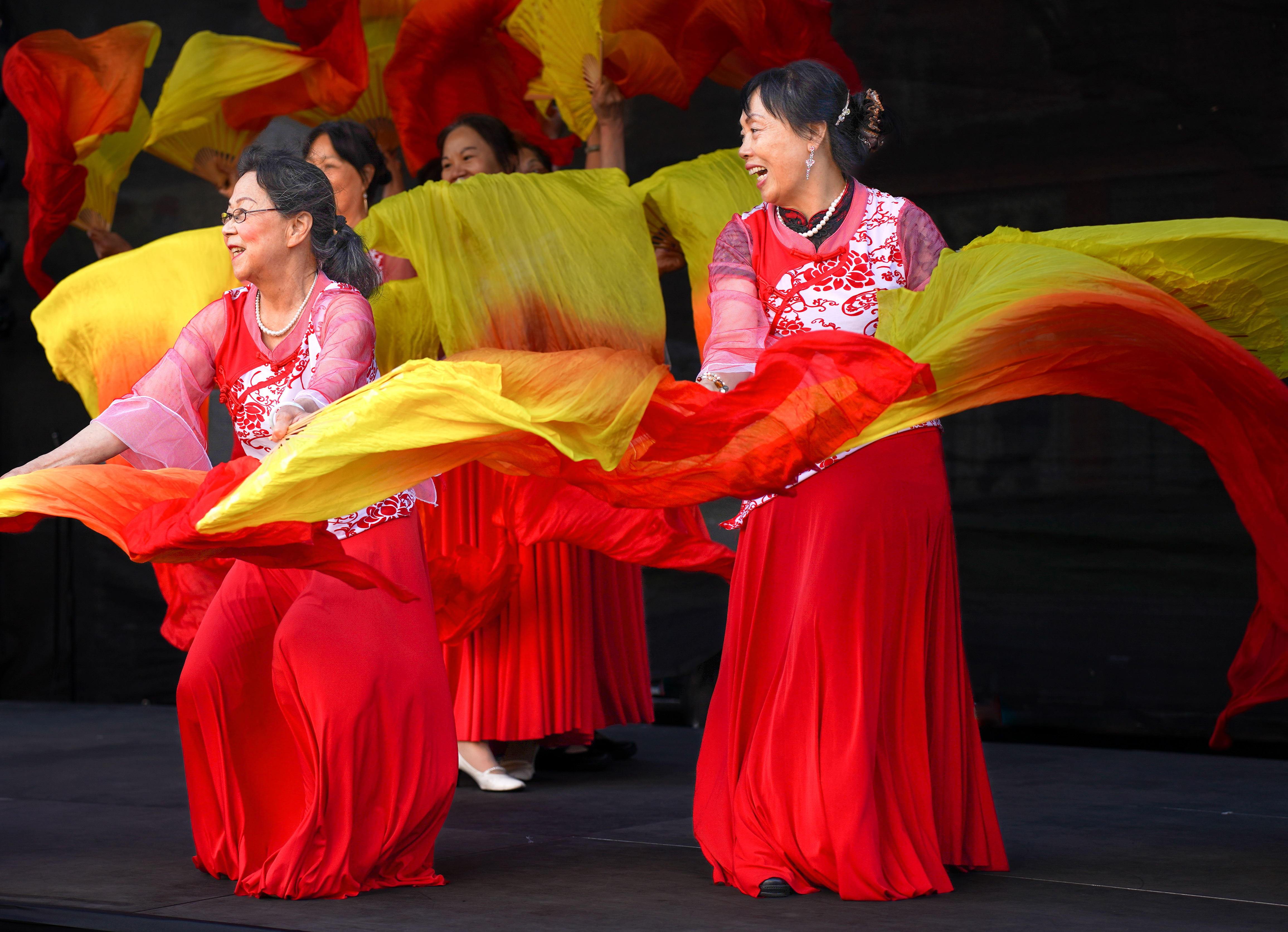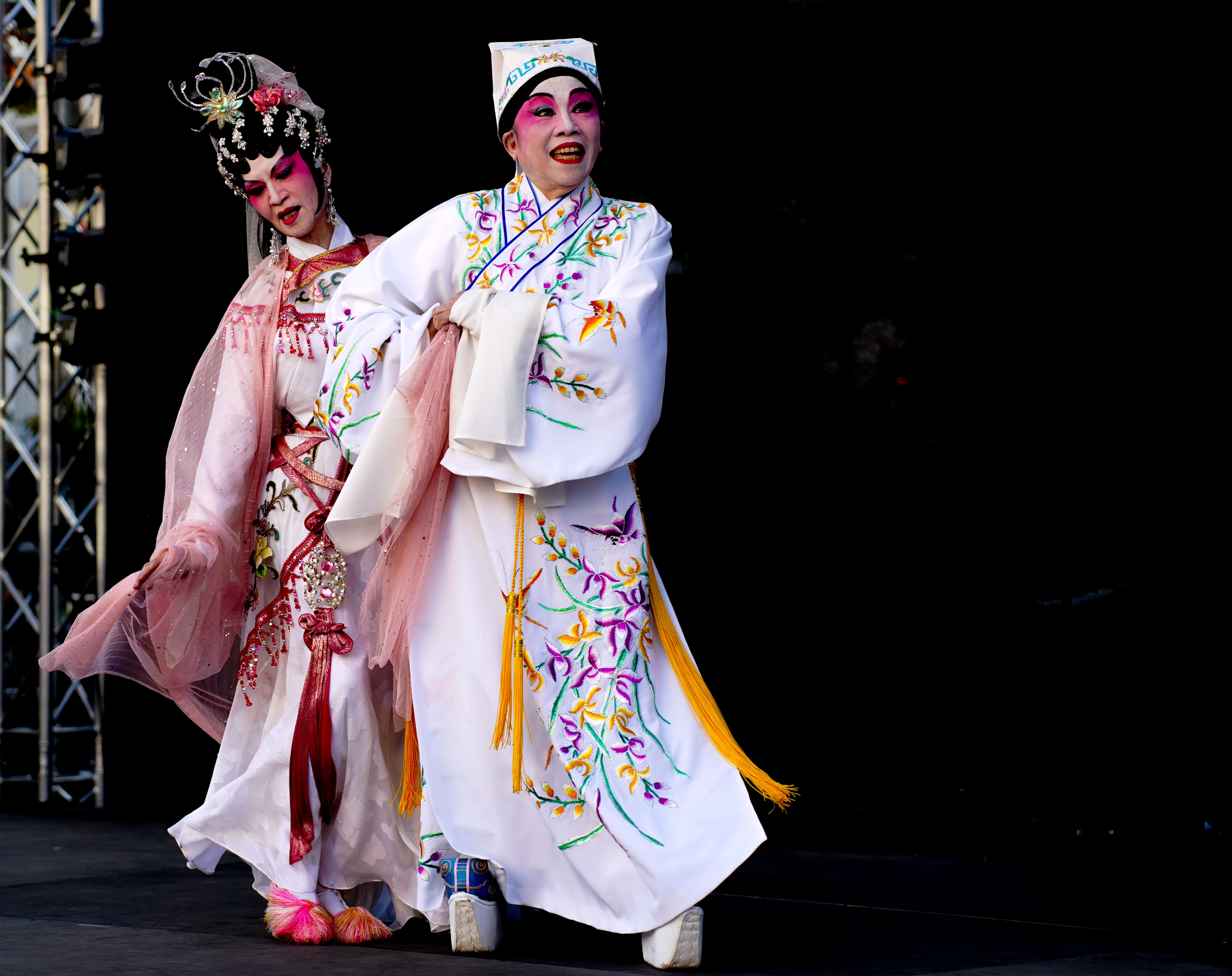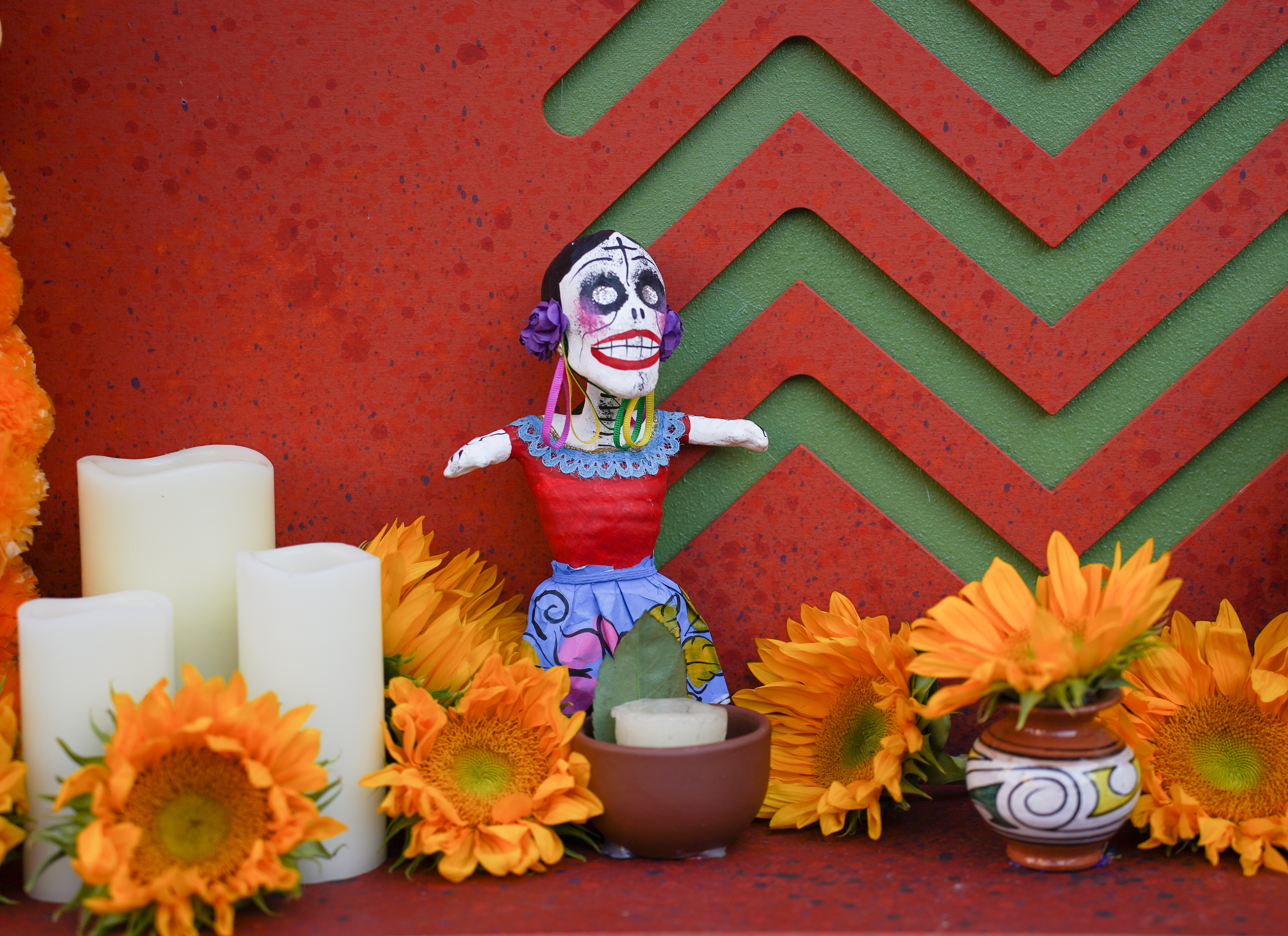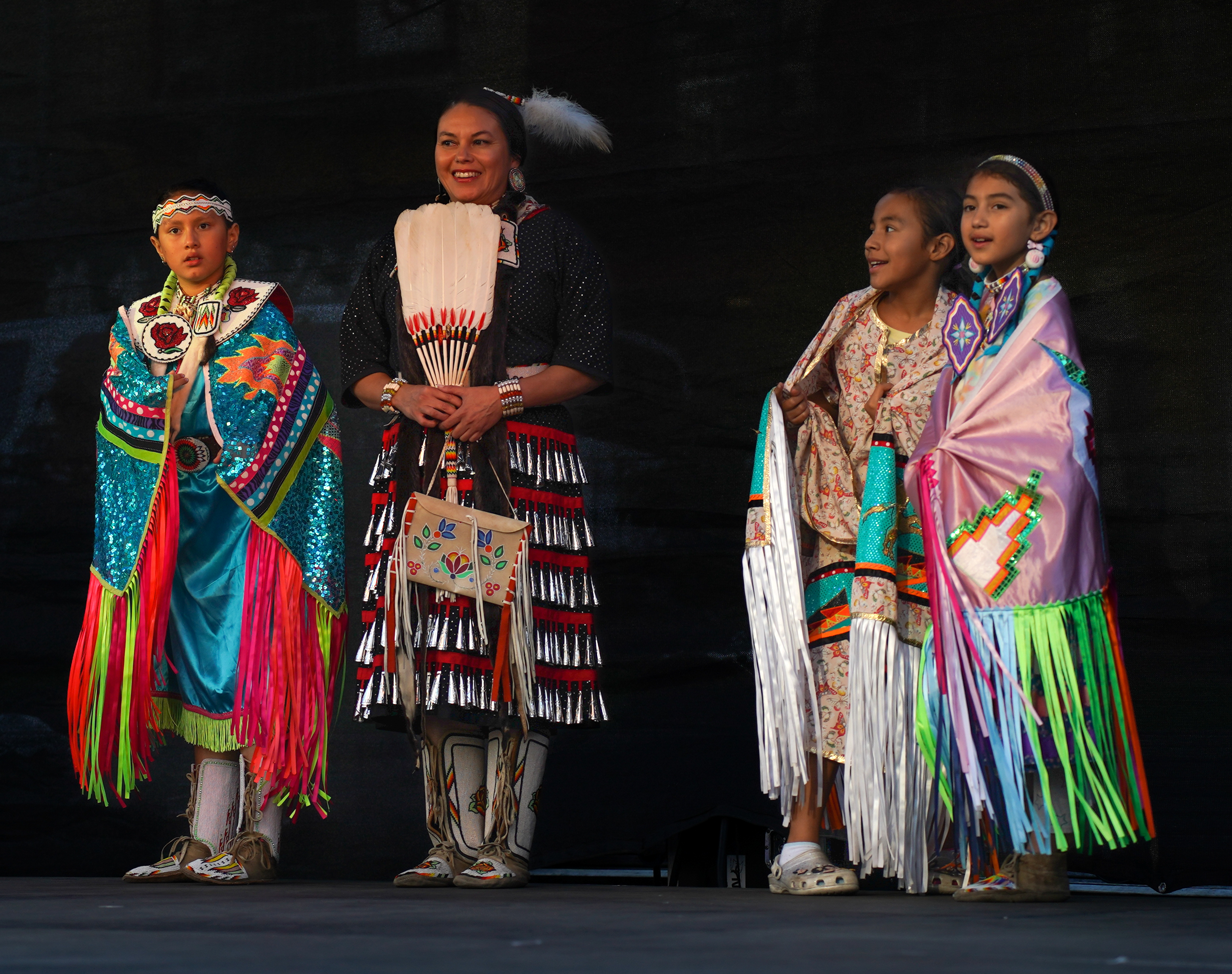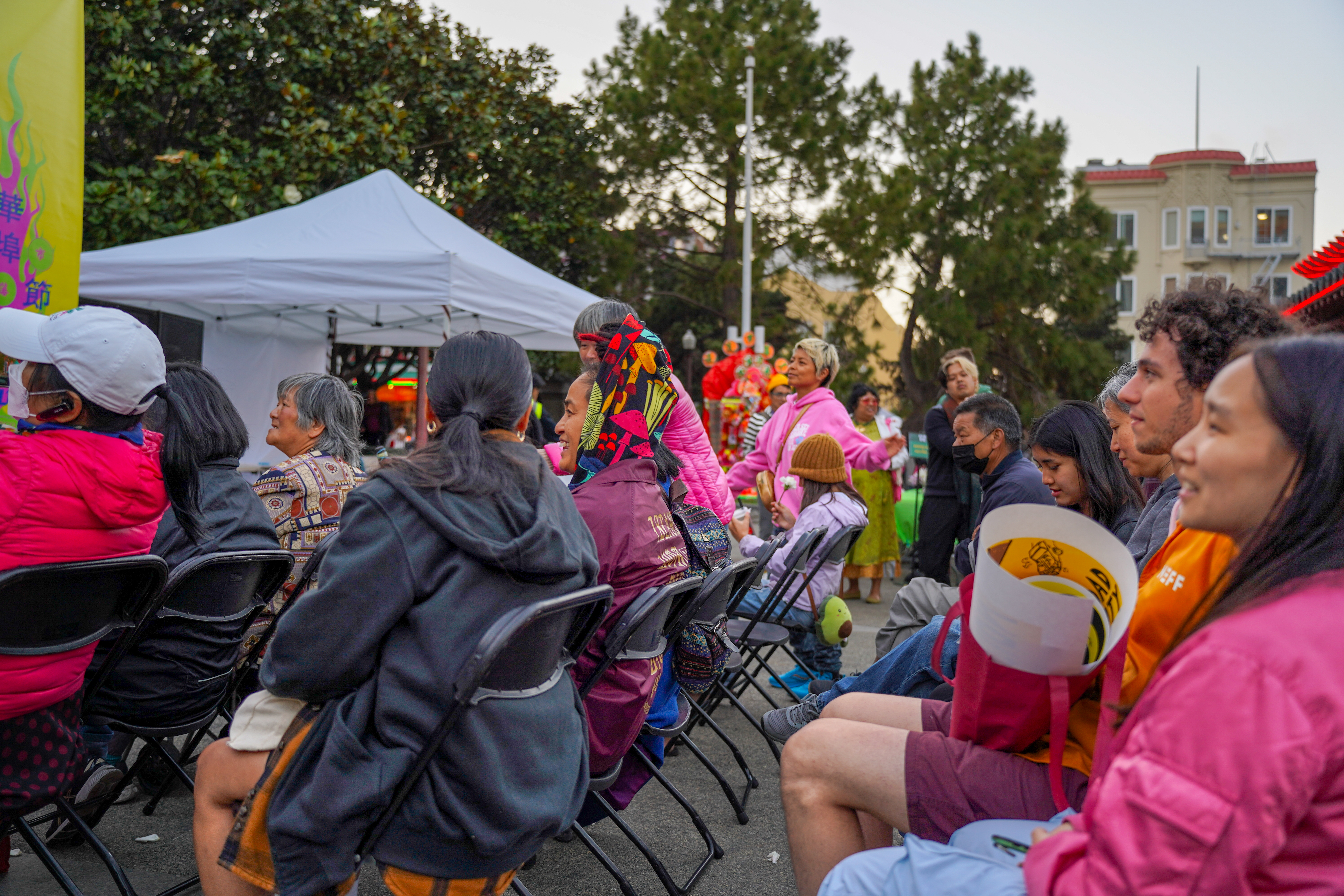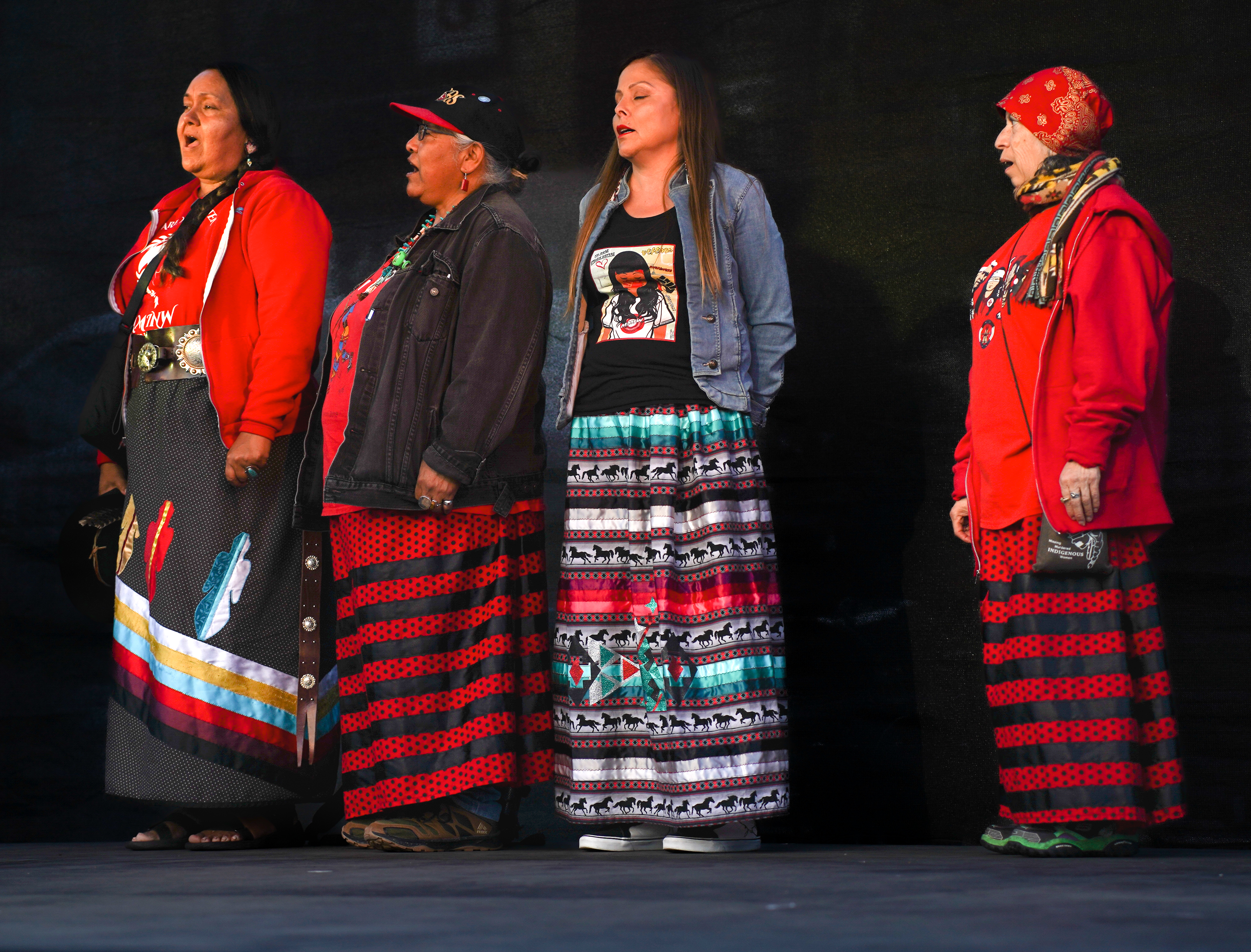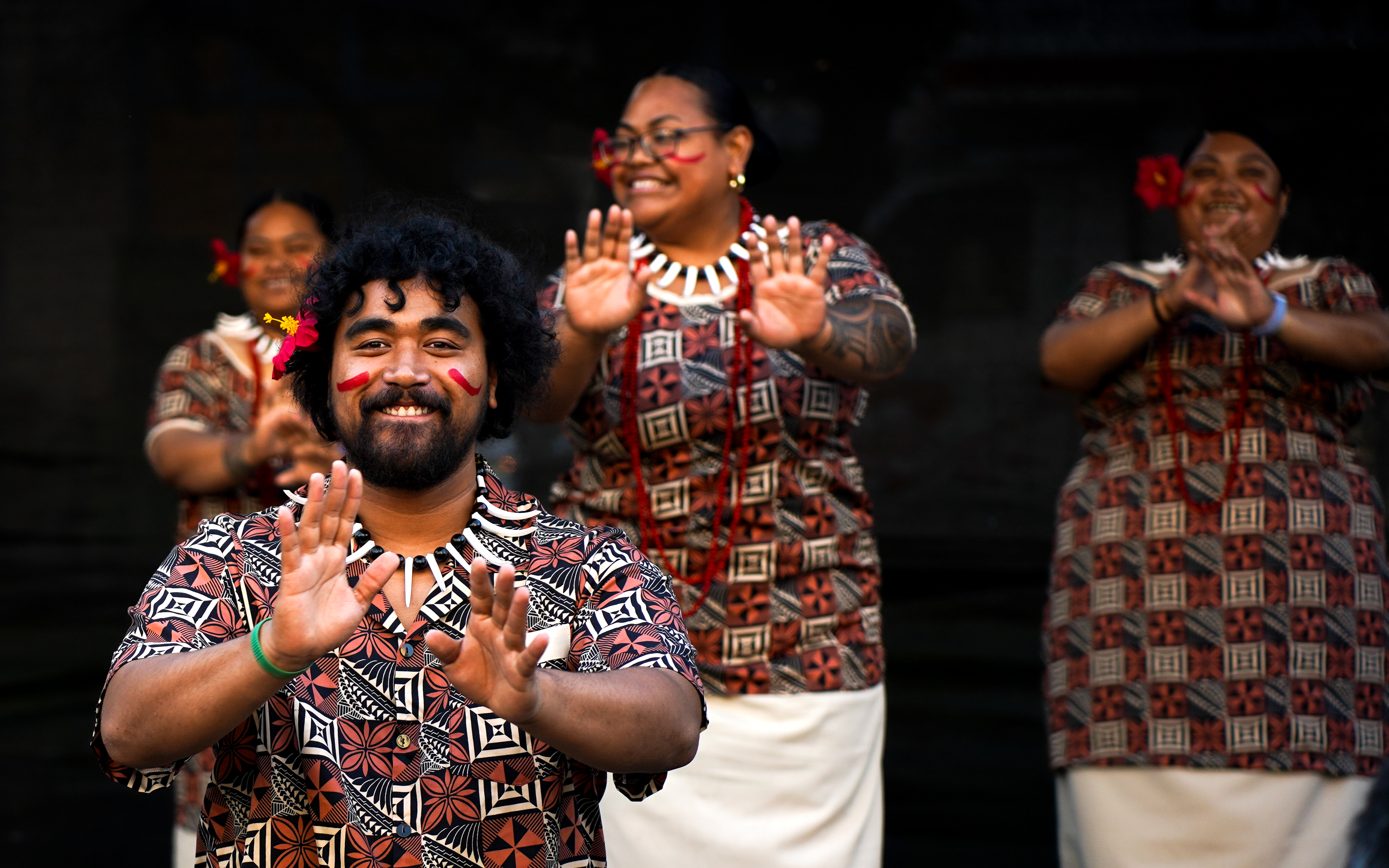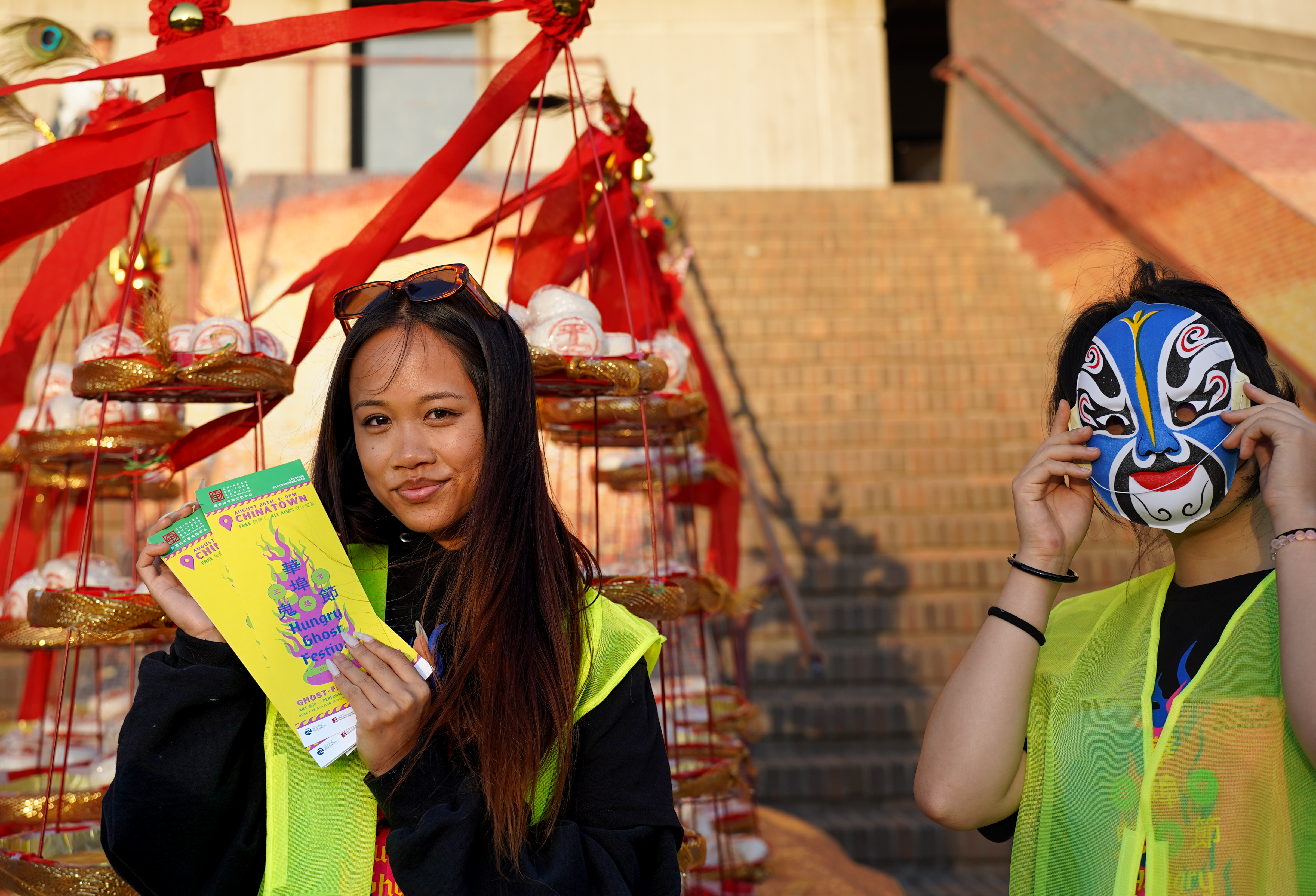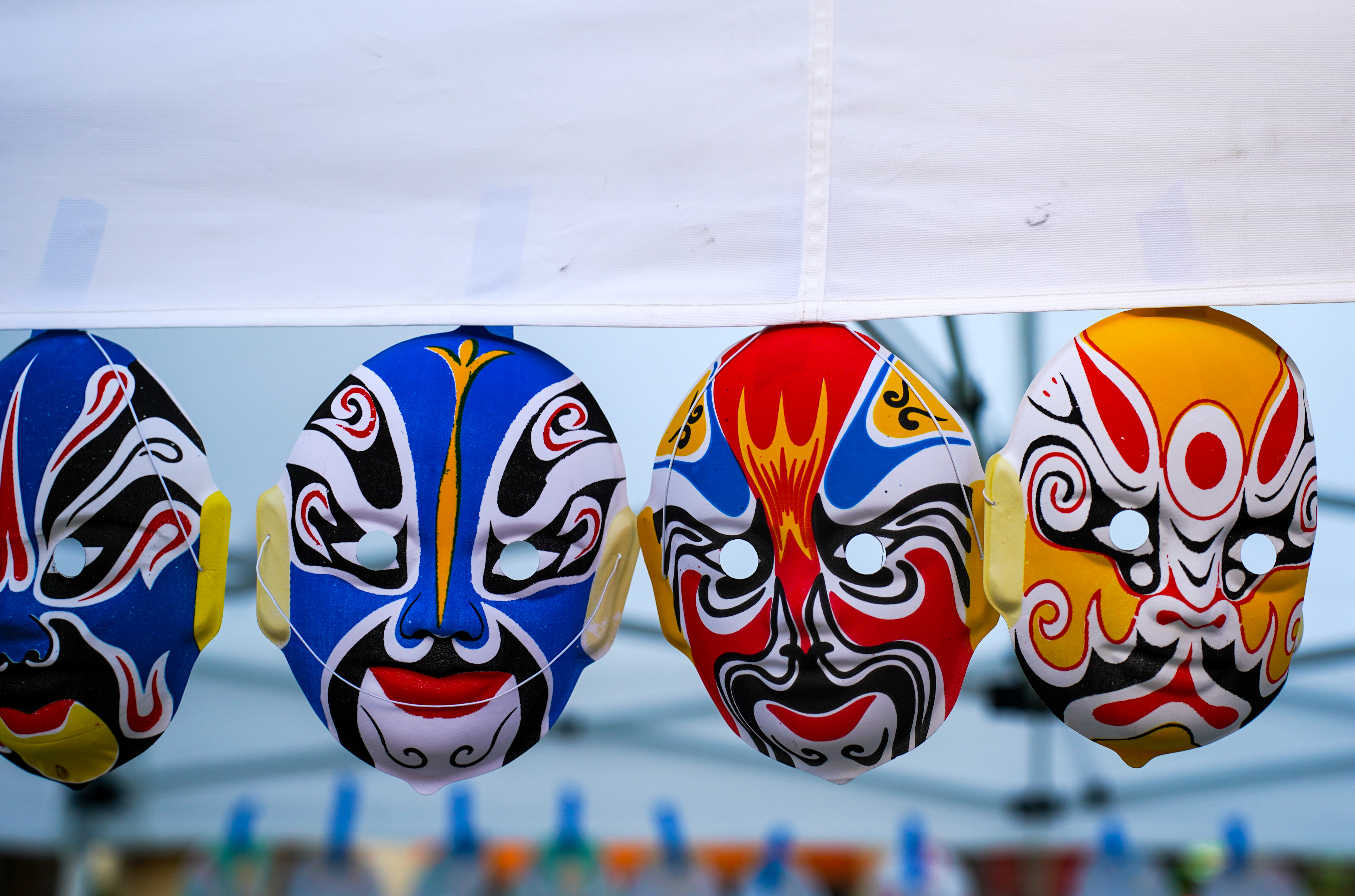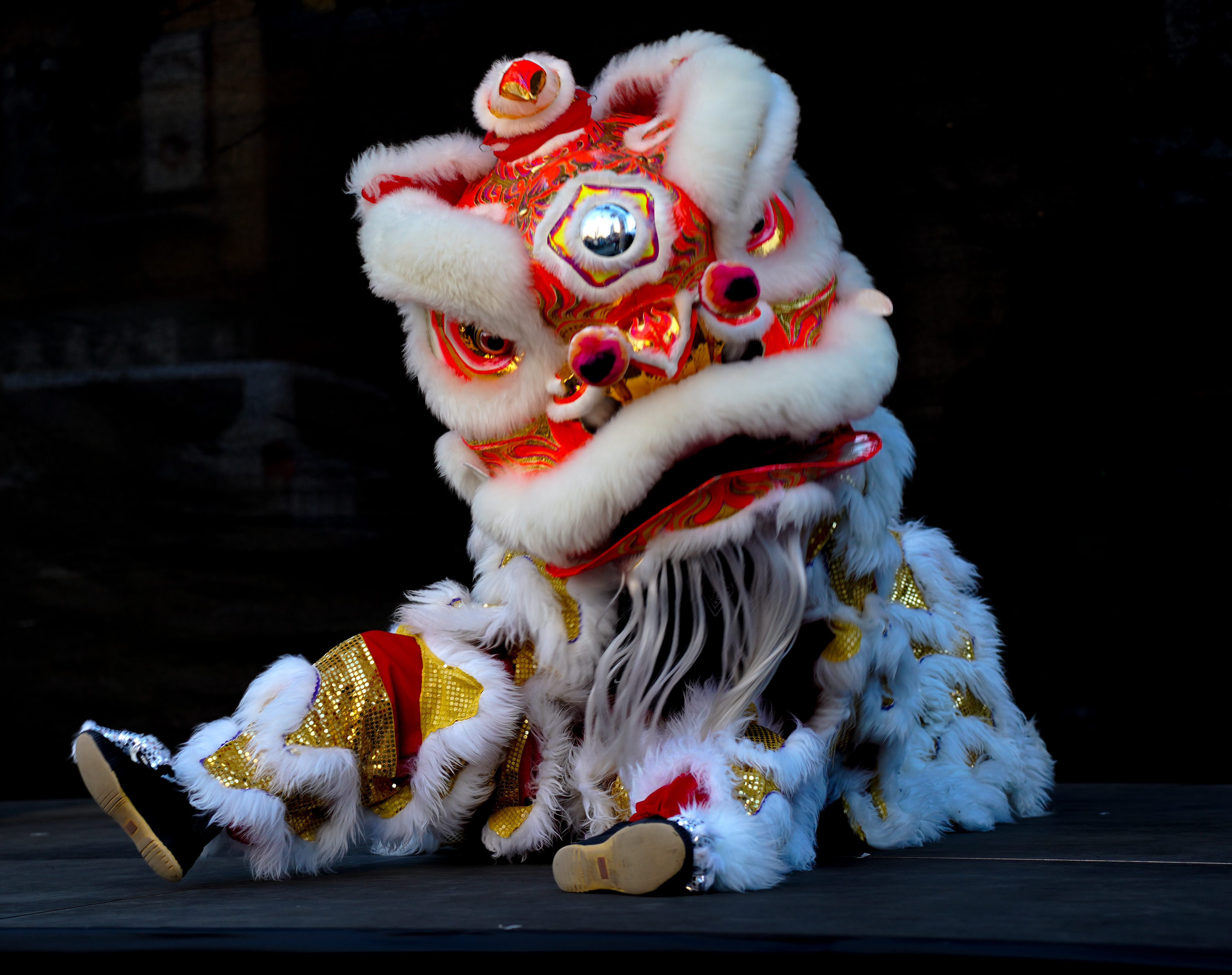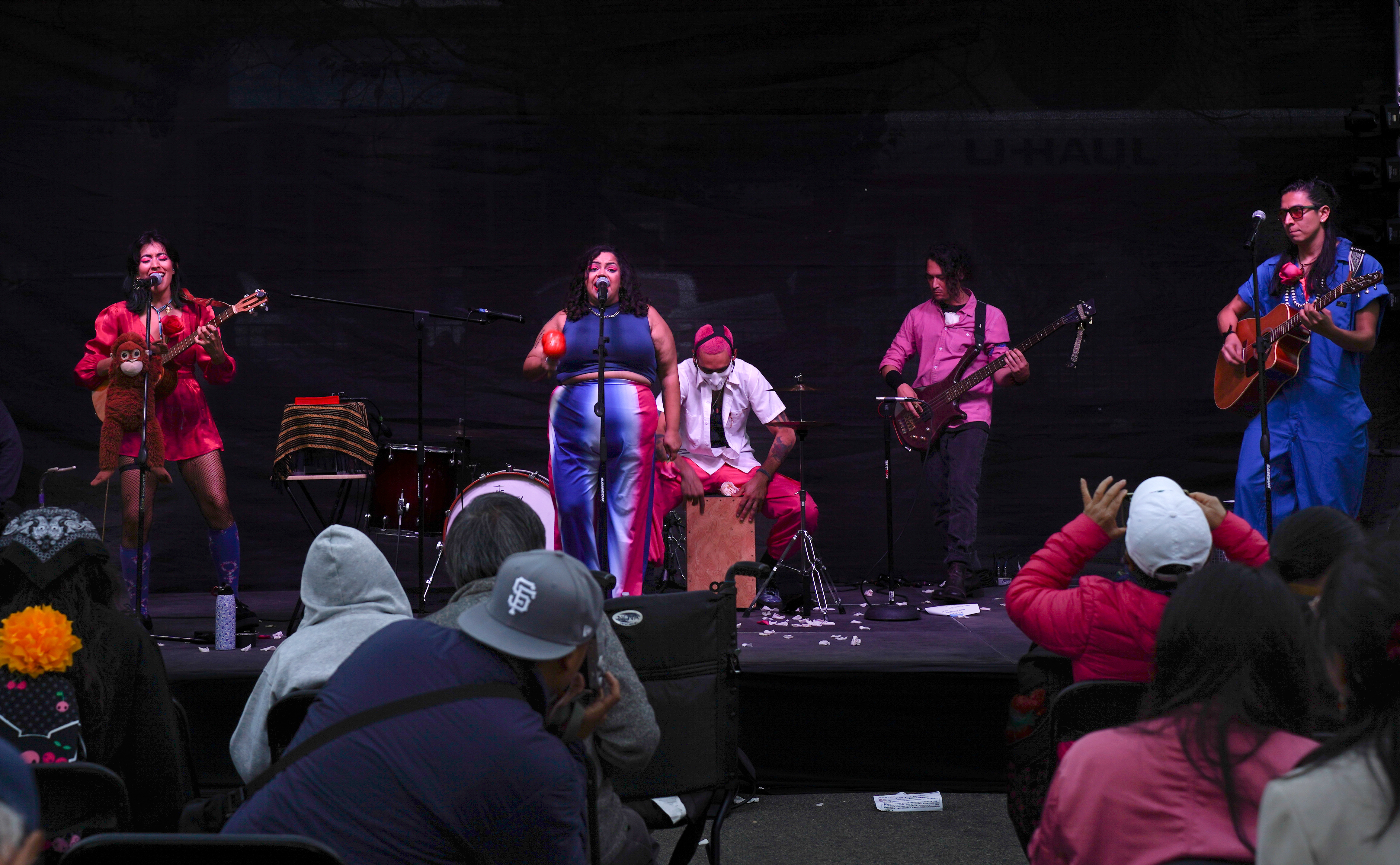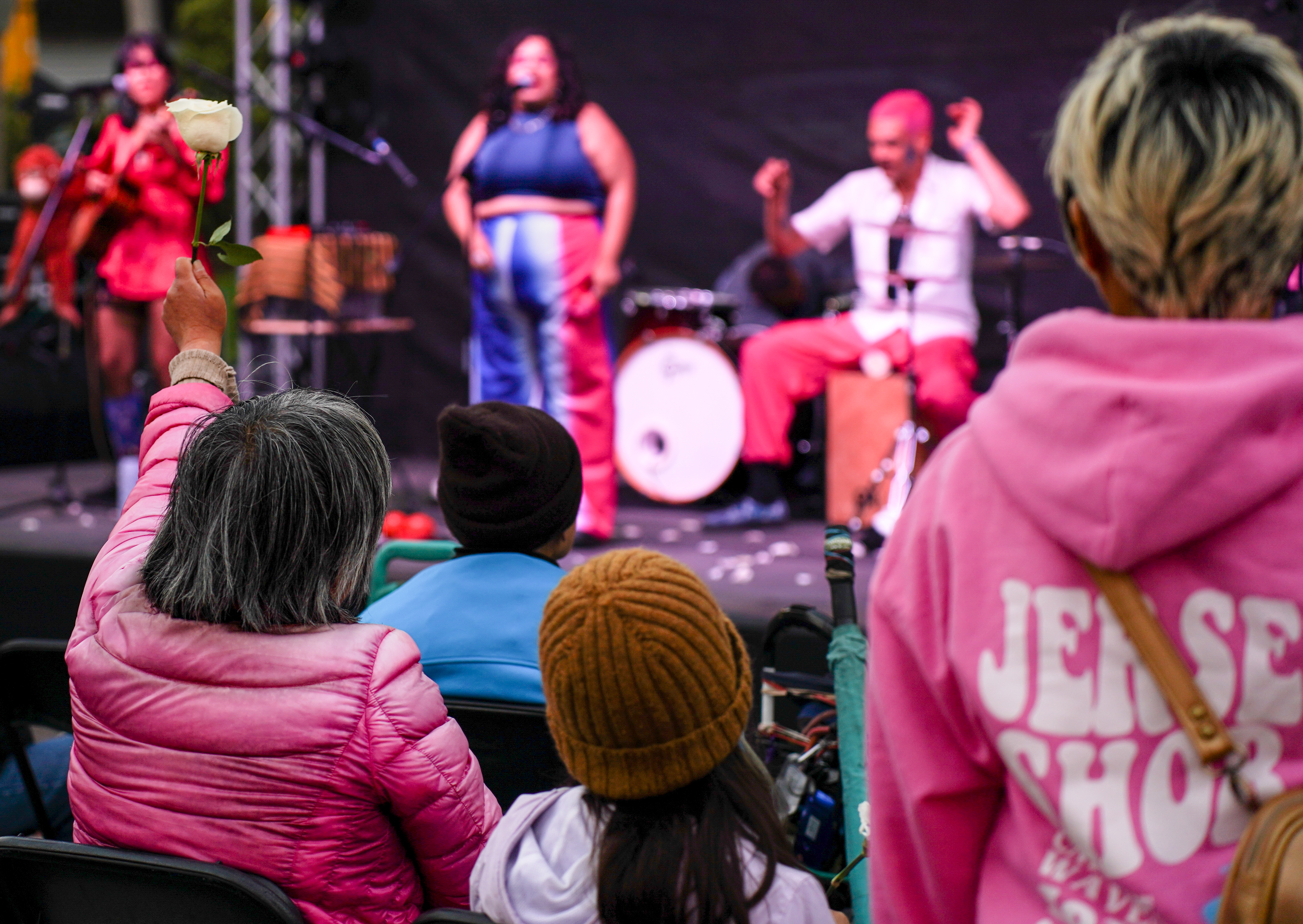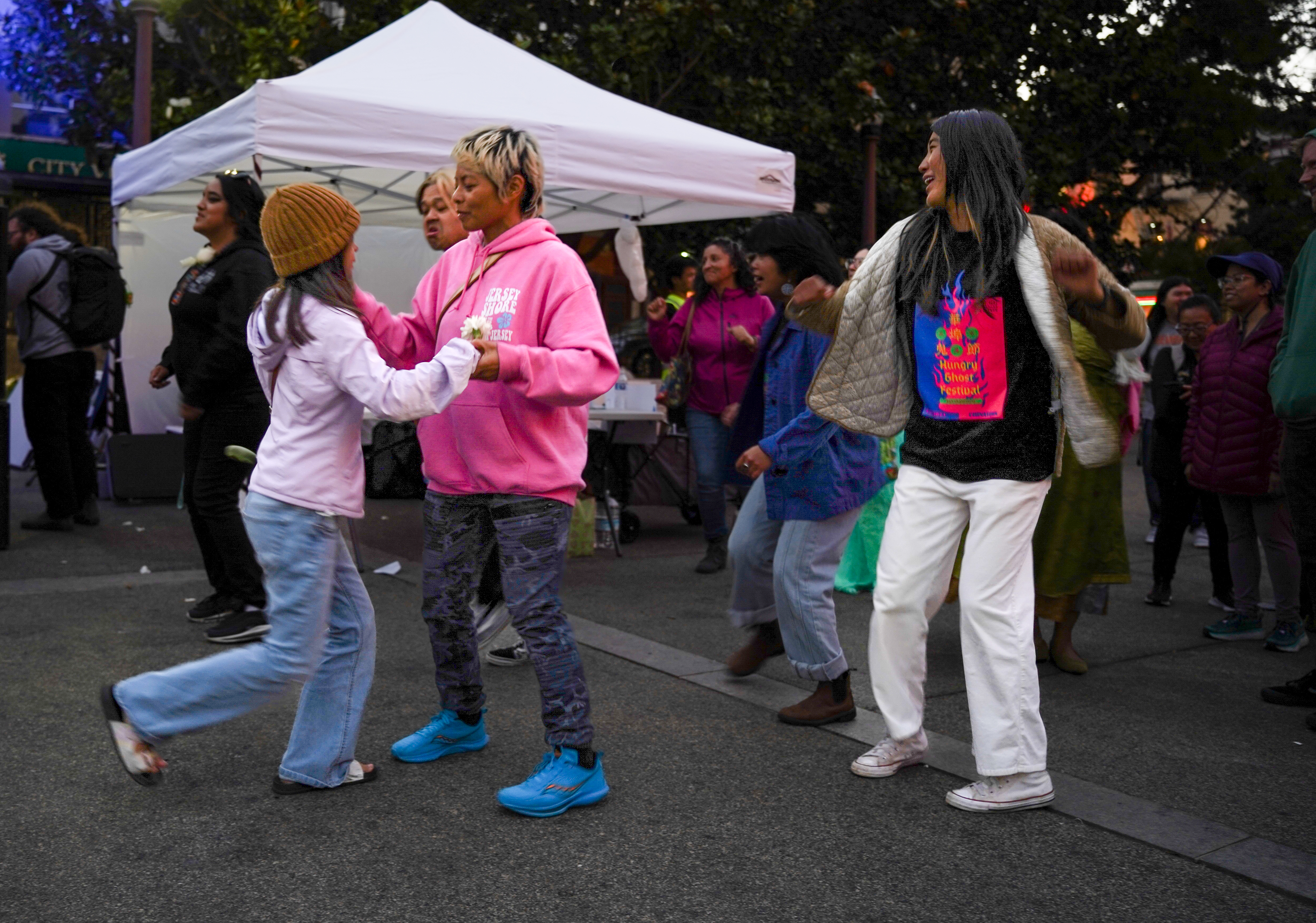 All photos by Dorothy O'Donnell.