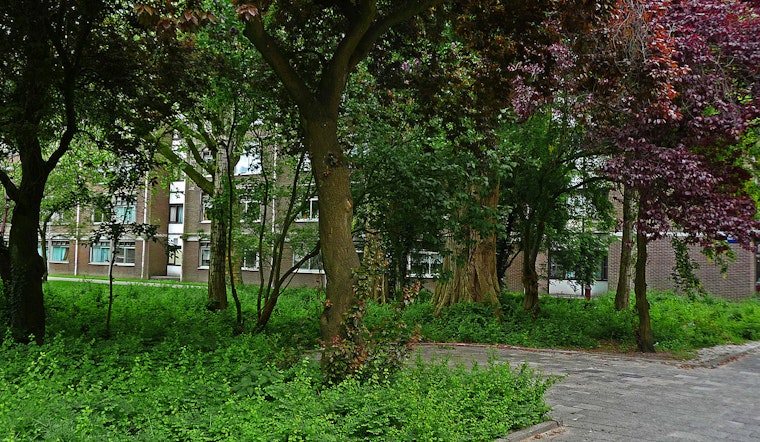 Published on September 22, 2023
Today, San Jose city's quest to achieve a sustainable balance between the essentiality of progress and the preservation of its lush ecosystem has been granted a crucial nudge, in the form of a $6.6 million allocation from the United States Department of Agriculture (USDA) Forest Service.
This considerable funding comes as a boon to San Jose, where struggling neighborhoods long forgotten have now been recognized as worthy of attention, rejuvenation, and revitalization. The grant will be dedicated to preserving, enhancing, and expanding the tree canopy along public streets, and in two iconic parks, Alum Rock Park and Overfelt Gardens Park.
According to the City of San Jose, the intent of this award aims to address environmental concerns in designated "disadvantaged" neighborhoods. Focused on the strategic planting and monitoring of trees, the grant will provide invaluable knowledge on the location, size, and health of existing trees in an inventory overseen by the Department of Transportation (DOT). This will enable the city to monitor and manage San Jose's tree canopy, optimize its resources, and sculpt its urban forest with greater precision.
The announcement also detailed the involvement of community organizations, such as the San Jose Conservation Corps, who will play a significant role in planting new trees in areas devoid of them. The Department of Parks, Recreation, and Neighborhood Services (PRNS) will implement proactive vegetation management in an effort to reduce the risk of wildfires and increase the resilience of both Alum Rock Park and Overfelt Gardens Park. In collaboration with the City's Resilience Corps program, community engagement, volunteer work, and on-the-job training will serve as opportunities for skill development in the emerging field of urban forestry.
According to the Community Forest Management Plan, the city's urban forest lost nearly three square miles of tree canopy cover in a short span of six years. Yet, amid these insights, city officials and planners remain hopeful in their vision to steadily reverse this trend through the judicious use of these grant funds.
San Jose's Mayor Matt Mahan expressed gratitude for the USDA Forest Service's funding, stating, "We are thankful to the USDA Forest Service for joining the effort by funding projects that will make our most vulnerable neighborhoods greener and more prepared for the future."
Community leaders including John Ristow, Director of Transportation, responded to this encouraging development with reassurance, stating that the losses experienced by San Jose's urban forest are "reversible." He adds, "Together with our community partners, we're going to start greening our streets, starting in historically underserved communities that need it most."