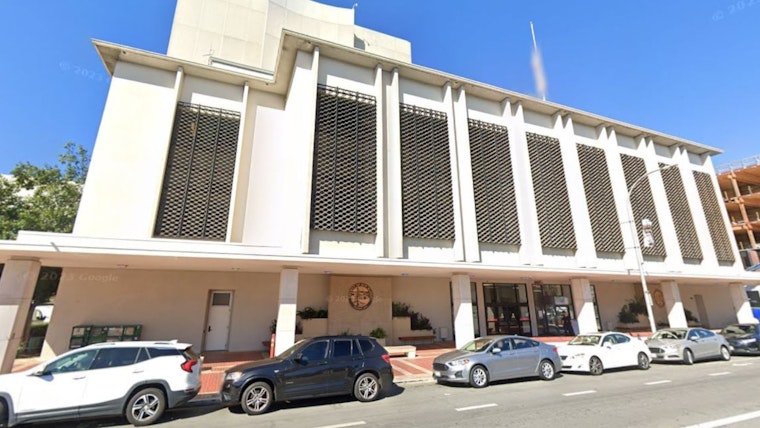 Published on September 29, 2023
Amid ongoing conversations about wage disparities in the United States, San Mateo County in California prepares for an automatic pay increase, effective January 1, 2024. The announcement, as reported by the San Mateo County Government, indicates that the minimum wage will rise to $17.06 an hour, which is higher than the state's scheduled increase to $16 an hour for the same date.
This decision follows the County Board of Supervisors' actions in November 2022, when they set a minimum wage for areas for the first time—one that was aimed at putting more money into the pockets of low-wage workers like fast-food employees and agricultural laborers.
San Mateo County covers a wide geographic region, including North Fair Oaks, agricultural land stretching from south of Pacifica to Pescadero, Broadmoor Village, and other unincorporated pockets. The county's minimum wage must be paid to employees who work at least two hours a week, with few exceptions. Employers, regardless of size, must pay workers at least $17.06 for all time worked within the geographic boundaries of unincorporated San Mateo County.
According to the San Mateo County announcement, the County's Executive Office will work to ensure that both employees and employers are aware of the new minimum wage. The California Labor Commissioner's Office will ultimately enforce the minimum wage to provide consistency across jurisdictions and to avoid establishing a new local enforcement agency.