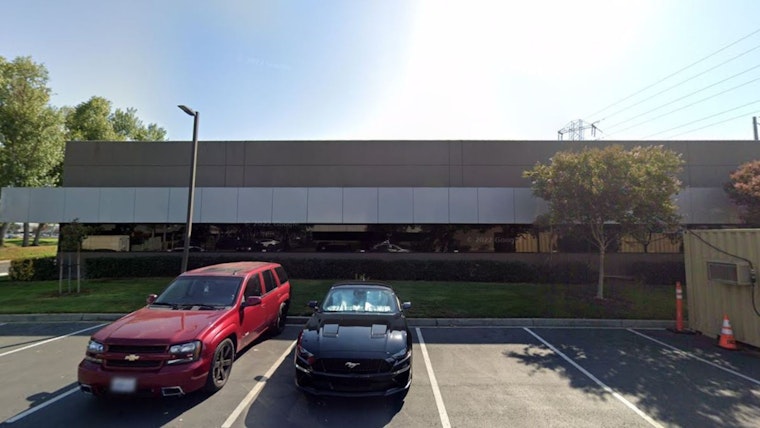 Published on October 02, 2023
Genomic Health Inc. (GHI), a Delaware corporation functioning in Redwood City, California, has agreed to a settlement of $32.5 million as a resolution to allegations of submitting spurious claims for genetic cancer screening tests. As per the U.S. Department of Justice (DOJ), allegations suggest that GHI, a wholly-owned subsidiary of Exact Sciences Corporation, violated the False Claims Act by deliberately billing Medicare for specific cancer-related laboratory tests.
GHI is known for providing genomic-based clinical diagnostic tests to swiftly diagnose cancer in patients. Oncotype DX®, GHI's most utilized test, is commonly chosen for diagnosis of breast, colon, and prostate cancer. As per the United States, GHI planned a scheme to dodge Medicare's 14-Day Rule, which has jurisdiction over the billing of genomic lab tests such as Oncotype DX®. Essentially, the 14-day rule restricts labs from separately charging Medicare for tests ordered within 14 days post a patient's discharge from hospitalization.
The United States accuses the GHI of exploiting the 14-Day Rule through the following strategies:
Submitting individual claims for tests that were supposed to be covered within the Diagnosis-Related Group (DRG) payment to the hospitals, resulting in direct payment from Medicare;
Directly billing Medicare for tests ordered within 14 days post an outpatient procedure, leading to direct payment from Medicare for tests that should have been charged to the hospital;
Conniving with hospitals and physicians to cancel and reorder Oncotype DX® tests without any discouragement to providers ordering tests within 14 days;
Infracting the Anti-Kickback Statute by failing to send invoices in a timely manner to hospitals for lab services that fall under the 14-Day Rule and consequently writing off unpaid service fees.
"When participating in federal health care programs, it's mandatory to comply with applicable rules during the provision and billing of their services," remarked Principal Deputy Assistant Attorney General Brian M. Boynton, head of the Justice Department's Civil Division.
The civil settlement also resolves allegations surfacing from two separate whistleblower cases against GHI under the False Claims Act. Private entities can file these actions on behalf of the United States and procure a portion of any recovery. The whistleblower's share from this case's settlement totals $5,687,500.
The investigation and resolution of GHI's case emphasize the government's commitment to combat health care fraud. The False Claims Act acts as a vital tool in this effort. Any potential fraudulent, wasteful, and abusive activities can be reported to the Department of Health and Human Services at 800-HHS-TIPS (800-447-8477).
The settlement "rightly mandates the double payment of damages triggered by test delays for cancer patients solely to bypass a Medicare requirement thereby benefiting GHI." said U.S. Attorney Breon Peace for the Eastern District of New York. Peace integrated the government's dedication to enforcing Medicare rules to safeguard the program and its irreplaceable role in the nation's health care system, especially for cancer patients.
Naomi D. Gruchacz, Special Agent in Charge of the Department of Health and Human Services Office of Inspector General (HHS-OIG), seconded similar views, saying, "Health care providers that needlessly postpone services to circumvent Medicare norms prioritize their profits above patient well-being." Gruchacz reaffirmed HHS-OIG's dedication to scrutinizing potential fraudulent billing that could jeopardize patient well-being and federal health care program integrity, working in unison with fellow law enforcement agencies.