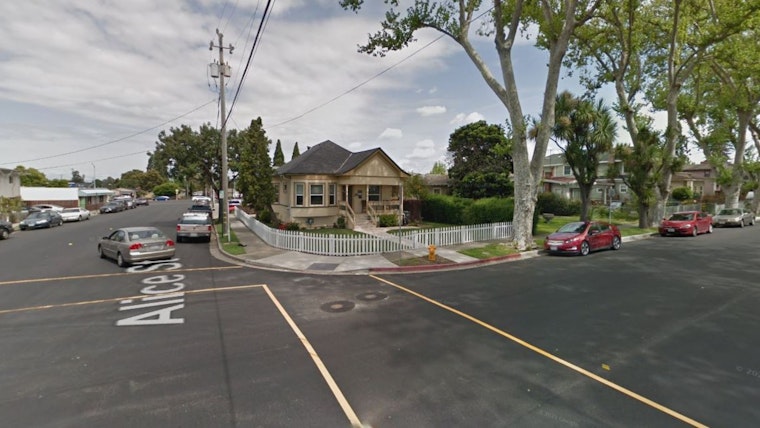 Published on October 03, 2023
Gunfire was reported near B Street and Alice Street early yesterday morning. According to a Hayward Police Department release, three victims were rushed to a local hospital; a 43-year-old resident of Redwood City sadly died, and the remaining two victims, aged 44 and 32, suffered non-fatal injuries.
The identities of the victims have not been disclosed yet. This tragic incident represents the seventh homicide in Hayward this year and once again highlights America's struggle with gun violence.
With the suspect still at large and limited information available, the Hayward Police Department has called for anyone with pertinent information to come forward.