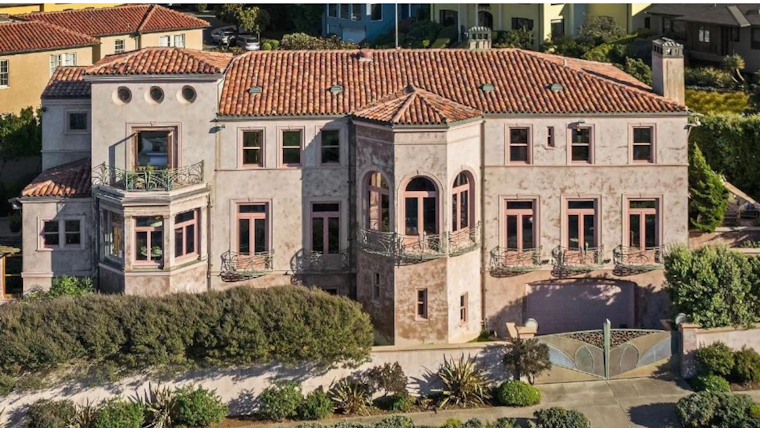 Published on October 26, 2023
Robin Williams' San Francisco home, the long-time residence of the late actor's ex-wife, Marsha Garces Williams, and their children, is on the market for $25 million. According to SFGate, the historic mansion, located at 540 El Camino Del Mar, forms part of the city's architectural history.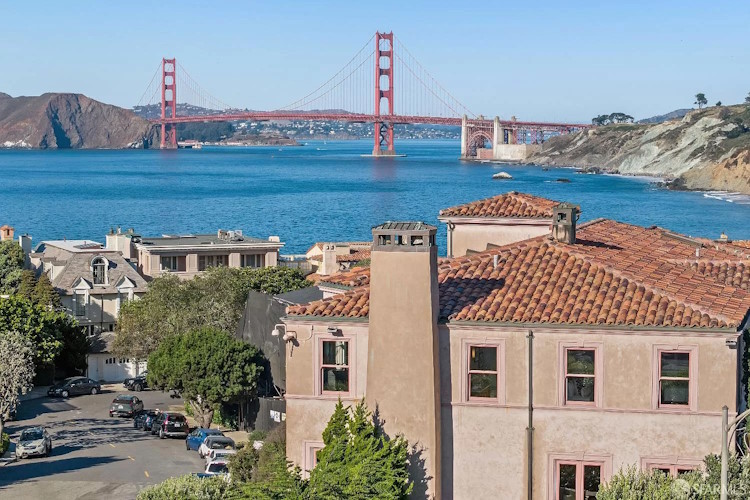 The mansion was originally built in 1962, a creation of the noteworthy architect Earle B. Bertz for the Olson family. This family was the mind behind Oliver J. Olson & Company, a successful business specializing in lumber, shipping, and towing. With an expansive 17,149 square feet of gated property, the mansion offers stunning views and 20 rooms, per Zillow.
Upon its purchase in the early 1990s, Robin and Marsha Williams dedicated attention and resources to preserve and enhance the mansion's original design. As a result, the updated villa-style mansion now flaunts 10,598 square feet across three levels discloses SFGATE. The mansion boldly combines classic structure with modernity, through features such as glass doors and original woodwork.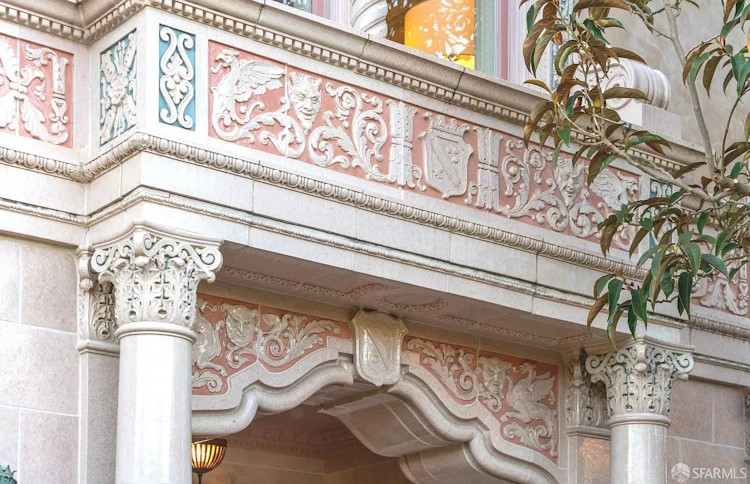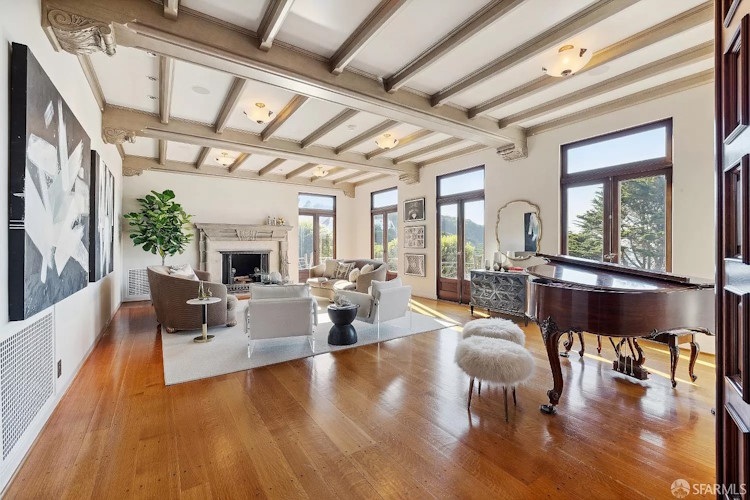 The mansion also possesses a range of practical spaces, from a media room and an office to a gym and guest apartment. Overlooked by the luxurious primary suite, an outdoor patio, gardens, fire pit, and cooking area allow for panoramic views of the surrounding landscapes. Zillow describes the property as "utterly unique," sitting in one of San Francisco's most desired neighborhoods.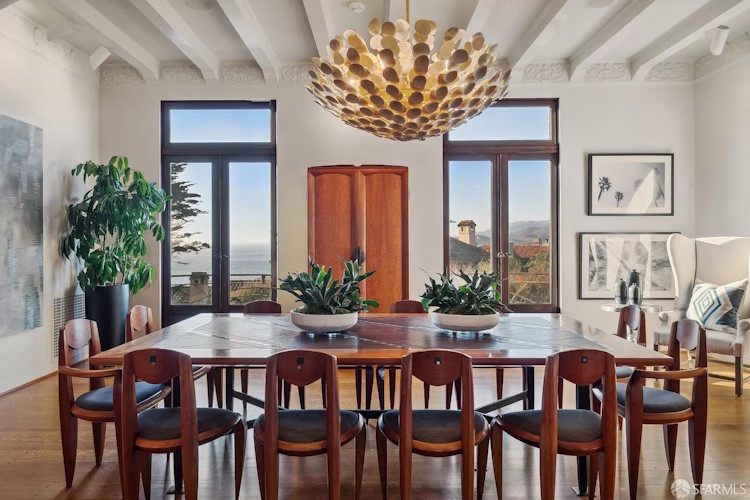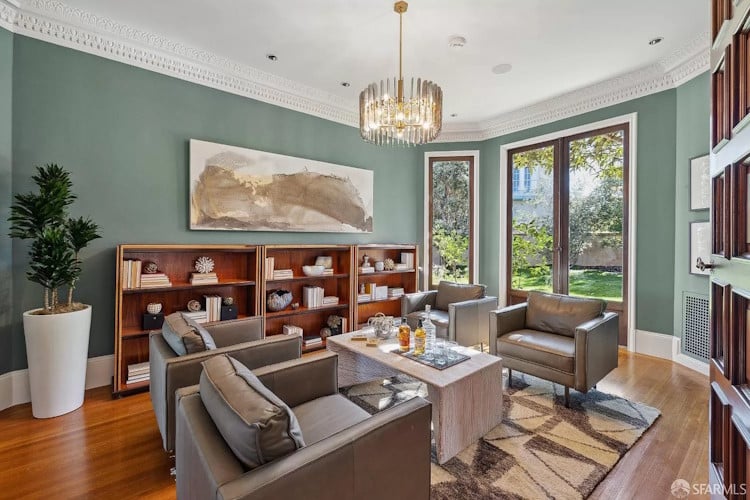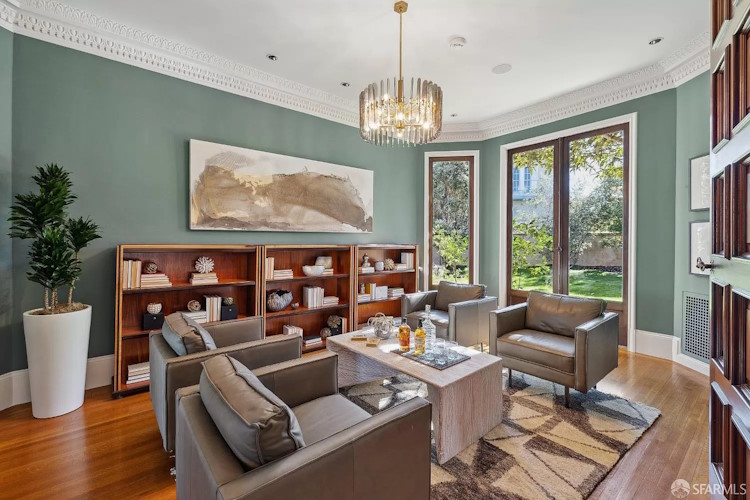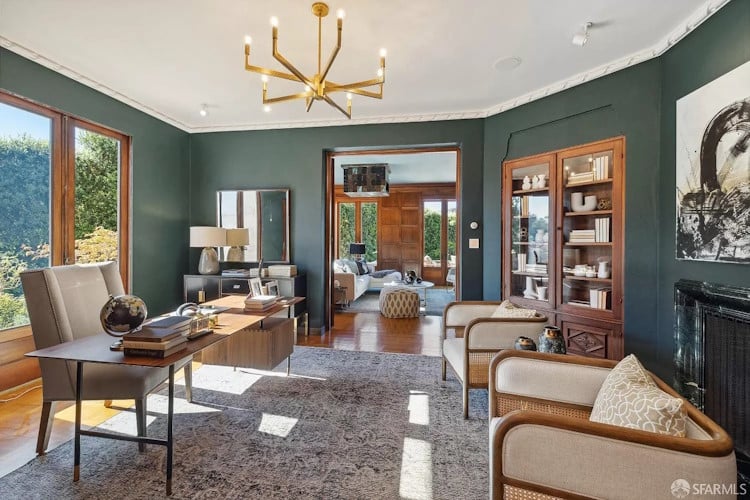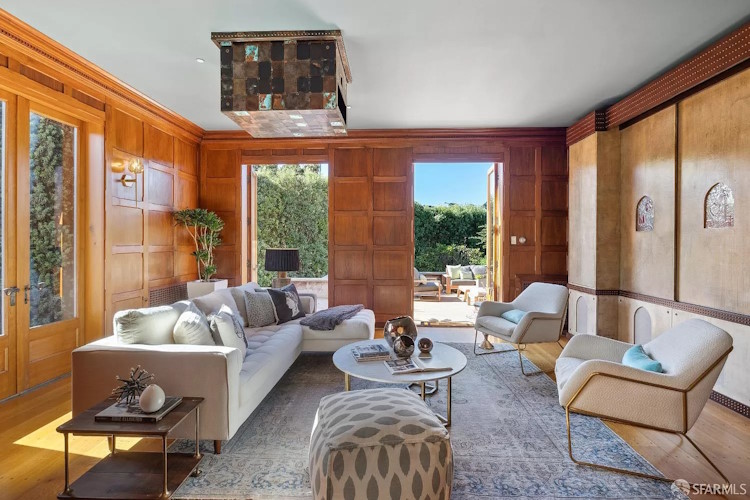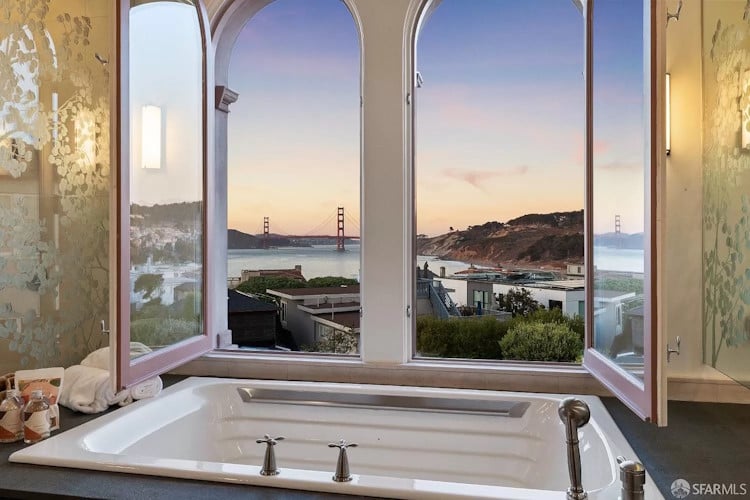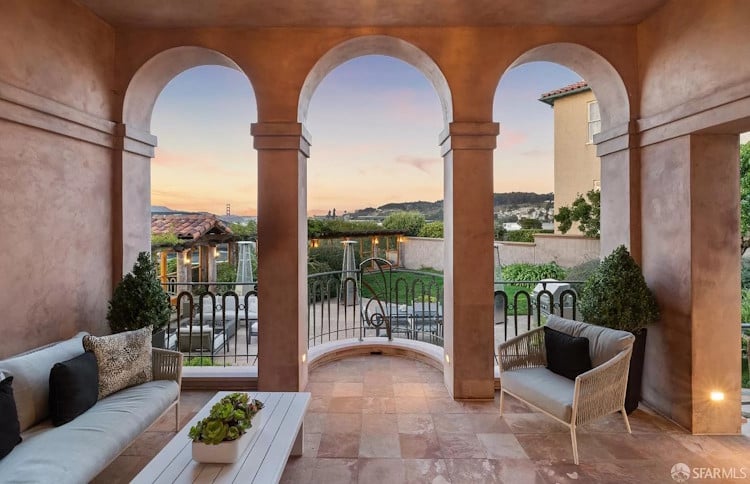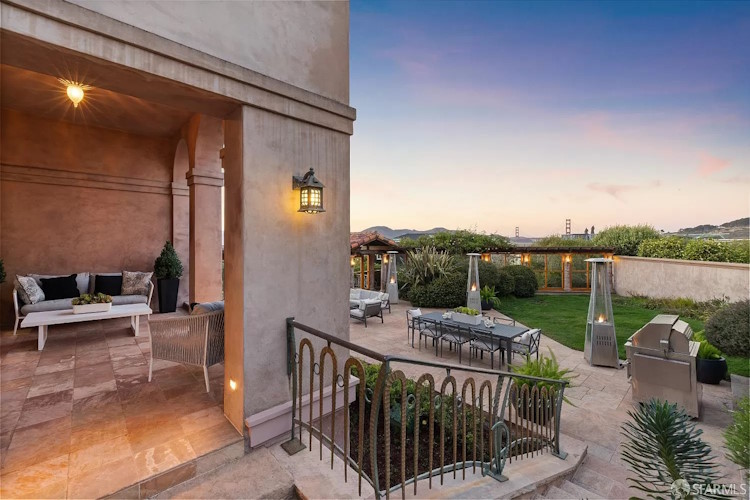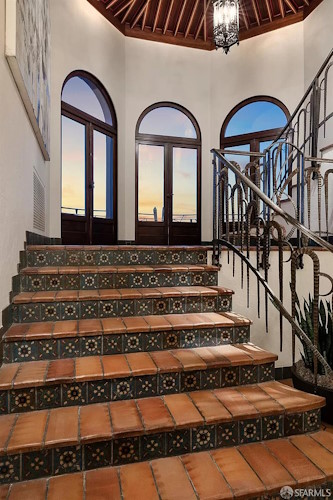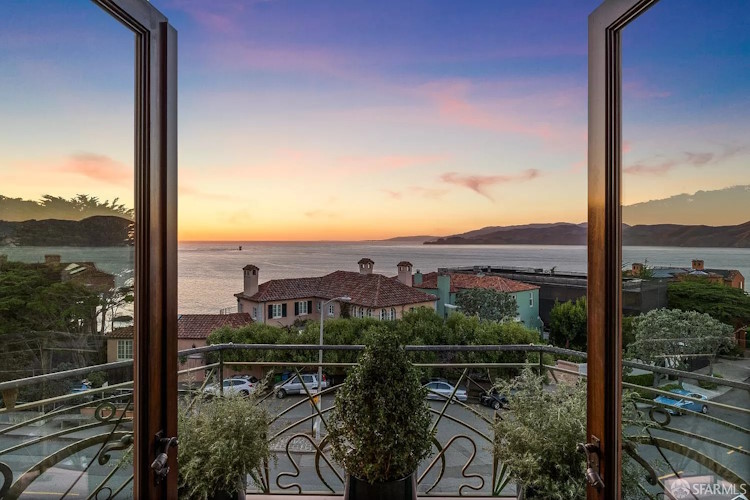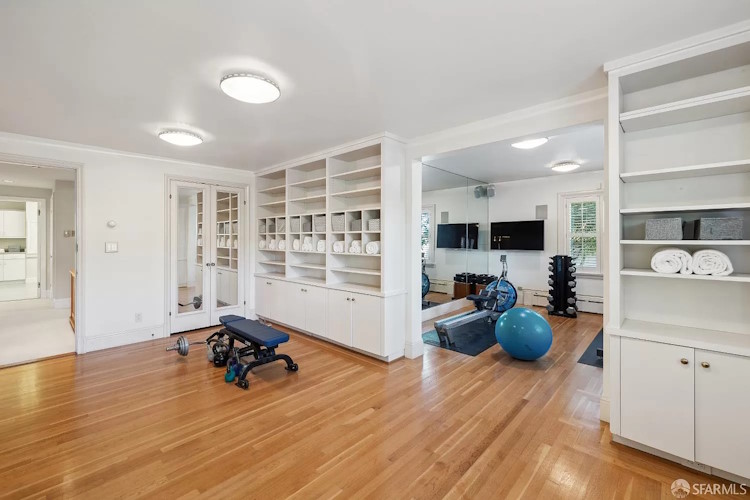 Images: Steven Mavromihalis / Compass