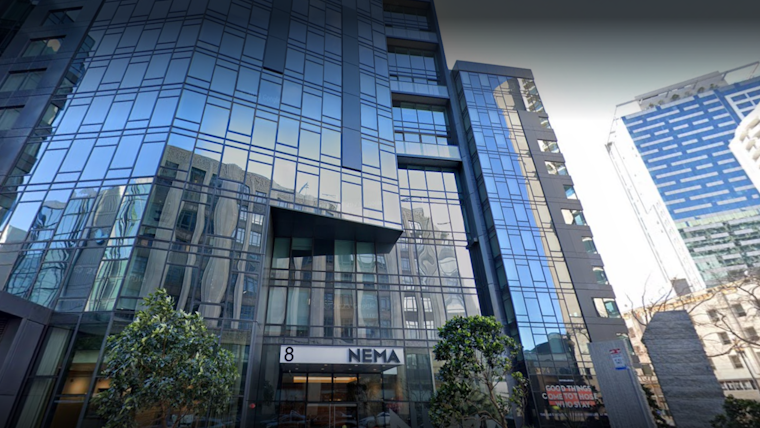 Published on October 19, 2023
According to information provided by real estate data firm Trepp, San Francisco's NEMA, one of the city's most prominent apartment buildings, has experienced a significant decrease in its valuation. As reported by The San Francisco Chronicle, the property's worth fell from $543.6 million in 2018 to $279 million today. This financial predicament intensifies the pressure on its owner, Crescent Heights, which holds a $384.0 million mortgage and could forfeit the building if unable to fulfill mortgage payments.
Crescent Heights reported in August that the income generated from the property no longer covers its monthly debt service. The pandemic has hampered the real estate industry, with landlords either surrendering or unable to meet the mortgage payments for downtown properties. Furthermore, the struggling market, even retail establishments, office buildings, and hotels, have been negatively impacted.
The valuation drop of NEMA is seemingly tied to declining occupancy rates, which decreased from 96% in 2018 to only about 92% in March. These rates have fluctuated, rising from 72% in 2020. However, the surrounding areas of NEMA have also been affected; office buildings in the vicinity have been abandoned. According to The San Francisco Chronicle, Natixis originated NEMA's loan in 2019 and appointed Trepp as the special servicer, implying a looming default risk.
As highlighted by Commercial Observer, Crescent Heights' NEMA backs a $384 million commercial mortgage-backed securities (CMBS) loan that Natixis originated as part of a single-asset NCMS 2019-NEMA deal. This deal was unfavorably appraised at 48.7% less than its 2019 pricing, prompting KeyBank National Association's appointment as a special servicer to handle the probable default. The servicer commentary signified that the property's cash flow fell short of covering operating and capital expenses when you factor in debt service requirements.
In addition, the NCMS 2019-NEMA deal comprises a $40.0 million CMBS loan and a $35.0 million portion of other deals. There were signals in August that foreclosure procedures might occur and a receiver could be appointed. Crescent Heights, however, declined to comment on these indications.
San Francisco's commercial real estate market recovery will likely face scrutiny due to these financial difficulties. As per a recent CBRE report, downtown's office vacancy rate had escalated to an unprecedented 34%. Though tenant demand has surged to its highest since the first quarter of 2020, the retail sector experienced a setback with the closure of a nearby Whole Foods branch and the surrender of the Westfield San Francisco Centre.