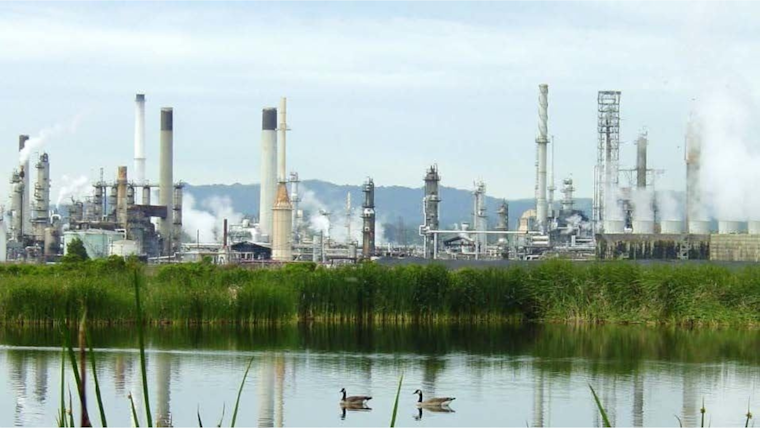 Published on November 19, 2023
A fire at the Martinez Renewable Fuels facility, also known as Marathon Refinery, in California, was brought under control today, ending a public health advisory in Martinez, Pacheco, Concord, and Clyde. The incident prompted an earlier response from a Contra Costa Health (CCH) hazardous materials team, resulting in a health advisory for residents and businesses within the vicinity, Contra Costa Health's Twitter account confirmed.
A CCH hazardous materials team is responding to reports of a fire at Martinez Renewable Fuels (Marathon Refinery) that may affect surrounding areas. A public health advisory has been issues for Martinez, Pacheco, Concord and Clyde. Visit https://t.co/WGQuyljEvR for information. pic.twitter.com/1whSvXThCW

— Contra Costa Health (@CoCoHealth) November 19, 2023
With the fire being extinguished, the onus now falls upon regulators and refinery management to prevent such incidents in the future accurately. This might require a thorough investigation of the fire's cause and identification of potential improvement areas regarding safety measures, besides stricter regulation enforcement for hazardous material storage and handling.
As the investigation progresses, simultaneously releasing more information, the public should keep a keen eye on the potential environmental and health implications of such incidents.