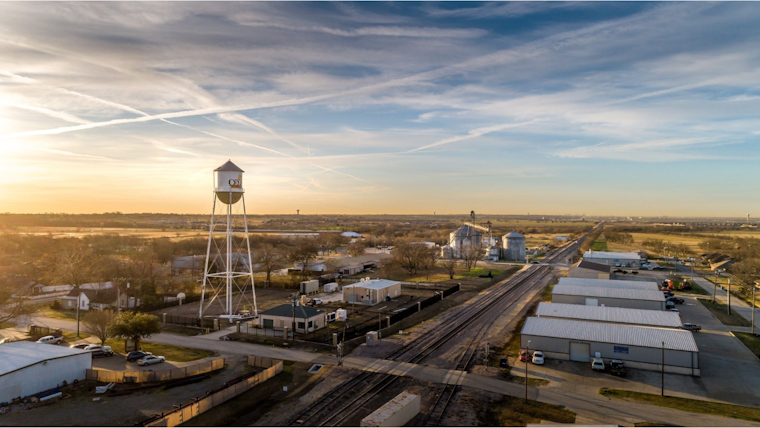 Published on November 20, 2023
Collin County in Texas is predicted to see a doubling of its population by 2060, with cities like Celina experiencing rapid growth. The increase in inhabitants reflects a larger trend in Texas, with more and more people moving to urban areas according to The Dallas Morning News.
Adults aged 25 to 44 are moving to Collin County, with the proximity to work environments and high quality of life as two primary factors attracting new residents. Future growth in McKinney and Collin County is expected as cited in the Demographic and Economic Profile.
The City of Celina exhibits an exceptional case, with a 97% population increase since 2020. "From its small-town charm, two A-rated school districts, and supportive business environment, it's no surprise that so many people have chosen to make Celina their home," commented Mayor Ryan Tubbs according to The Dallas Morning News.
The primary driving force behind the growth in Celina is connectivity with major roads running through the city and good access to tollways. Celina, with its strategic location, is approximately 15 minutes from Frisco and about 45 minutes from downtown Dallas.
Aside from its accessible location, the city's open land and appealing sunsets contribute to its attractiveness, according to Mayor Tubbs. As the city's population is projected to increase from 45,000 to around 350,000, infrastructural challenges are anticipated. These include upkeep of road infrastructure, ensuring sustainable water supply, and development of parks.
In response to the population increase, Collin County voters approved a $683 million bond package on November 7 for upgrades to roadways, medical examiner's office, animal shelters, justice facilities, and parks. Collin County Commissioner Susan Fletcher highlighted the importance of future planning, stating "It is crucial that we look far into the future to address projected growth in every area of county government", per The Dallas Morning News.
Mayor Tubbs emphasized the need to carefully plan and invest in infrastructural development while preserving the city's quality of life amidst population increase. He stated, "The city must carefully plan and invest in these areas to accommodate the increasing population while maintaining a high quality of life," as cited in The Dallas Morning News.