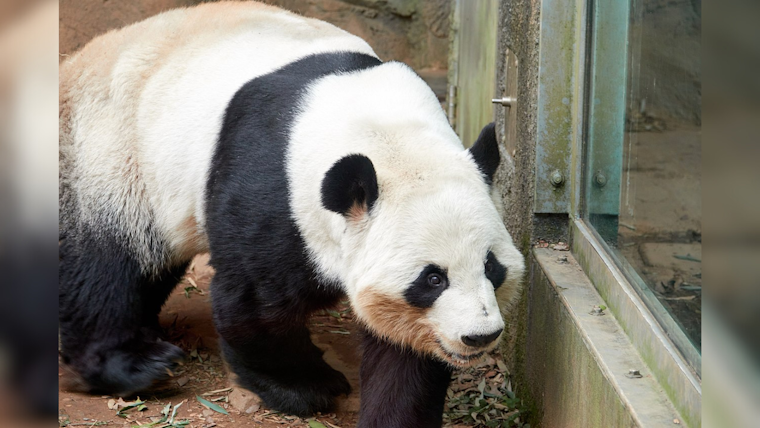 Published on November 18, 2023
Chinese President Xi Jinping has expressed intentions to further implement "panda diplomacy," a gesture that has long served as a symbol for relations between China and the United States. According to a report by AP News, Xi shared his plans to send additional pandas to the U.S., referring to these creatures as "envoys of friendship."
In their recent California summit, Xi and U.S. President Joe Biden focused on alleviating strained relations. "We are ready to continue our cooperation with the United States on panda conservation and do our best to meet the wishes of the Californians so as to deepen the friendly ties between our two peoples," said Xi via AP News, amid a group of business personalities. He added that, particularly at the San Diego Zoo, residents of California have a keen interest in seeing pandas return.
Pandas have been emblematic of U.S.-China relationships, as relations of goodwill and connection stretch back to the first panda exchange in 1972. Beijing had sent two pandas to the National Zoo in Washington, D.C., uplifting relations between the two countries. Over the years, China has loaned more pandas to U.S. zoos, impacting panda conservation efforts as presented by CBS News.
The outpour of warmth regarding the prospective arrival of new panda envoys by children and adults is noteworthy despite the recent departures of pandas from the National Zoo to China. President Xi shared in his speech that "many American people, especially children, were really reluctant to say goodbye to the pandas and went to the zoo to see them off," per AP News.
The Atlanta Zoo houses four pandas, Lun Lun, Yang Yang, and their offspring, Ya Lun and Xi Lun, under a loan agreement expiring in 2024. As relations between the countries have been worsening, the Chinese public has been demanding the return of these pandas. It is not clear if Panda diplomacy will address these tensions. However, as relations between China and the United States show improving signs, the future may hold reason for optimism.
During their summit, Presidents Xi and Biden agreed to coordinate on anti-drug trafficking, renew high-level military communications, and expand cultural and personal exchanges. While pandas can't solve all geopolitical issues, their popularity and long-lasting presence symbolize the resilient threads of camaraderie that connect the countries.