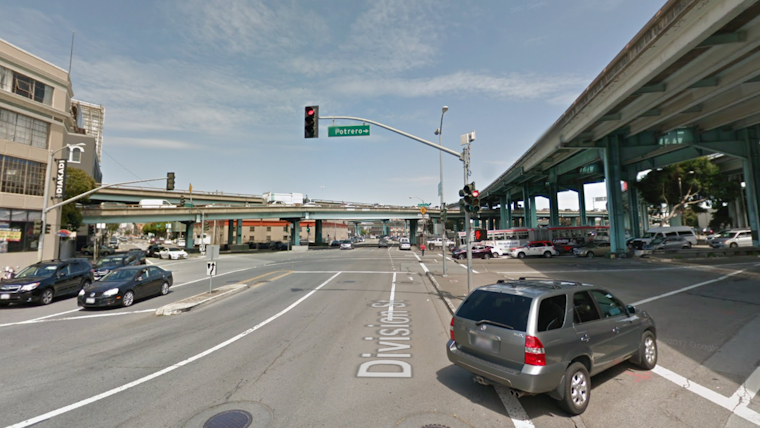 Published on November 16, 2023
The San Francisco Police Department (SFPD) recently apprehended three suspects connected to a vehicle robbery near Alamo Square on Tuesday.
The incident unfolded at around 10 a.m., when police were supplied with a detailed description of the suspect's car via radio. Seventeen minutes later, to swiftly arrest two suspects, members belonging to the SFPD's Street Crimes Plain Clothes Unit apprehended 23-year-old Daevon Hudson and 22-year-old Armani Tolliver, upon identifying the vehicle. The third accomplice, Jose Carreno (51), was arrested shortly after he was seen allegedly purchasing items from the aforementioned pair, per the San Francisco Police Department.
The prompt response, which leads to rapid suspects' arrests by SFPD, proves their steadfast commitment to safeguarding citizens. Items retrieved from the vehicle included a firearm, a significant sum of U.S. currency, burglary paraphernalia, and goods stolen during the vehicle burglary. The victims of the burglary were later reunited with their stolen items.
Chief Bill Scott commended the officers for their diligence in the case and their ongoing efforts to decrease auto burglaries. He also made an acknowledgment of the endeavors of the San Francisco Police Burglary Unit. "We will continue to employ strategies such as bait car operations, various types of police officer deployments, and the use of video surveillance technologies to combat car burglaries and fencing operations that profit off of car burglaries," Scott affirmed as published on the SFPD website.
Together with SFPD's ongoing efforts, residents of San Francisco and beyond are encouraged to take diligent steps to secure their belongings and vehicles and to report suspicious activities promptly. Investigations remain active, and anyone with information related to car burglaries is urged to contact the SFPD Tip Line at 1-415-575-4444 or text a tip to TIP411 with the message to initiate with SFPD.