By
Dijon
- Published on April 04, 2015.
We take a walk around the Haight to see what people are saying, with Dijon of Souls of Society. Here are trips one, two and three through the neighborhood. 
---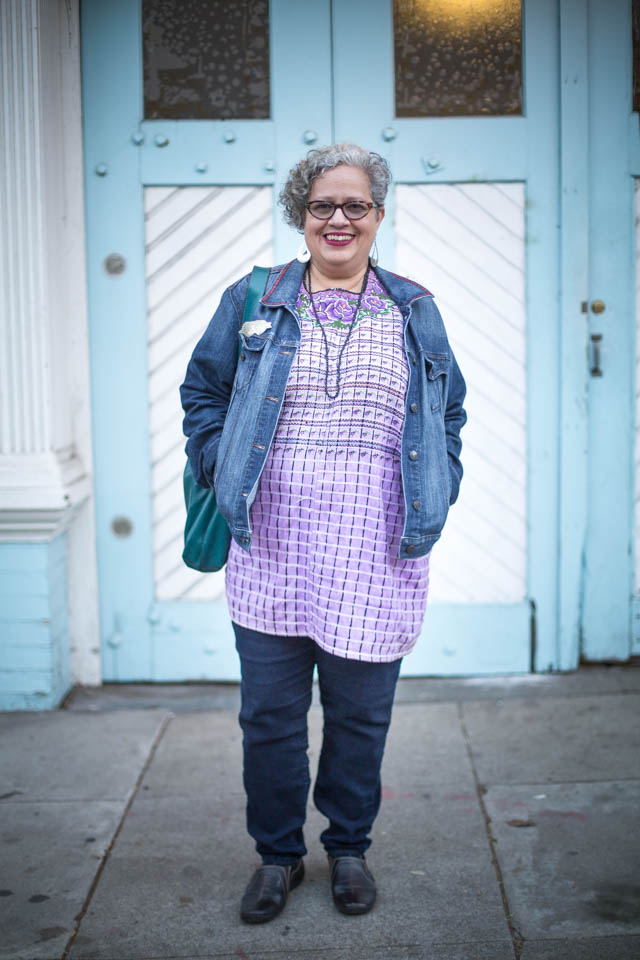 "I'm newly retired and now I'm doing me and having fun!
---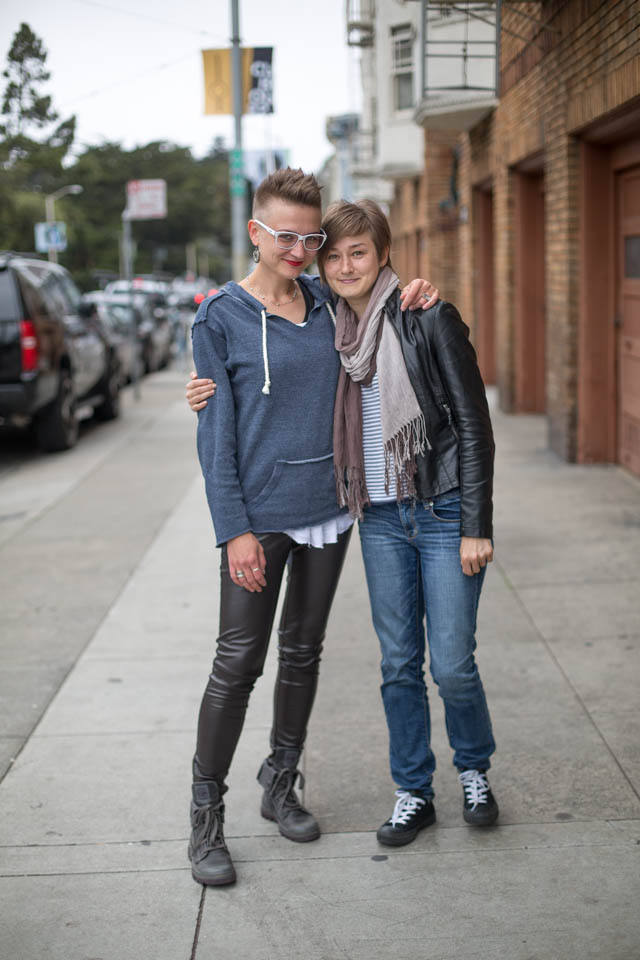 "She's my wife. We live here now. We got asylum because of gay persecution in Russia. Five years ago you could be open gay but three years ago they accepted the gay propaganda law and the government starting to push down all gay society."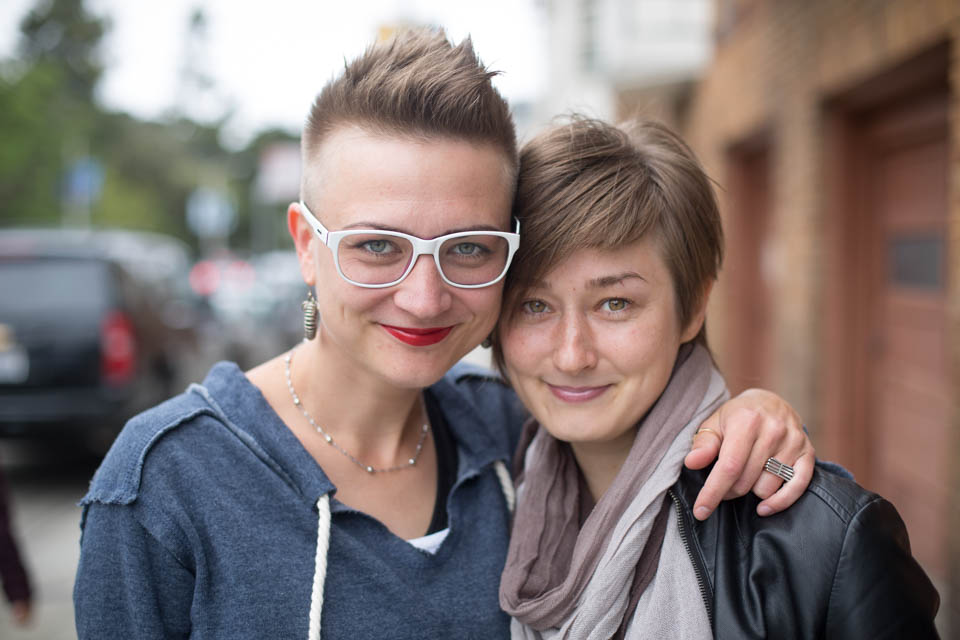 "What's one of your favorite things about her?"

Left - "She's smart. Really, really smart. And she's easy."
Right - "She has a very different perception of things. She's so optimistic and positive no matter what happens."
---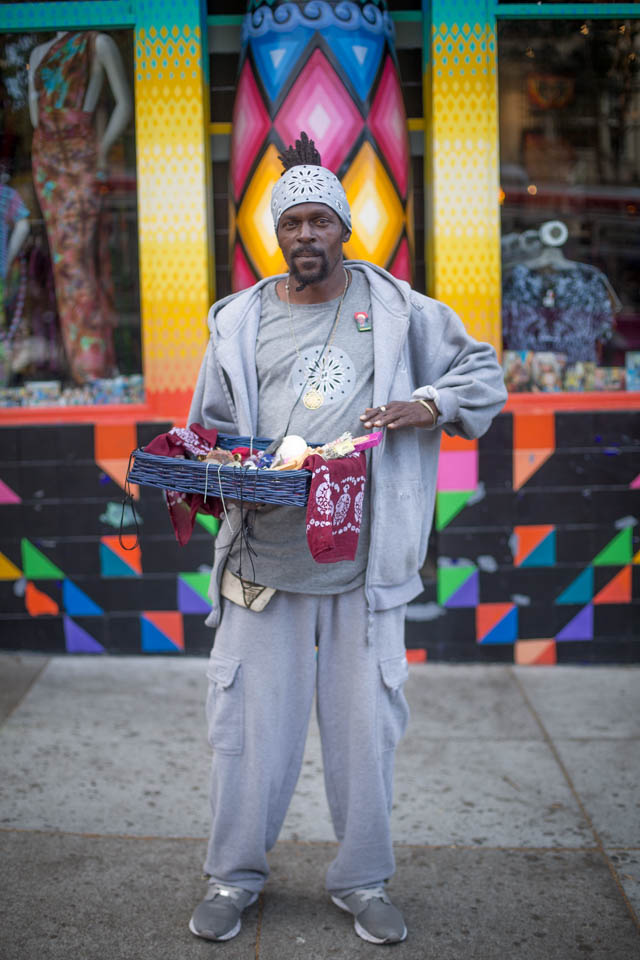 "I'm a musician and visual artist. Someone told me not to use spiritual because it's linked in with religion. Elders will tell you you're never to old to learn anything from the youth. There's a whole universe of knowledge. When people get into spirituality they seem to close themselves off to certain concepts. The principles of humanity and nature is what we need to be dealing with. This will bring things back into the fold since things seem to be so contaminated."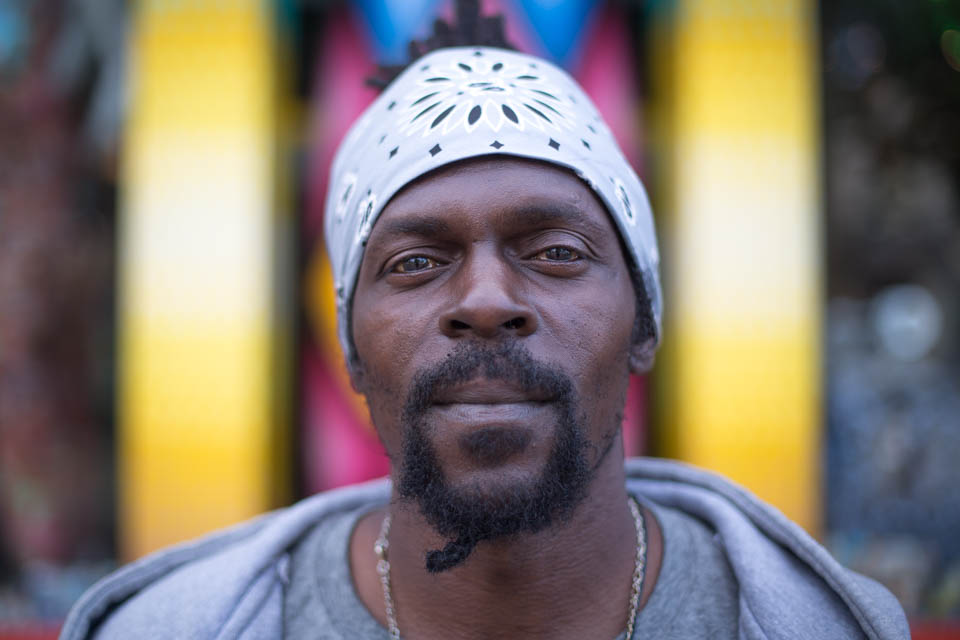 "I'm a person in this world just like any other person regardless of gender or race. At the end of the day, how are you going to treat me as an individual? I don't care what group you're a part of, what are your practices? When we're face to face, how are you gonna treat me?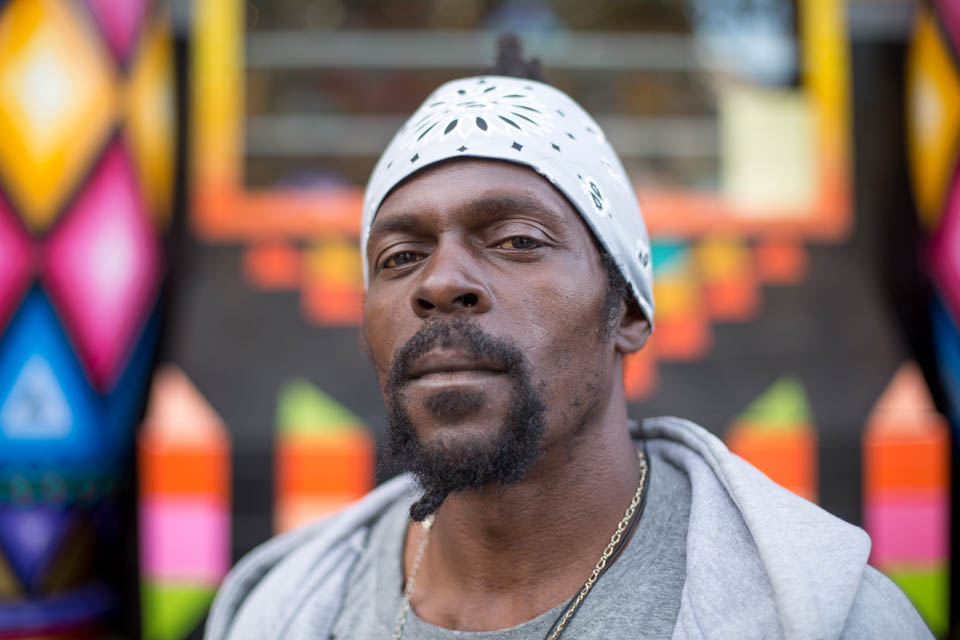 "Everyone has something to give, no matter if it's their presence or their silence. I receive my gifts through the senses as well as inside. When I close my 2nd and 3rd eye and use my 1st eye, I see clearly."

"You're calling your 3rd eye your 1st eye?"
"Exactly, it's a new day."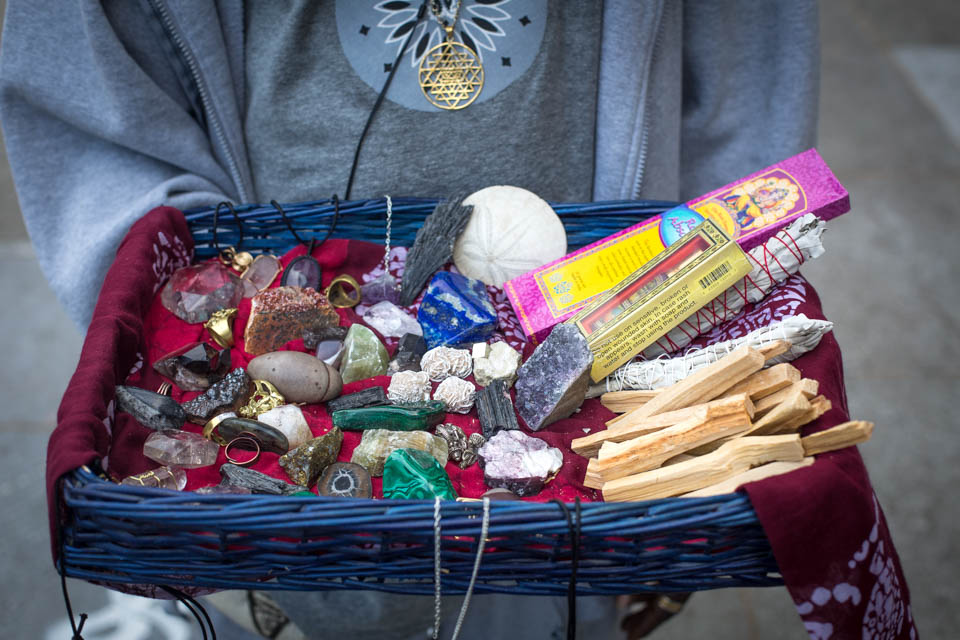 "I was a full time painter making $20/hr but now I sell these. I was thinking 'Okay, I'm gonna walk down the street with a basket' but it pays double the money in half the time. Everytime I come out, I go from Dolores Park, Lower Haight, Upper Haight, Golden Gate Park and it's always successful. Every single time. Sometimes I think I don't wanna come out and sell but they crystals speak for themselves and they say, 'Come on out, we got you'.

---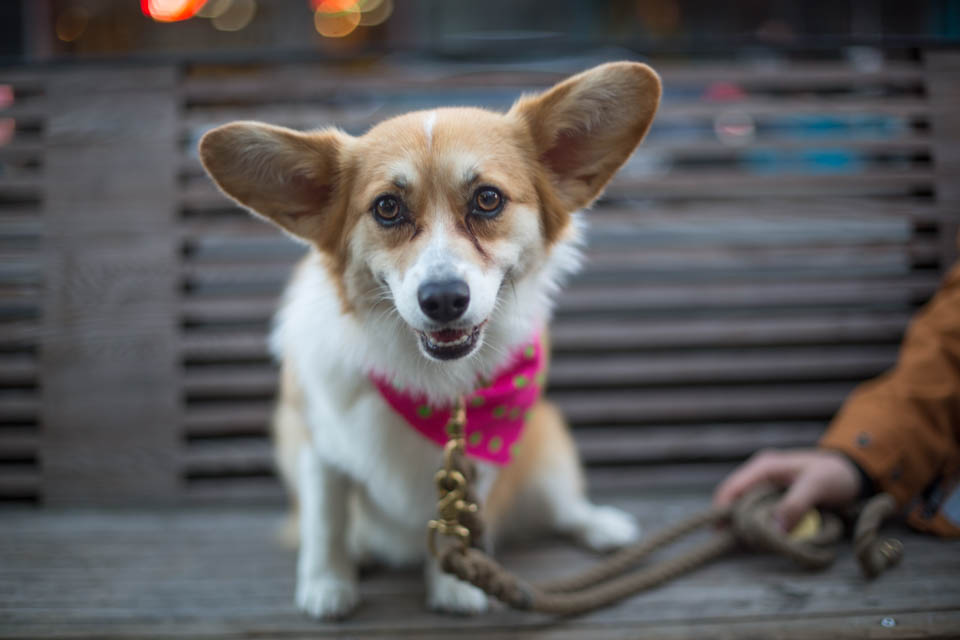 "She has a ton of energy. If I don't take her to the park everyday she goes crazy!"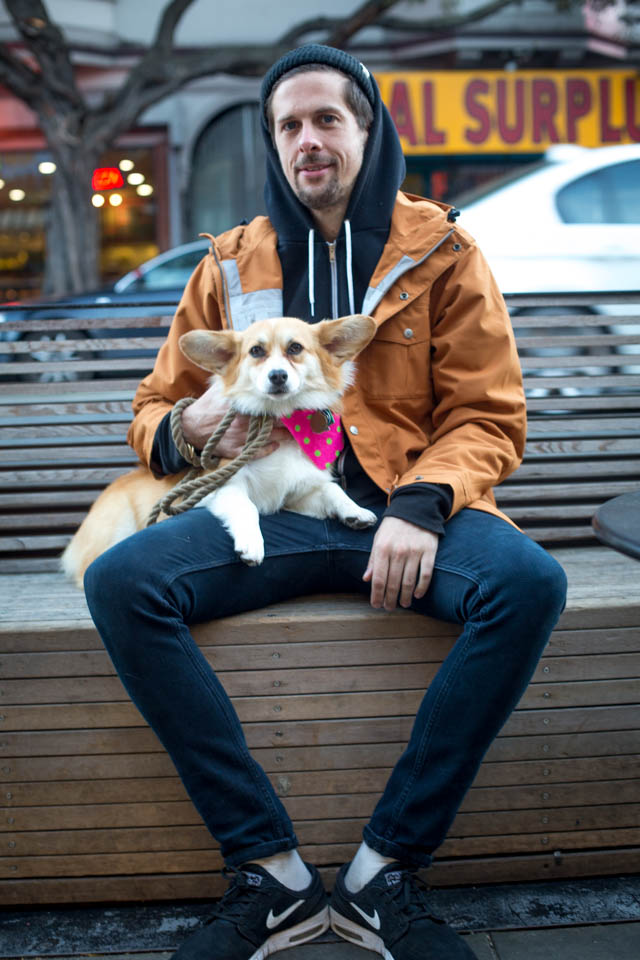 "People always say dogs are so much work, but my girlfriend was getting her right when we got together. She was a puppy and that's really all there was to it, it's been all love."