This summer, we reported that Sunrise Deli owner Khaled Ramadan planned to shutter the deli's Haight Street location as part of a plan to streamline the business and give his family more time together. Now, we've learned that the space will be taken over by DragonEats, a Vietnamese fast-casual spot with two existing locations, one at 555 Folsom and the other at 520 Gough.
In a phone conversation, Ramadan told us that Sunrise had officially shuttered its 1671 Haight St. store earlier this month, following the birth of his first son. Fans of the deli's falafels weren't pleased to learn about the closure, but Ramadan says it gives the family a much-needed break. "It was the right move at the right time in terms of shutting down over there," he said.
"The person who's going to be taking over is going to be a restaurant by the name of DragonEats," said Ramadan. "I tried their food, it's very nice food, [the owner is a] very nice guy, very good stuff."
DragonEats' website lists a location at 1671 Haight St. as "coming soon!" The popular Vietnamese spot offers an array of Vietnamese street food for $6 an item, including banh mi, fresh rolls, green salads, and their signature "fresh bowls" with a choice of roasted pork, 5-spices chicken, or teriyaki tofu.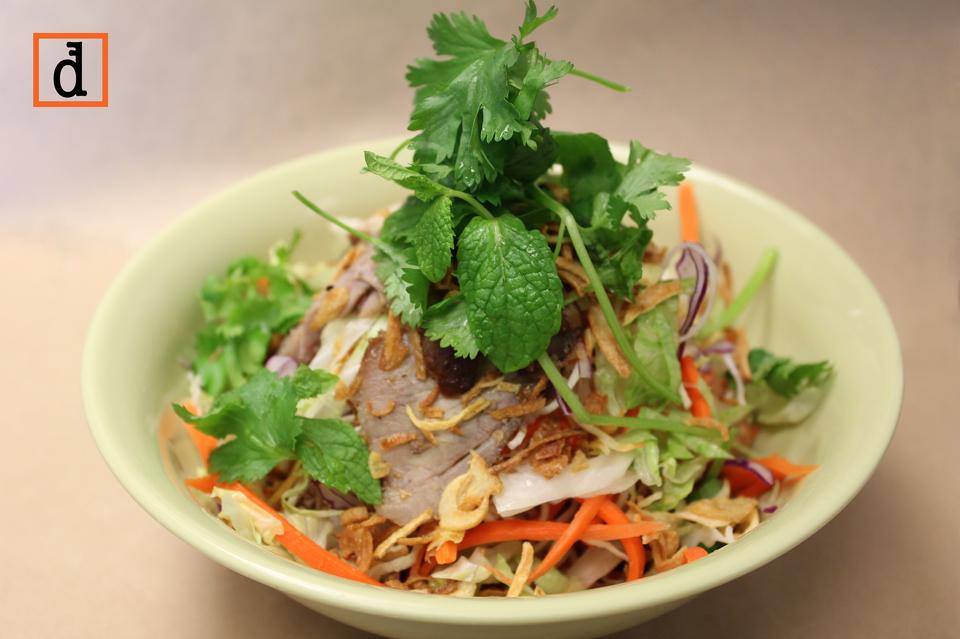 Photo: DragonEats/Facebook
"In my opinion I think a welcome addition to the neighborhood," said Ramadan. We've reached out to DragonEats for more details about their plans; construction in the space is already underway.