The Port of San Francisco is hosting a meeting to get public input about waterfront planning, and you don't have to be a policy wonk or community gadfly to be heard.
The Waterfront Vision Workshop, to be held from 6–8:30pm on Monday, Oct. 19th at the James R. Herman Cruise Terminal at Pier 27, is for everyone to share their thoughts about waterfront development—what's worked or hasn't, and ideas for how to improve things. If you can't make the meeting, you can make a comment online and read more about the process.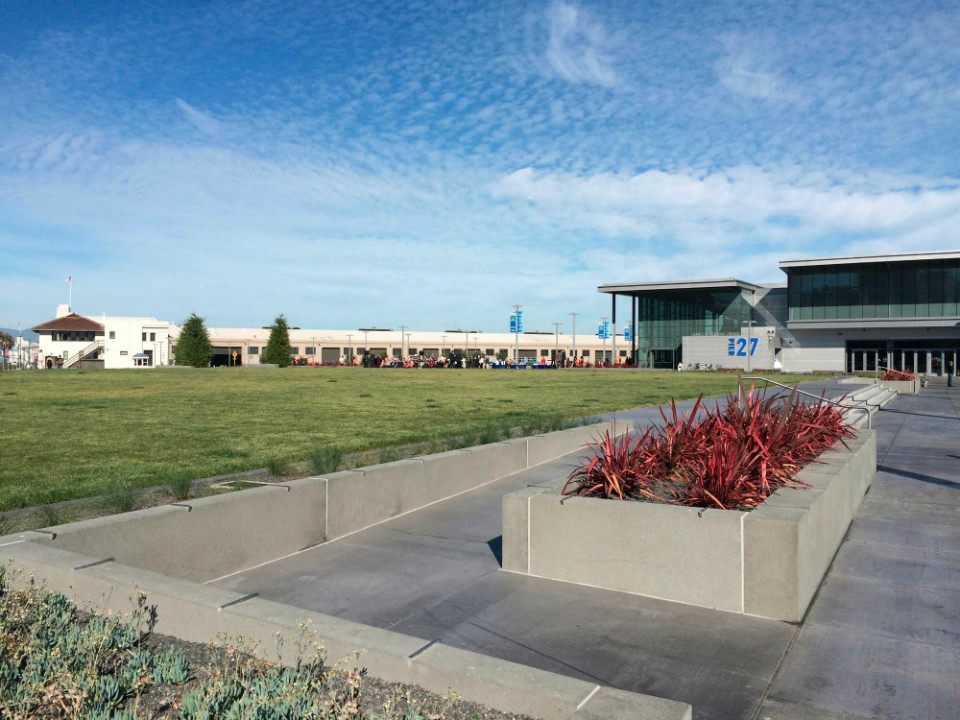 "This first meeting on the Waterfront Vision Workshop is like an open house," said Diane Oshima, planning director for the Port. "Our hope is that it would engage citizen interest so they would come to the waterfront plan working group meetings and participate."
The Port has assembled a working group and seven topic-specific advisory teams, all volunteers, who will meet over the next 18–24 months to discuss, learn, share and brainstorm about waterfront land use throughout the 7.5 miles of waterfront from Fisherman's Wharf to India Basin.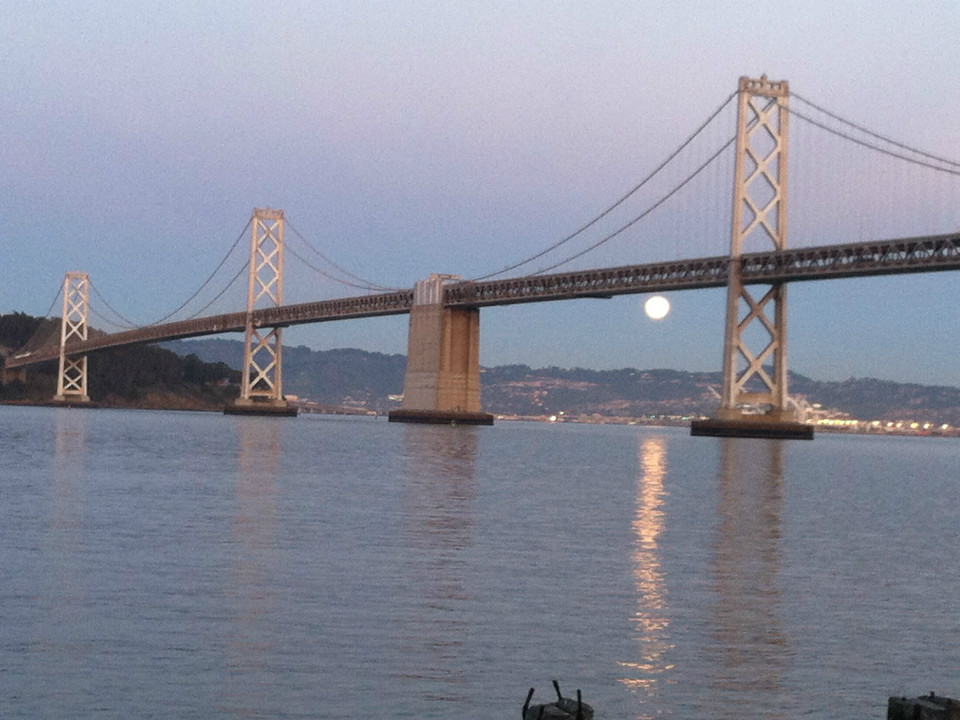 More than 30 people from all over the city are serving on the working group, and more than 50 will serve on the advisory teams in these areas: Maritime; Recreation/Open Space; Resilience; Transportation; Waterfront Urban Design; Financial/Economic; and Land Use Mix/Neighborhoods. "Ultimately, we're looking for this process to yield some recommendations to port staff on how waterfront plan policies should be updated," Oshima said.
A bit of background: The Port has a document called the Waterfront Land Use Plan, initially adopted in 1997, that helps shape development on the waterfront. In 2014, the Port reviewed it thoroughly and presented a 250-page draft report. It was discussed at several public meetings, made available in print and posted online, and public comments were taken before it was updated.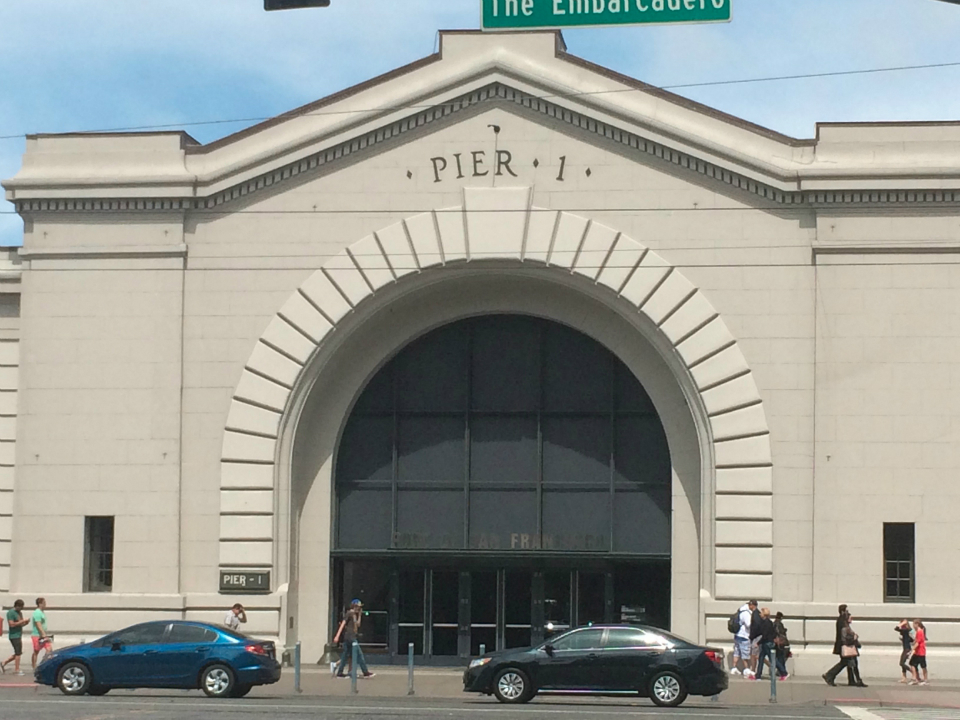 In the report, changes such as the redevelopment of the Ferry Building, the new Exploratorium, the Pier 27 cruise terminal, waterfront parks and more than a million square feet of development were trumpeted.
But the Port now needs to look at challenges such as sea level rise and open space, land use and neighborhoods, transportation issues and finances—who'll pay for waterfront improvements, upkeep and more? The Port doesn't get money from the city; it generates its own revenue from sources like parking lots and land leases. "How is the port supposed to be maintaining all of these properties when it doesn't generate enough revenue to cover all the needs?" Oshima asked.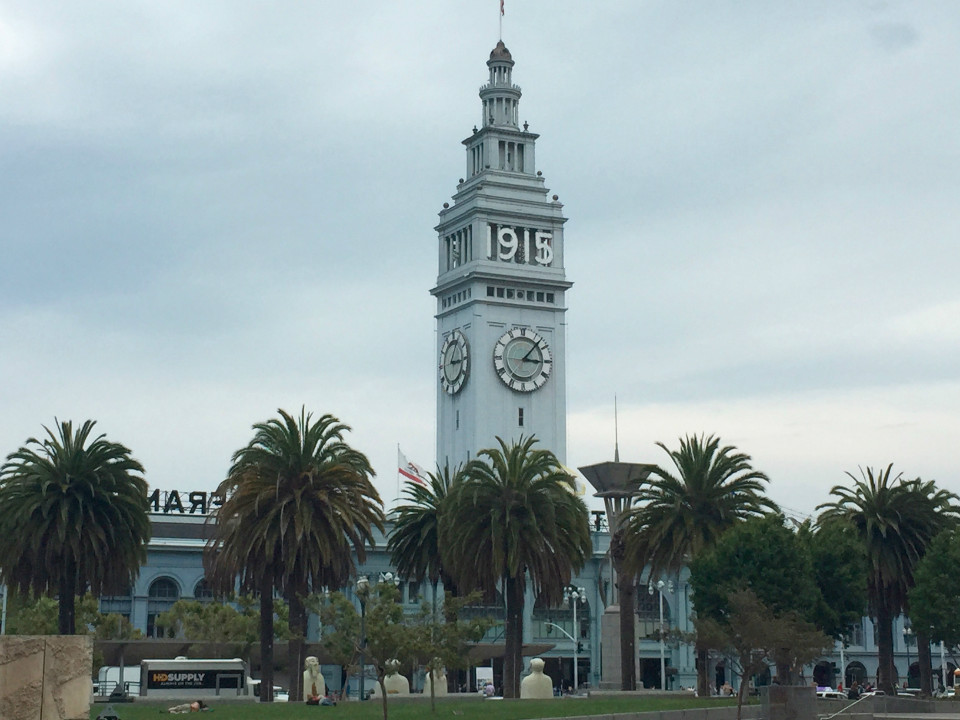 Public-private partnerships is one answer, especially when rehabilitating the dilapidated piers, such as with the Exploratorium. Development partners typically will take on the responsibility for paying for repair and rehabilitation of the pier that the port otherwise would not be able to do on its own. But, Oshima said, the Port won't see revenue from that project for 25–30 years. "In effect, they took that pier off the Port's ledger and made the improvements for its renewed use," she said.
However, Oshima added, "For pier projects, they're not big moneymakers for the port. But what you get in terms of an improved asset is a big part of the value. On our seawall lots, that's where we should be protecting our revenue to match or exceed what we're getting now." According to the Port, its operating revenue is $85.7 million, and operations and maintenance expenses are $83.6 million, including $20 million in depreciation.
But before delving into the numbers and issues, the Port would like some basic feedback: "We scheduled this waterfront vision workshop to provide an initial opportunity for people to give their thoughts on how they experience the port of San Francisco waterfront," Oshima said. "Do they agree with the goals of the plans and ideas, or have suggestions of what they'd like to see as improvements? We thought before we get into lecture and discussion series, it would be nice to have a moment where people can come together and share."