Repairing public infrastructure isn't always the sexiest topic, but if San Francisco's Great Seawall gives way, it'll be on everyone's minds very quickly. The wall, which protects transportation lines, utilities and the heavily developed downtown and SoMa, is facing seismic vulnerabilities and the threat of sea-level rise.
The Port of San Francisco is laying plans for a multigenerational, multi-billion-dollar project to fix the Great Seawall, but as the agency is a self-funding entity, it needs to think of creative ways to pay for it. That's why it's asking for the public to vote online with City Accelerator by Friday, so San Francisco is chosen to get assistance with brainstorming innovative ways to get funding for the wall. On City Accelerator's site, you can read more about the issue, rate it using a star system and click on "What did you think?" to leave comments.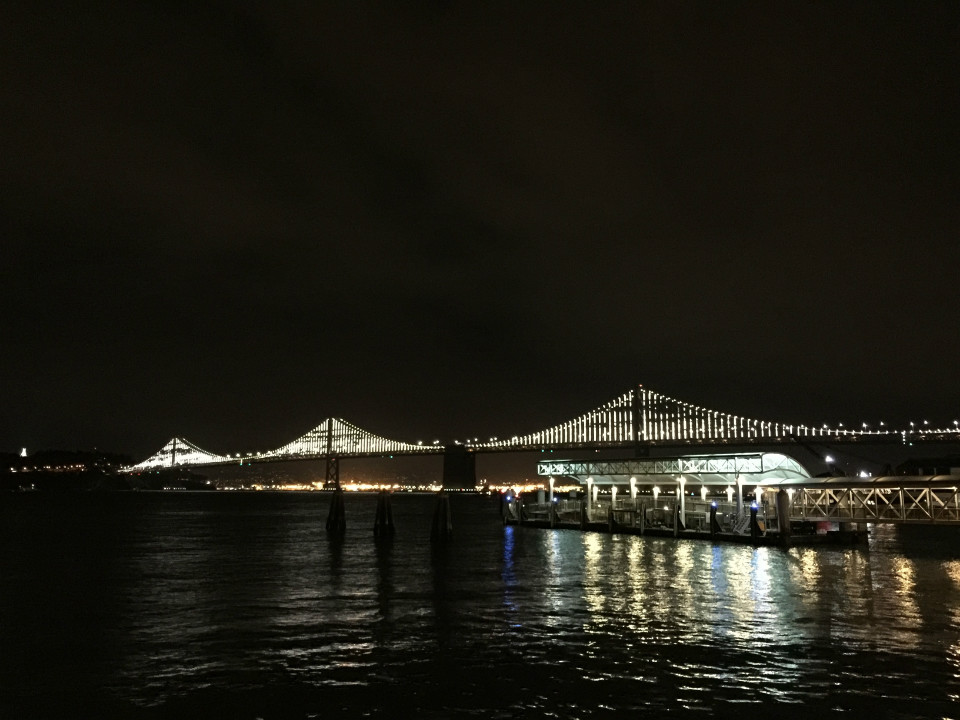 City Accelerator is an initiative of Living Cities and the Citi Foundation, and "their goal is to get different cohorts of local jurisdictions get together and problem-solve," said Port budget manager Meghan Wallace. The other cities competing to be chosen are Pittsburgh, Pa.; Providence, R.I.; St. Paul, Minn., and Washington, D.C. City Accelerator will choose three out of the five to participate. 
If San Francisco is chosen, "we'd be collaborating with other cities with similar infrastructure finance issues," said Meghan Wallace, the Port's budget manager. "They would also have experts there; people to provide technical assistance in terms of different financing mechanisms." She added, "It's more of a strategy of coming up with financing. There's no money we're actually receiving."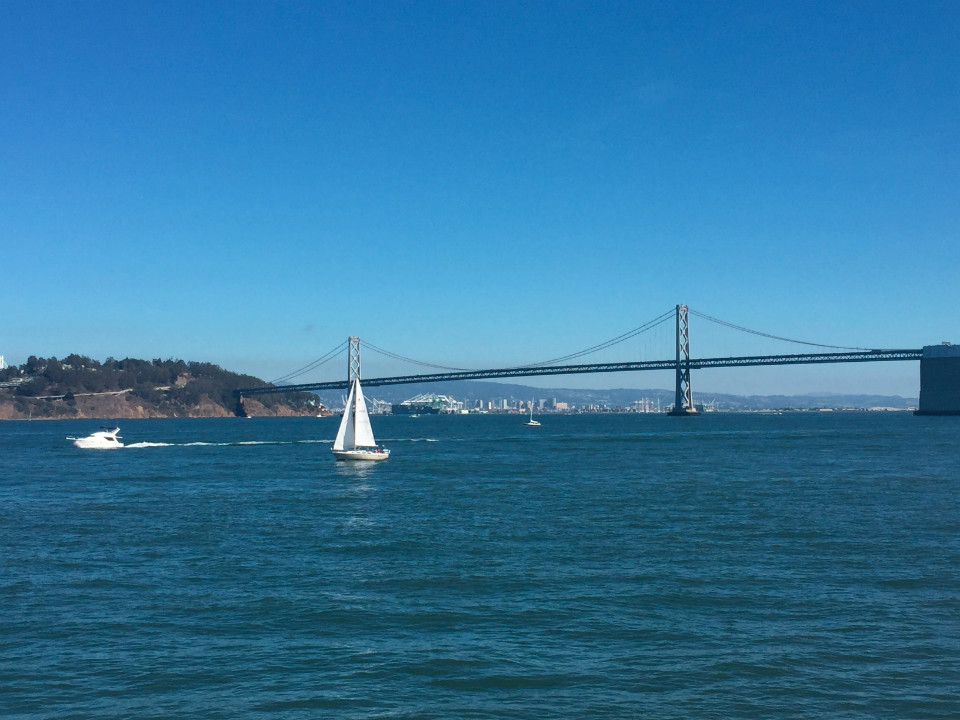 The Port's timing was good: City Accelerator contacted the mayor's budget director, Kate Howard, to ask the city to participate shortly after the Port had made a presentation to her on the seawall, so it was fresh on her mind. The mayor, city administrator, and executive director of the Port all signed a letter to City Accelerator in which they asked to be chosen.
"It's a major infrastructure need, and it's something the Port can't fund on its own," Wallace said. "It's not just a Port problem; people all over San Francisco and all over the region benefit." For further information, you can read more about how City Accelerator works and the launch of the third cohort of City Accelerator.