Castro residents and business owners knew that we only had Fix-It Team director Sandra Zuniga's undivided attention for a limited amount of time, before the program departed the Castro/Upper Market corridor for the Inner Sunset.
But what we don't know is whether or not Zuniga and her team "fixed it." Is the neighborhood's quality of life better than it was on June 15th, when the team hosted its first community meeting?
Unless you're walking past fresh paint—which there seems to be plenty of these days—it's too early to tell.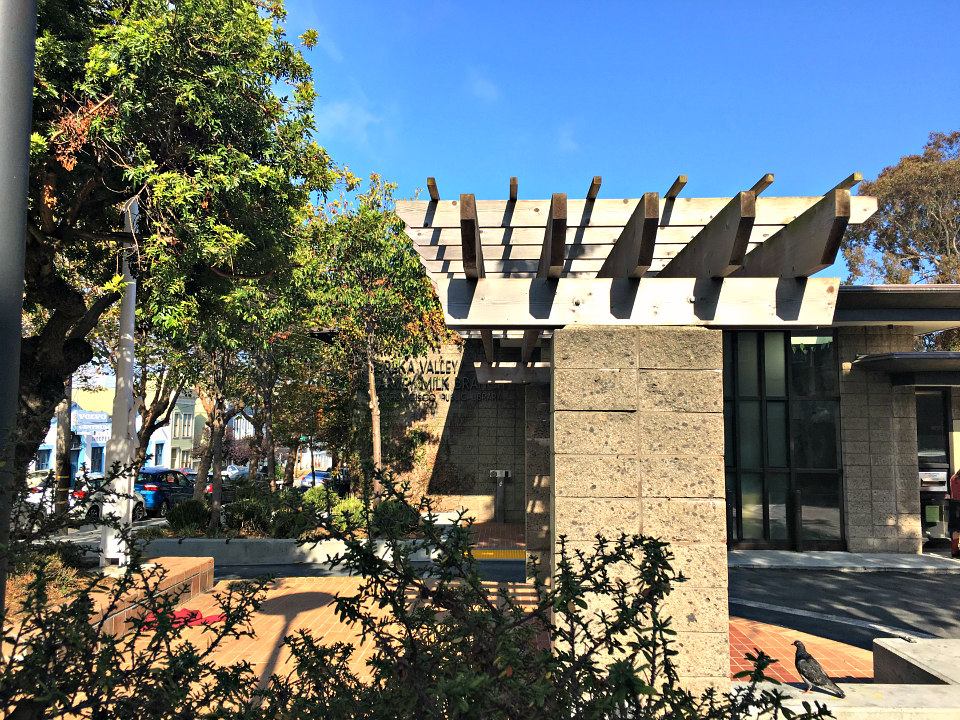 Here's the list of completed Fix-It initiatives in the Castro/Upper Market, according to Zuniga and her team:
Closed out the backlog of 311 requests.
Cleaned up the area around Harvey Milk Library.  
Assigned five manual street cleaning personnel to the neighborhood seven days a week to clean and call in 311 requests.
Increased the number of times Recology empties public trash cans from two times per day to three.
Ground down Pond Street tree stumps.
Pruned pepper tree on Pond and 16th Street.
Pruned all trees on Prosper Street side of library.
Repainted 11 crosswalks and four street markings.
Cleaned, replaced, or fixed 53 signs throughout the neighborhood.
Repainted 21 yellow zones.
Cleared 16 corners for daylighting (pedestrian safety)
Repainted 10 bus zones.
Repainted 41 fire hydrants.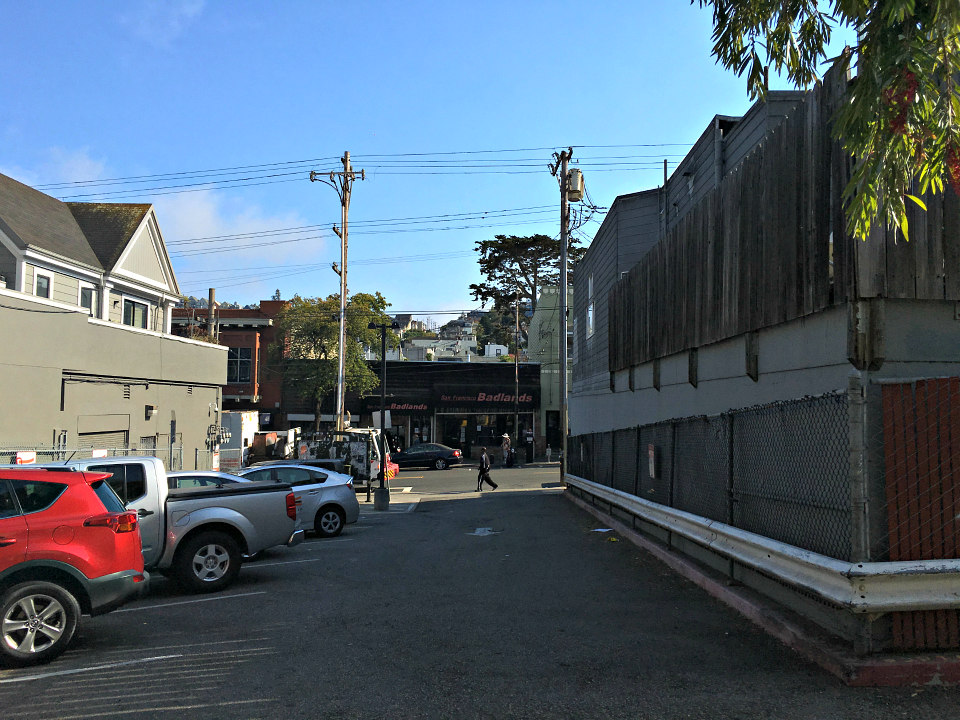 Overall, Zuniga says she was pleased with the level of neighborhood engagement in the Castro. From community meetings to neighborhood walks to local clean up days, "residents have been thoughtful, caring, and solution-focused," she said.
Andrea Aiello, executive director of the Castro CBD, said that many of the neighbors who were vocal with Zuniga were from the Pond/Prosper and Ford areas. "I think that really shaped where she was focusing," said Aiello, "because that's who showed up to talk about their concerns."
"The list that [Zuniga] provided is great, and if it helps get neighbors engaged, that's very positive," Aiello said. "But ultimately, people are really afraid of those who are experiencing mental illness and drug addiction and living unhoused on our streets. Fix-It is not fixing that."
Zuniga admitted that her team's biggest challenge was "our ongoing efforts to outreach and service people living on the streets." She says it will "take time" to get people on the streets connected to the city services they need. In July, Castro Cares and the Homeless Outreach Team engaged with 98 people on the street, with 11 refusing services.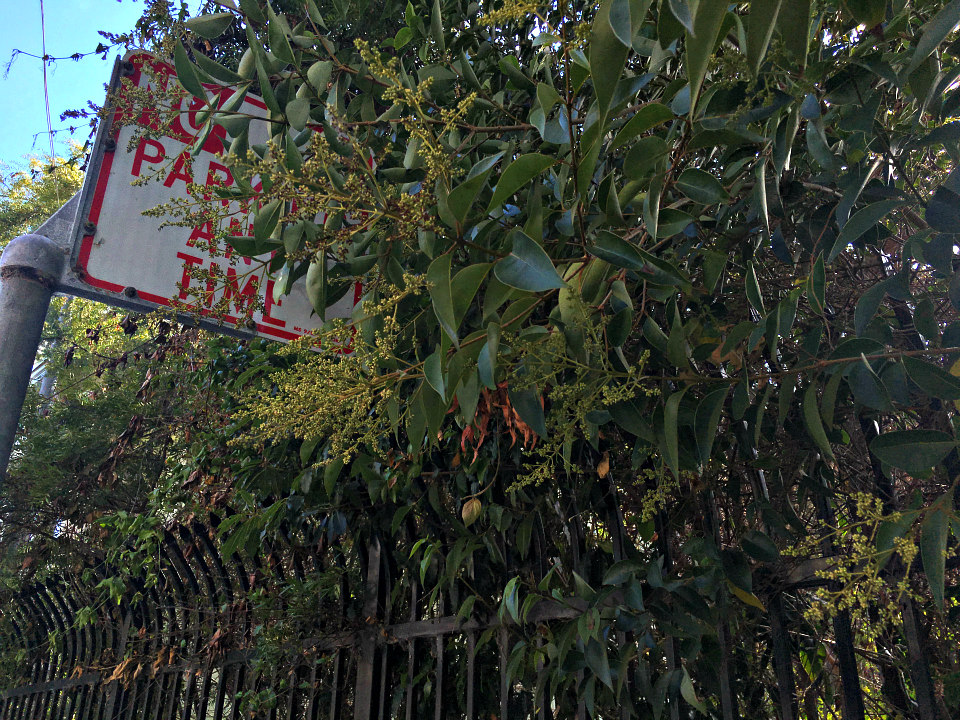 Even though Fix-It has started working with other neighborhoods, Zuniga said she still visits the Castro almost daily (and sometimes at night) to follow up on concerns, address ongoing maintenance, and monitor longer-term fixes, such as improvements to the exterior of the library.
Here's a list of Fix-It initiatives still on Zuniga's radar:
Install new light on PG&E pole at 16th and Pond streets.
Install signage on blank wall that faces library parking lot by the library.
Replace burnt-out light in the Walgreen's parking lot.
Prune trees in the Walgreen's parking lot.
Work with residents to help address concerns about "who to call when."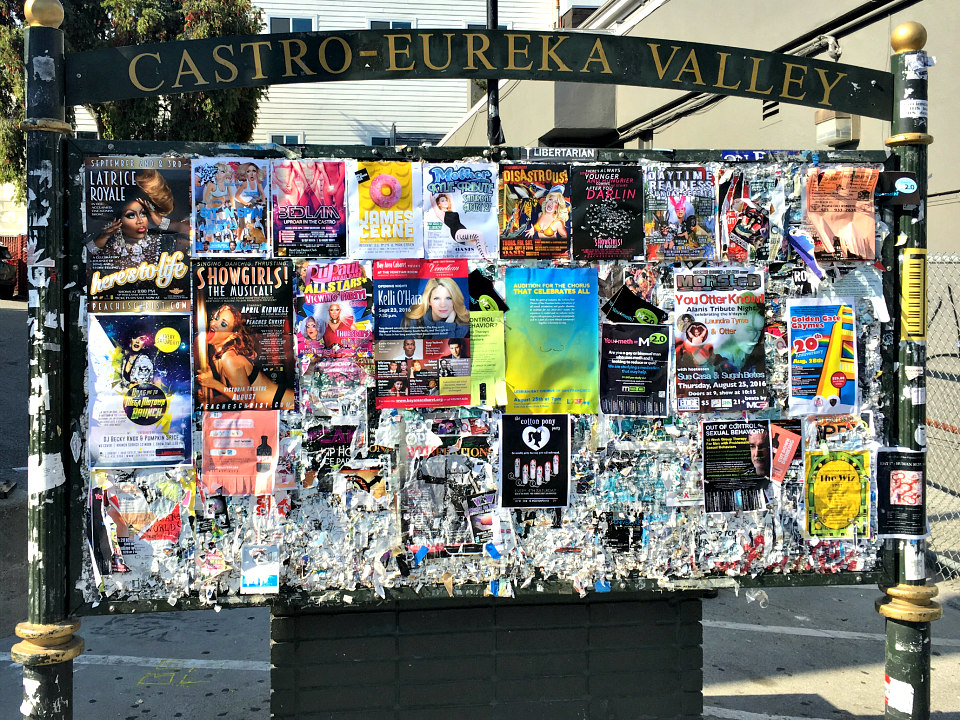 Carolyn Thomas, who's lived on Ford Street for over 20 years, has been active in the Fix-It process. Though she had nothing but positive things to say about Zuniga's responsiveness, she called on the mayor to do more. "Simply adding more police and more homeless advocates won't address the issues," she said.
"Many of us have tried to make changes in this neighborhood for years, without any visible evidence that things can be better," Thomas said. "Granted, this Fix-It team was a long time coming, and clearly it is not all that is needed, but it's more progress than we've seen before."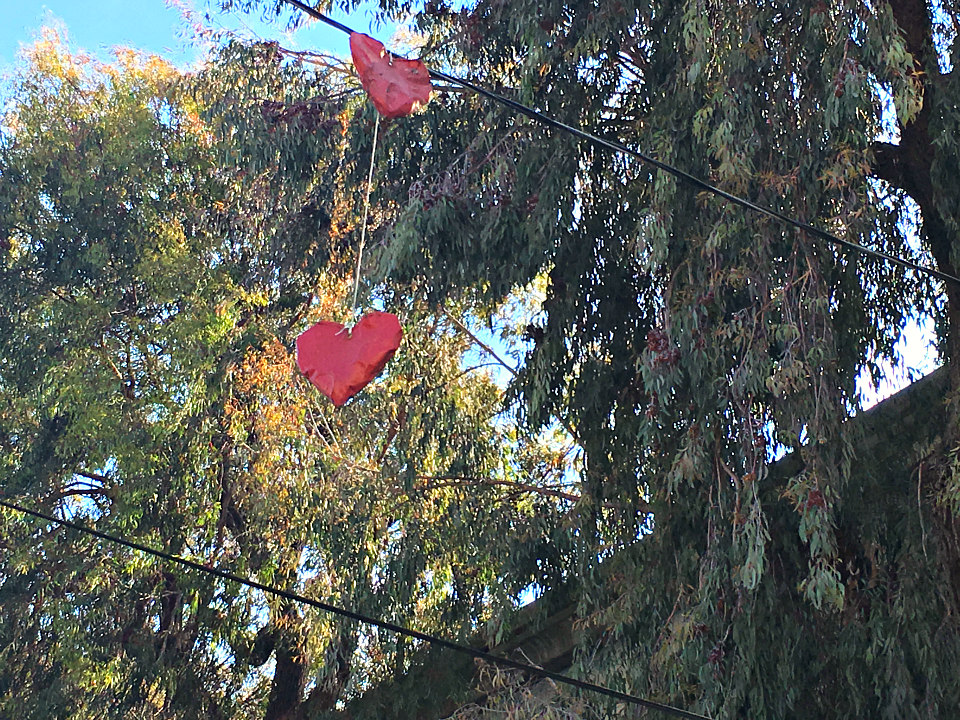 Only time will tell if Fix-It's aesthetic enhancements and cleared backlog of maintenance requests will lead to more far-reaching quality-of-life improvements.
For Fix-It's director, it's too soon to say whether or not the initiative has been a success in the Castro. "It's not all or nothing," said Zuniga. "Progress has been made and relationships have been established, but we still have work to do."