After nearly 30 years at Seventh and Folsom, Brainwash Cafe and Laundry is struggling to remain in business.
Brainwash owner Jeff Zalles attributes the cafe's struggles to the ongoing construction of 111 new residences at the corner of Rausch and Folsom—right next door. 
The development company Pillar Capital began construction with Cahill Contractors in February. In a plea for help posted on Facebook, Zalles writes that since then, Brainwash has seen a 20 percent drop in revenue, "close to $50,000," as compared to last year.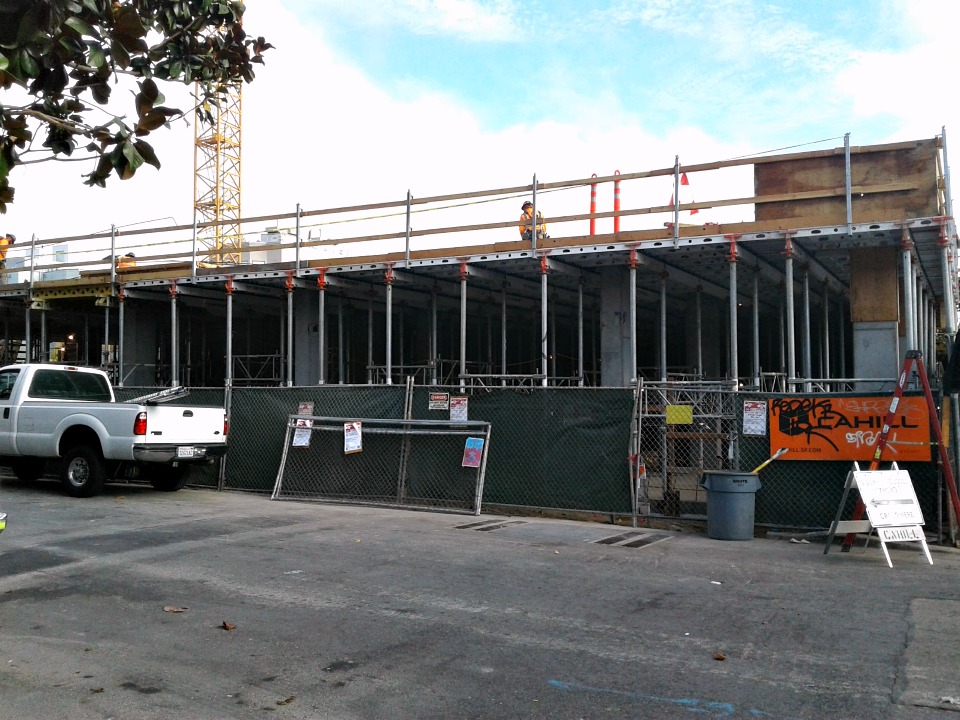 The loss of business was already hitting Brainwash hard this fall. Zalles cites noise pollution and the temporary covered walkway next to Brainwash's outdoor seating as part of the eatery's problem.
However, in October, Zalles told Hoodline that Brainwash's laundry business is also being impacted by the construction site. "Rausch is closed to parking, and people who are driving can only walk their laundry so far," says Zalles.
Unless Pillar Capital steps in and helps the business in a significant way, Zalles says permanent closure is inevitable.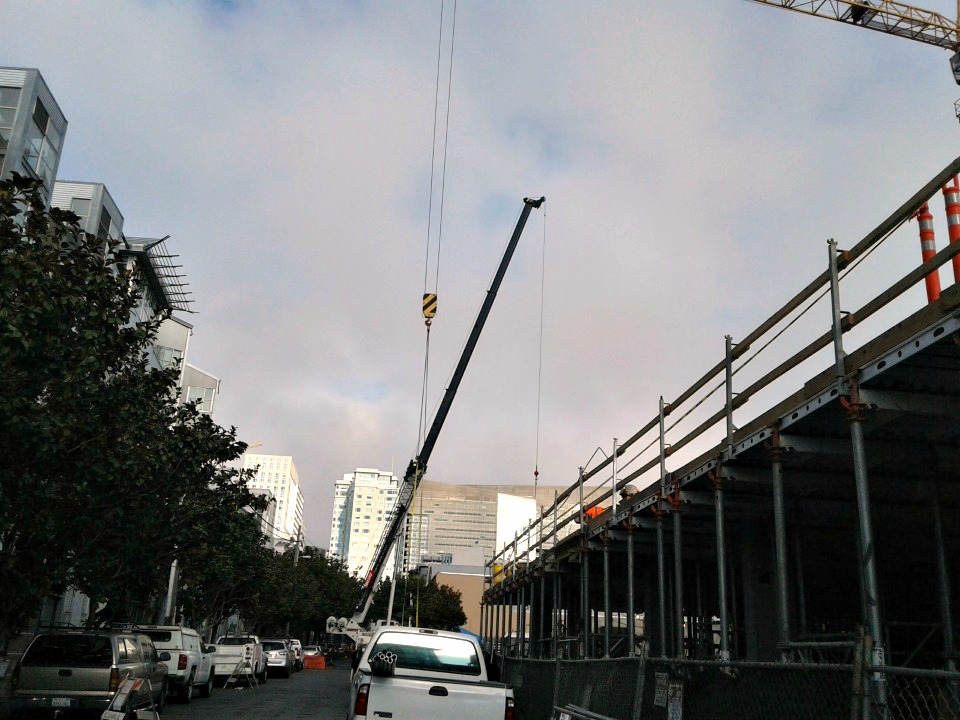 So far, the developer has attempted to assist the struggling business in a couple of ways. Zalles notes that Cahill has widened the covered walkway on Folsom Street, outside the construction site, added lights to the protected walkway and moved a storage locker farther from Brainwash's storefront.
While Zalles says he appreciates those efforts, it isn't enough. "The tunnel is eerie and nobody wants walk by it at night," he says of the covered path, noting that he's been closing Brainwash an hour earlier every night.
To support Brainwash more directly, Pillar Capital has given its contractors and construction team coupons to dine at Brainwash.
Zalles says he appreciates this gesture as well, but, "It's a drop in the bucket compared to what we need to survive." After the cost of food, the actual take away from the coupons amounts to roughly $650 a month—not nearly enough to make up for the total revenue loss, he says.
Seeking further help for the longtime business—one of the few self-service laundromats in SoMa and a haven for local comedians—Zalles recently contacted Jane Kim's office. The Chronicle reports that there has been talk of increased involvement between the city and small businesses to help ensure survival during development.
But right now, "The city doesn't have a program in place," Zalles says. "They can't help us out without setting a precedent."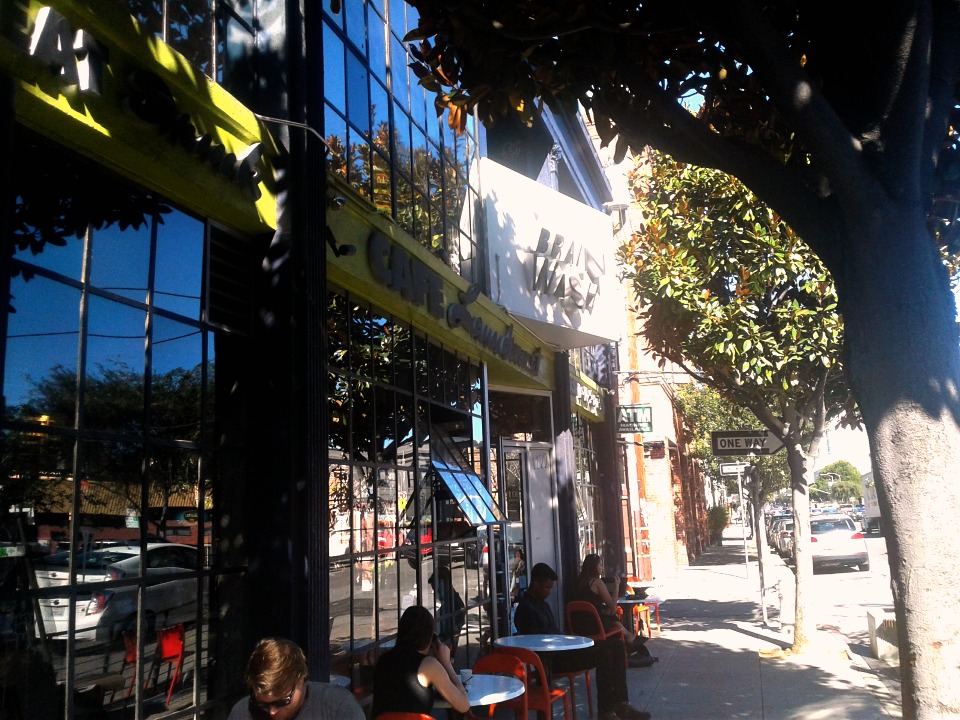 Zalles hopes to scrape by until summer when tourist season picks up again. "If we can make it until summer, we may get back in our feet. Business will still be down, but I may be able to survive."
He's behind on rent payments, and although his landlord and his vendors have been lenient with deadlines, Zalles says the situation cannot continue as is indefinitely.
On the Save Brainwash Facebook page, Zalles encourages the public to contact Pillar Capital, "a multi-billion company," and city officials to voice support for Brainwash.
"The developer needs to help us out. That's really the only way we're going to survive this," says Zalles. "My hope is that if we get enough people to contact the developers, including people from the city, that they will loosen up a little bit."