Published on February 18, 2017
The idea of creating a public bank in Oakland is under serious consideration, a move that could help the city's cannabis industry access financial services and free up more funds for lending and infrastructure development.
A February 9 forum on the topic organized by Councilmembers Rebecca Kaplan, Dan Kalb, Abel Guillén with advocacy group Friends of the Public Bank of Oakland (FPBO) drew a standing-room-only crowd to a City Hall meeting room. Berkeley Mayor Jesse Arreguin and representatives from Richmond also attended, as those cities may wish to participate.
Public banking is a venerable concept, though not widespread; North Dakota has a 98-year-old public bank, Philadelphia's City Council voted last February to begin the process of forming one, and activists are pushing for one in Santa Fe, New Mexico.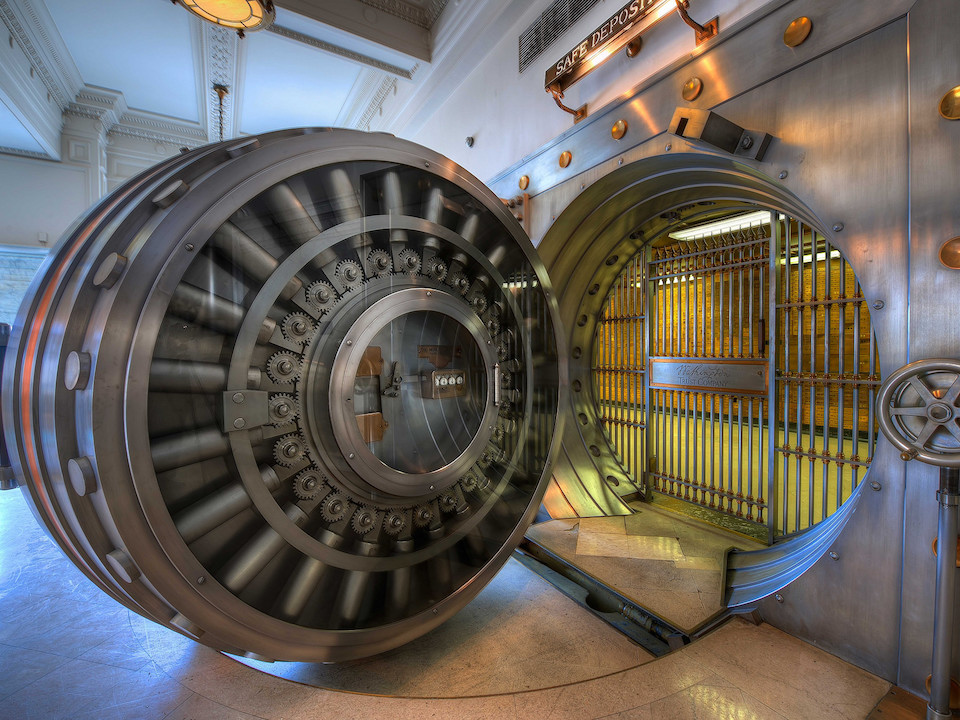 On February 28, Finance Committee members Annie Campbell Washington, Kalb, Noel Gallo and Guillén are set to receive a staff report on the cost of a feasibility study. At that point, Kaplan said she'll bring a resolution to authorize the study, which was backed last November by FPBO.
While the chief motivation is to keep local money in Oakland, a public bank could also give the city's cannabis industry expanded access to banking services. Additionally, the proposed institution could provide low-interest loans to students and home buyers, support small businesses and invest in local infrastructure.
Nicole Lichen, a leader in the Santa Fe effort, offered some feedback. "Who pays for the [feasibility) study matters," she said. "For a feasibility study, you need expertise, you need someone who is open-minded, who knows resources. You need all kinds of people — legislators and banking experts."
Kalb scoffed at the notion of private-sector banks being "too big to fail," saying that in reality they had become "too big to help the people who need help most." Bank operators would need to raise significant lending capital, as cash represents just three percent of domestic transactions, said PBI founder Mark Armstrong, also president of Sonoma-based Commonomics.
"Instead of trying to regulate the institutions we have, why not just create a better one?" asked economics and public finance consultant Tom Sguros. "All it takes is one city to organize wealth in a way that benefits the people of the city rather than Bank of America," he said.
The cannabis industry is largely cash-only; because most banks are federally-insured, depositing funds from a technically illegal business could create challenges for growers and dispensaries.
Cannabis industry lawyer Henry Wykowski said Harborside Health Center, for which he is lead attorney, does $10 – $20 million in cash transactions each year, making customers "unnecessary targets for crime" and complicating tax payments.
Arreguin said 8,000 of his city's nearly 113,000 residents "do not have a bank account or are under-banked," so "we look forward to participating with you in this effort."