Fans of Chef Sharon Ardiana (Gialina, Ragazza) who live in Noe Valley should start sharpening their knives.
Ardiana, along with Ragazza GM Greg Hinds, is opening 'Ardiana', an Italian/Mediterranean joint in the former La Nebbia space, which closed this month after three years. The team is still working out the details, but Ardiana told Hoodline she's shooting for a late spring/early summer opening.
The idea came when Ardiana had La Ciccia and then-La Nebbia owners Massimiliano Conti and Lorella Degan over for dinner and the pair hinted that they were looking to focus solely on La Ciccia. A month later, they offered the space to Ardiana.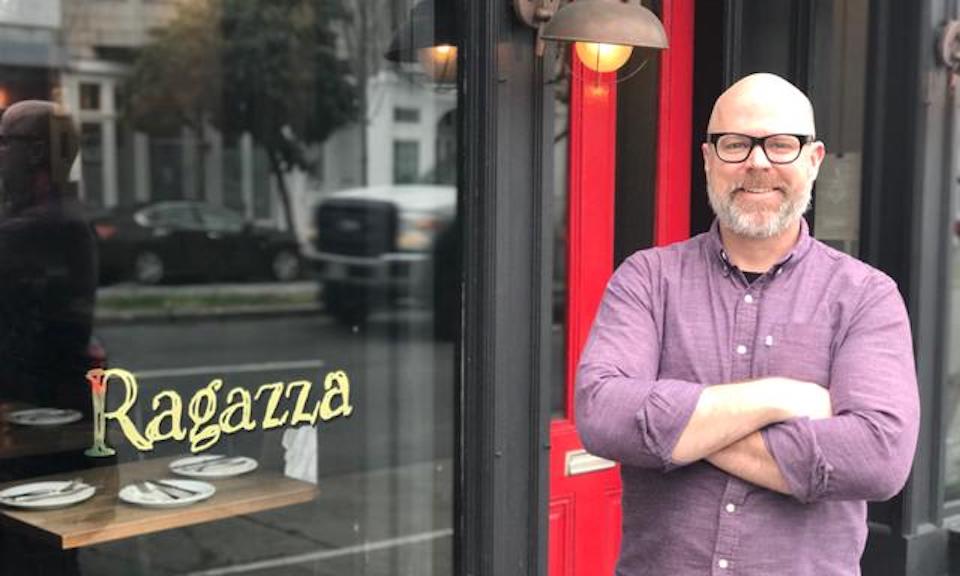 "Sometimes when opportunity knocks, you MUST open the door!" wrote Ardiana in a press release.
"Because La Nebbia was a labor of love for Lorella and Massimo, it was important to them that they find someone they felt connected to who would carry on their tradition of delicious food and warm, friendly service," she added.
Ardiana said her eponymous restaurant will "marry Italian and Mediterranean flavors through the California lens of abundant produce and products, which has influenced me throughout my career."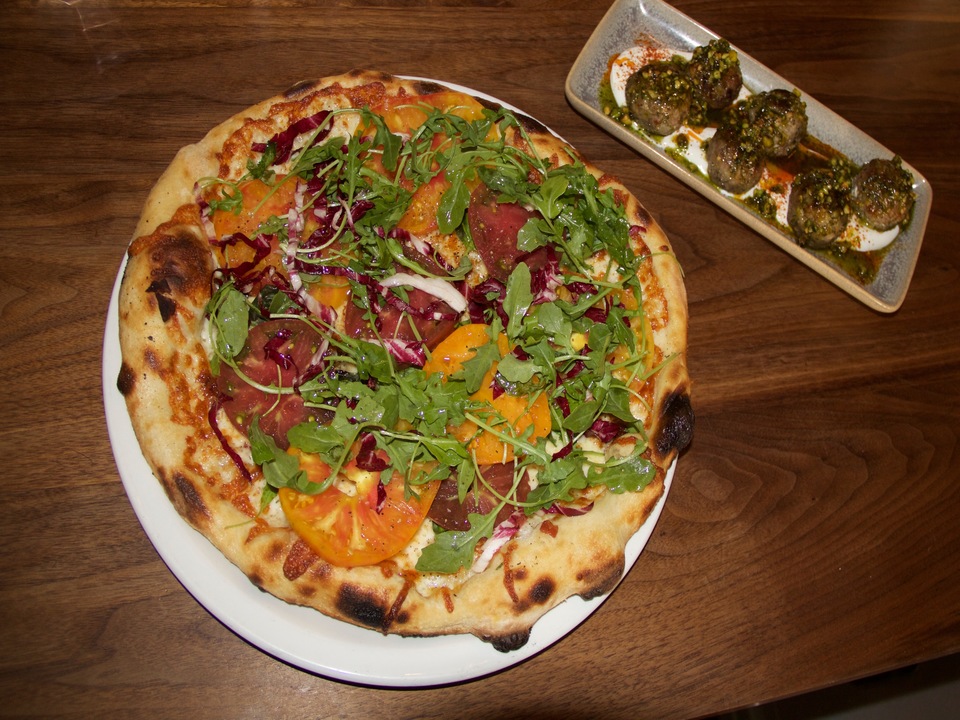 While Ardiana still plans to serve pizza, the new venture will focus on Mediterranean cuisine and vegetable-forward small plates. She also plans to make the menu and surroundings more kid-friendly.
Plans call for expanding the wine program beyond the Italian-only offerings at her current restaurants to include California varietals and other bottles from around the Mediterranean.
While she and Hinds wait for the liquor license to transfer, Ardiana said they plan to do some "light refreshing" to the space with paint and new tables, chairs and lighting.
"We want to honor what they've built, but change it a little to make it ours," she told Hoodline in a phone interview. 
When asked what she's most looking forward to at the new restaurant, she gave a chef's answer.
"I'm looking forward to having an oven that's so big that I don't have to worry about it when we're busy," she replied. In the new oven, she plans to "really play" with new flatbreads, pizzas, and "things in there like different kinds of roasts. It's just going to open up a whole new kind of cooking for me."
We'll keep you posted as more details emerge.