Tonight will mark the closing night for Union Square bar Lefty O'Doul's, complete with musical performances while the last sandwich is carved and pint raised.
The bar's owner, Nick Bovis, is embroiled in a legal dispute with his landlord over the rights to the legendary baseball player's name (which he's used on trademarked cocktail mixes) and the bar's memorabilia. Bovis promises once legal matters are resolved, he'll reopen "the real Lefty O'Doul's" later this year. Sources say it will be nearby, possibly on Geary Street.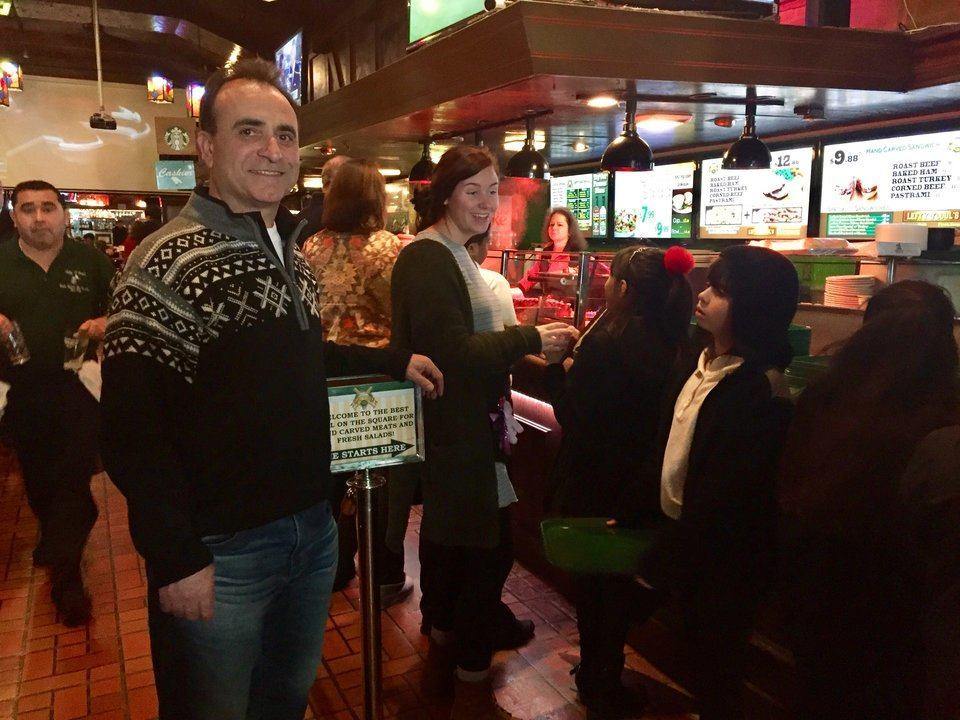 Bovis' landlord, Jon Handlery, plans on refurbishing Lefty's and wants to reopen the bar under the same name. He contends that the memorabilia belongs to him, and Bovis was merely a tenant.
Handlery was granted a temporary restraining order last week, in order to put a stop to the "looting," said Handlery's attorney, Richard Darwin, referring to Bovis' removal of the nostalgic sports and celebrity memorabilia that gave the establishment "its unique look and character." 
According to Handlery's lawyers, the temporary order prevents "Mr. Bovis and his agents from taking any other property from the famed restaurant and cocktail lounge, and ultimately returning the property that he has wrongly taken."
A hearing has been set for Feb. 15th, at which time a judge will hear arguments from both sides, and rule which party has rights to the vast collection. A decision will also be made regarding Bovis' trademark infringement complaint against Handlery, filed Jan. 19th.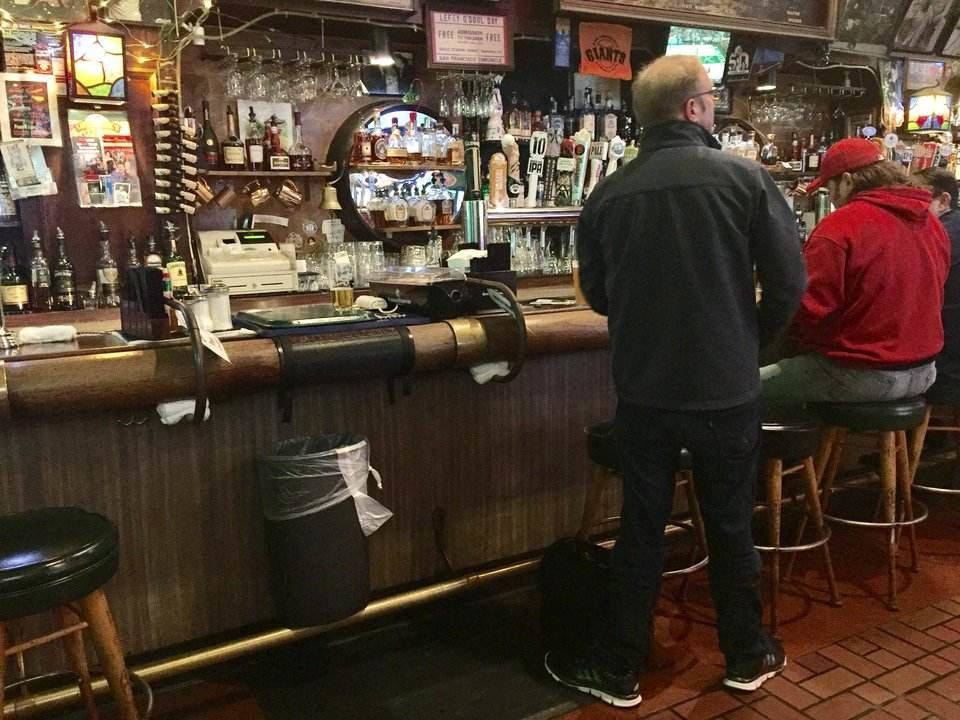 Regardless of the outcome, Bovis and regulars plan to bring down the hofbrau tonight. The festivities will kick off at 5pm, with local dignitaries dropping by and musical groups performing on the sidewalk.
At 7pm, the Irish Newsboys will take the stage. The long-running band includes current and former newspaper reporters and Woodstock icons Barry "The Fish" Melton from Country Joe and the Fish, and Peter "Four Strings" Albin from Big Brother and the Holding Company. Dick "The Fiddler" Bright will join in for the last concert as well. 
From there, regulars will squeeze into the old-time piano bar from 9pm until the 2am closing, for one last round of "American Pie" with singer and piano player Frank O'Connor.