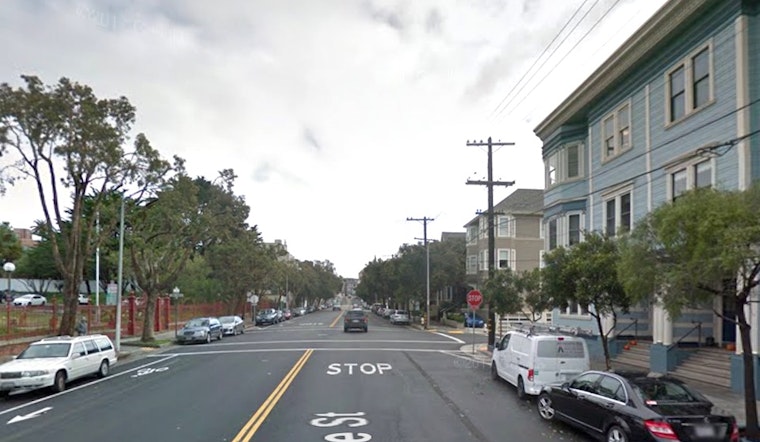 Published on April 18, 2017
An elderly woman was seriously injured in a collision in San Francisco's Lake Street neighborhood late Monday night, according to police.

The collision was reported at 11:03 p.m. in the 300 block of Lake Street.
A 28-year-old woman driving a vehicle east on Lake Street made a left turn toward a driveway and pulled into the path of a vehicle being driven west by an 87-year-old woman, police said.

The two collided and the younger woman's vehicle also struck a nearby parked car, according to police.
The 87-year-old woman was taken to a hospital to be treated for injuries that are considered life-threatening, police said.

No arrest was made in connection with the collision and no other details about the case were immediately available.

—Dan McMenamin